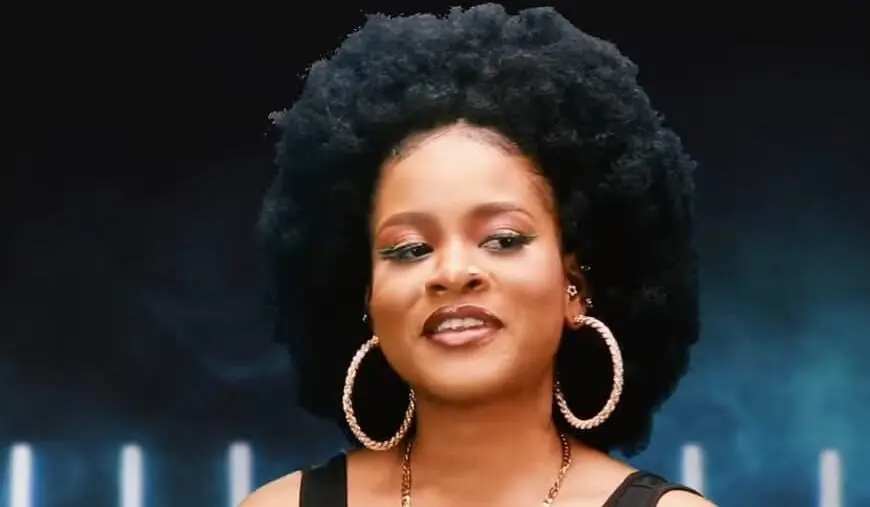 Recent
BBNaija
winner, Phyna has come out to admit to having two abortions during her lifetime.
She recently had her say via her social media page, and Nigerians have been reacting.
According to her, she is not bothered about people mocking her for aborting in the past because she is a very open book who is always willing to own to her mistakes.
Phyna added that she definitely won't consider abortion again anytime soon because she now has enough money to take care of 10 kids.
Her words, "In my family as a whole, we are very open. People just read meaning to things and say whatever they want, I really do not care. I was just laughing at their responses to me because those that know me know me, I am an open book."
"I actually responded to that woman when she said 'I can't respond to you, you are an abortionist,' and then I said yes that I have committed abortions. It is fine how people want to see me, I am not ashamed of anything about myself. If I ever make a mistake, I own up to my mistakes. When my dad called me about it, he asked why I said something like that, I just said 'daddy I learnt it from you oo'."
"Why would I do that? The way I am now, I have money to take care of 10 children, so why? In fact, if my parents were rich at the time of my first pregnancy, I wouldn't have aborted it. But because I knew I was from a very poor background, we used to eat once a day then, especially in the afternoon and then carry it till the next day. So, keeping the baby then, was no option for me."
"In the face of God, it's a sin and I have prayed and gone for confession. I am Catholic and I know God has forgiven me. It is what God says that counts. I don't care what anybody thinks or says. I am not proud of committing abortion but the situation surrounding it was what I couldn't help. For me, I do not see the essence of bringing children into this world when you are not ready. So, it's either you abstain from sex, use protection or when it happens; you are either ready to chest the baby or take it out, especially when the situation is beyond you. Everybody has their own purpose behind their actions, just that there are some who are not scared of committing abortions at all, which is not good."
NaijaVibe HoT DOWNLOAD
👇