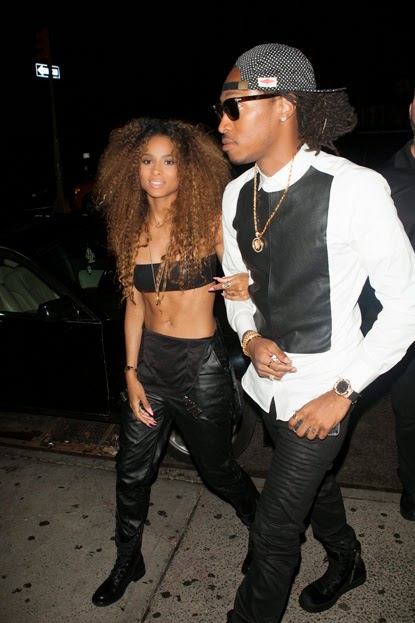 Speaking on the Breakfast club, when asked about the status of her relationship with Future, she said
Well you know, I mean, it clearly didn't work out. But I have the greatest gift; the greatest joy in my life is my son. Honestly, I feel like everything in life happens for a reason and my son has been the greatest gift that God has given me in my life. He has been the most game changing thing in my life in a necessary way. So that's pretty much what happened.

I can't really break all that down (for why we broke up) you know, because I don't really think all that matters to tell you the truth, especially when the ending is as great it is, with my son. You know, that's what worked out. My son.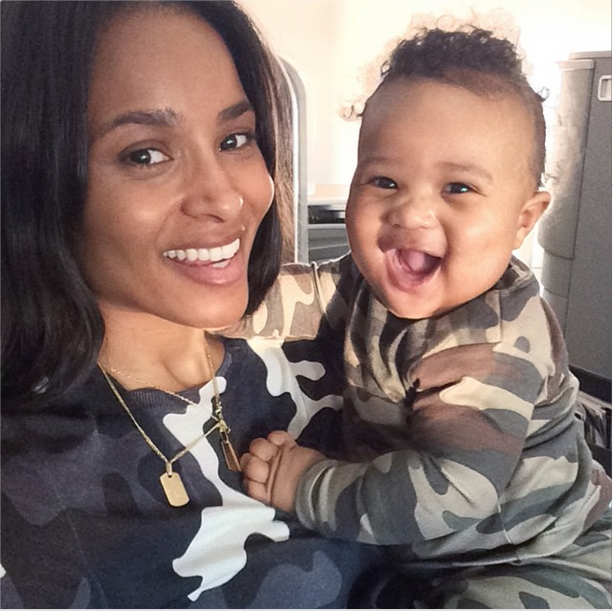 We're (hesitates) we're cool. We have a child together and I think as a parent it's important to communicate. We don't talk every day but there is no need to. My son is clearly the connection between he and I and as parents I think it is important to communicate.

I like to stay happy and live life light and make the best of life. And I think that when you carry a certain energy or when you have funky energy within yourself, you just can't grow. And you can't really move how you need to. So for me, I just like to be happy and cool with pretty much everybody. And that's pretty much it.
When asked if she fell in love with him too fast
Follow NaijaVibe


HoT DOWNLOAD
👇



You know what, in the – in the (hesitates) let me think about what I'ma say before I say it, you know (laughs) I think it's all about going with the flow. I used to be a person that was really, really like, trying to be super hard. I would darn near date for like a year before even going to the next place, at certain points. So for me, I think with life, you can't really call it. You can take a year, you can take six months, you can take two. My dad after nine days of knowing my mom they were married and they've been together for 31 years.

Culled from Nicole bitchie