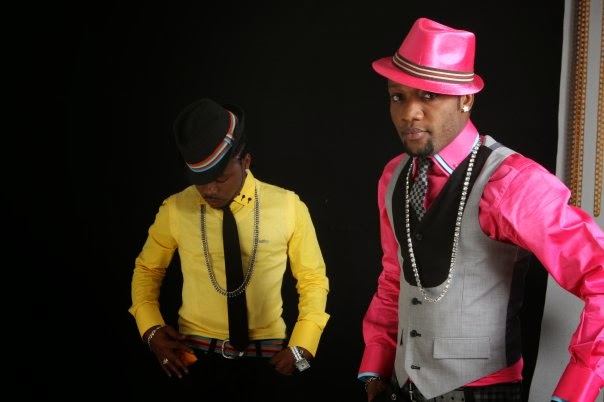 KC Presh, one of the foremost Nigerian duo ended their group in 2011 with mixed feelings and while KCee moved on and made an impressive career for himself, his former group mate, Presh seems to be struggling to get back on his feet.
It can be recalled in a recent interview that Kcee reportedly said Presh was not happy with his success. Presh has reacted to the claims by KCee.
He said:
There is no time to even check the time let alone having time to check on somebody's success. Haba! Come on! That was basically why I didn't reply when I saw what he said. I just took it as one of those things. It is not important. It is his life; I had to keep my cool.
He furthermore said:
Follow NaijaVibe


HoT DOWNLOAD
👇



I wonder why Kcee should say that. I have never said I am not happy with his career. But I would advise him to face his work and stop such. I really don't have time for such. I am more focused and I want to do better things. I was also surprised when I saw the report because we don't usually talk like that on the phone. I am always busy doing my thing, but I was surprised when I came back from my travel to see such.