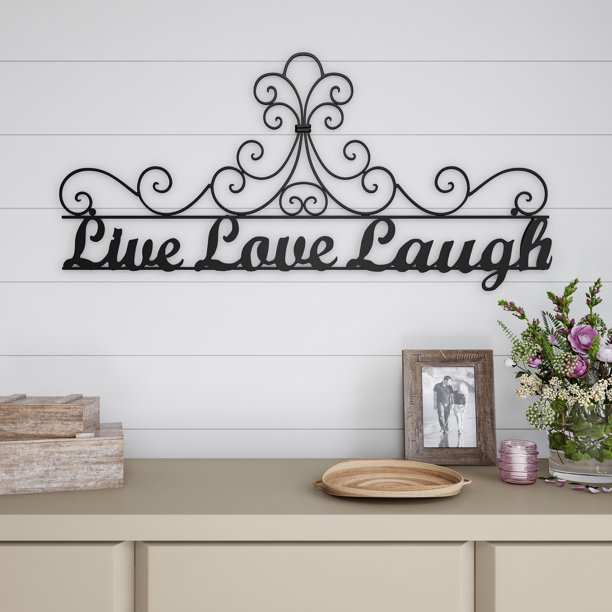 Hi lovelies, I think it's only appropriate I introduce myself first before we proceed.
My name is Miss Reetah, and I'll humbly be your fashion blogger.
So here's how it's going to work. I may or may not talk much about latest trends in fashion because I am not one who follows latest trends (I'll mostly focus on my personal style and opinion about fashion). I'm a huge believer of 'wear what works for you' as long as you look great in it. I believe ones style should be effortless and chic and every individual should dress according to their personality. For instance, if you are a girl who likes men's wear, what's stopping you from wearing them? As long as you can find a way to make it work and not end up looking like a man, then why not? I'm more of a T-shirt or Polo and jean and boy short kind of girl, so I'm not going to stop wearing them just even if they go out of trend. Fashion for me is not about following the latest trends, but rather about wearing what makes you comfortable and boosts your confidence (Comfort & Confidence).
The biggest mistake a lot of people make, is trying to fit into what they think the 'ideal style' is, rather than trying to make the 'ideal style' fit into their personal style. Just because miss A is wearing a cropped top and looks fabulous in it does not mean that you should also wear a cropped top. It may not work for your body type.
One thing we all have to realize is that we have different body types; and there are clothing that may not fit our body type, so trying to force yourself into a clothing that does not fit you (just because it's in vogue) is not going to work (same applies to hairstyles/haircut).
Any outfit I wear is not because I think it's what's in vogue, but because I think I look good in them. The two things that always guide my style are 'Comfort and Confidence'. Comfort first because I need to be comfortable in what I'm wearing, and if I'm not comfortable, then my confidence would be lost, and if I'm not confident in myself and the way I look, I most definitely would not be comfortable. Every outfit should be comfortable, and that will help boost your confidence. So for me, those two work hand in hand.
I'm not saying you should be like me and not follow trends (most definitely not), but rather do what works for you. Those fashion trends we see each day originated from people's personal styles, so do what works for you (as long as you are comfortable, confident and look great in it) and who knows, maybe one day your personal style may become the latest fashion trend.
I will be posting on here once a week (mostly weekends), and it's mostly going to be focused on my personal style, current fashion trends (my personal view and opinion on them), hair (mostly on natural hair and my hair regimen) and people's behaviour and how it influences their personal style. So don't forget to check in every week for updates.
So here's to a new fashion journey and I hope you guys enjoy the ride cos I most definitely will.
Thank you for reading, and have a great week ahead.
XOXO
MissReetah
twitter @missreeetah
instagram @missreeetah
Follow NaijaVibe

NaijaVibe HoT DOWNLOAD
👇