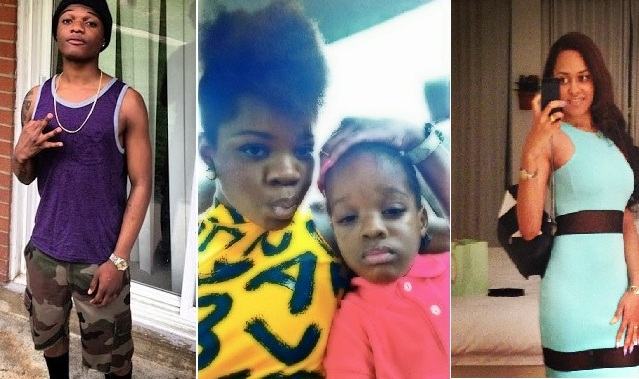 Wizkid is trying hard to get back his babymama, Sola but she is proving hard to get.
She broke up with her boo weeks ago – that one na story for another day sha – and Wizkid has been trying to fill in.
He got her a new car and brand new Samsung phone this year for Vals.
One of the many gifts she allegedly gets from Wizkid
Her boo broke up with cos he feels he's competing with Wizzy.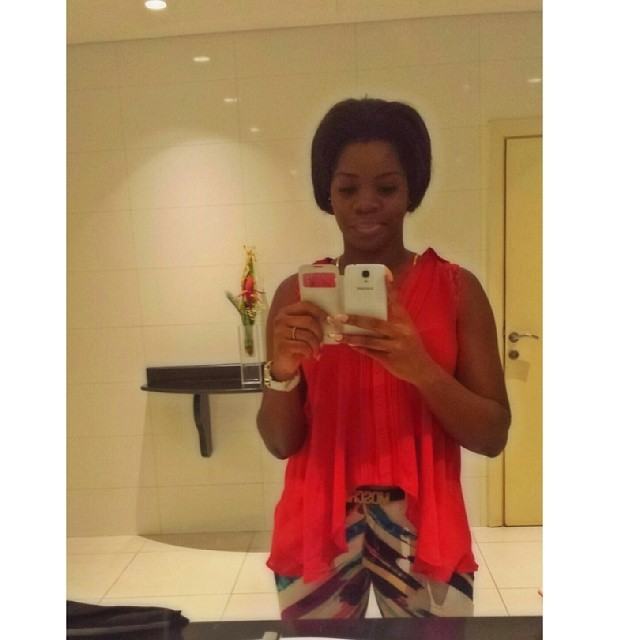 Right now Sola is bored and lonely but I don't understand her ish with Wizzy and she's not even friends with Tania, they can't stand each other.
Wizkid pays her over N150,000 monthly for the upkeep of his son, there was even a time Wizkid's parents asked that they take over the custody of the child but it wasn't granted so the boy only goes to spend a week or two and returns to his mum.
Every other artistes especially Ice Prince prefer her to Tania, they always say the woman who bore the son is the man's wife.
As for Tania, she is trying too hard to please Wizkid – she buys the little boy stuffs cos she knows Wizkid adores him like madt. But as it is, she is starting to get frustrated cos Wizkid seems to always put the boy's matter first but she doesn't want to call off the relationship for fear of shame.
Reasons to believe this gist babe;
Tania posted the photos above on her IG on the 11th and 12h of March respectively.
Wizkid posted the photo below on the 18th of March
Sola posted the photo below on the 13th of March
So here's the gist, we don't know for sure how true this gist is..
NaijaVibe HoT DOWNLOAD
👇