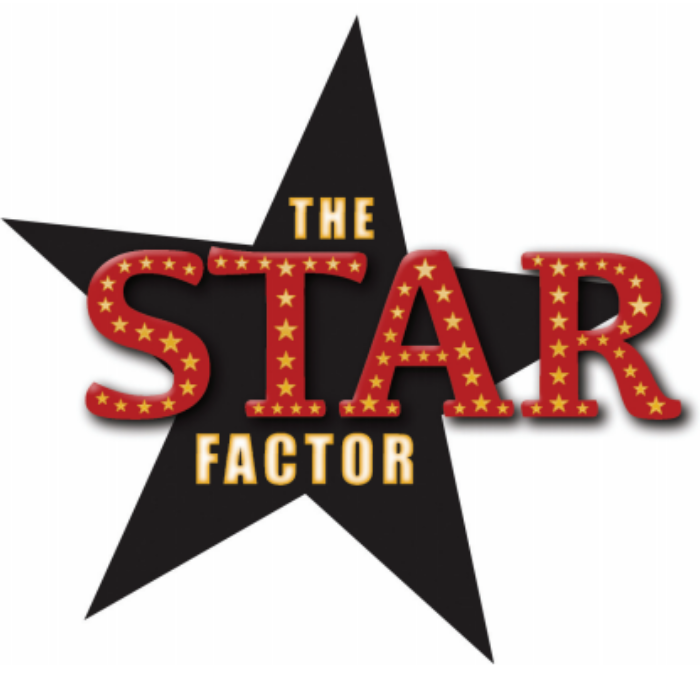 STAR FACTOR; WHY SOME ARTISTE NEVER MAKE IT BIG (IN THE NIGERIAN MUSIC INDUSTRY).
We all know that every Artiste that picks up the mic has two things in mind stardom and money.
The later is not as important as the former, since we have seen a number of rich kids in the industry this leaves us with stardom as the main goal of all Musicians.
Overtime TALENTS have been proven to be the surest guarantee to stardom.
That's why those that discover their talents and work on it have every tendency to make it big.
But in recent times of commercial emphasis, fast changing trends, graphic advertisement and excessive PR, we have discovered that talent is not enough to make you a star.
If talent is not enough then what else?
We may add that an individual has to be hard working and determined but these factors too are not definite.
A fourth element is required and it is called the 'STAR FACTOR'.
Star Factor is a personality trait in an individual that gives him/her a larger than life outlook. An individual that possesses the Star Factor has the ability to get attention effortlessly and keep people interested about his/her affairs. Star Factor is so crucial that individuals without talents would be regarded as celebrities (for example Paris Hilton & Kim Kardashian) if they possess it.
After a conscious study of the Nigerian Music industry in recent times we have compiled a list of Artiste that have the Star Factor on one hand and those that don't have it on the other.
I start with Artiste that would have done a lot better if they had the Star Factor.
10. BLACKFACE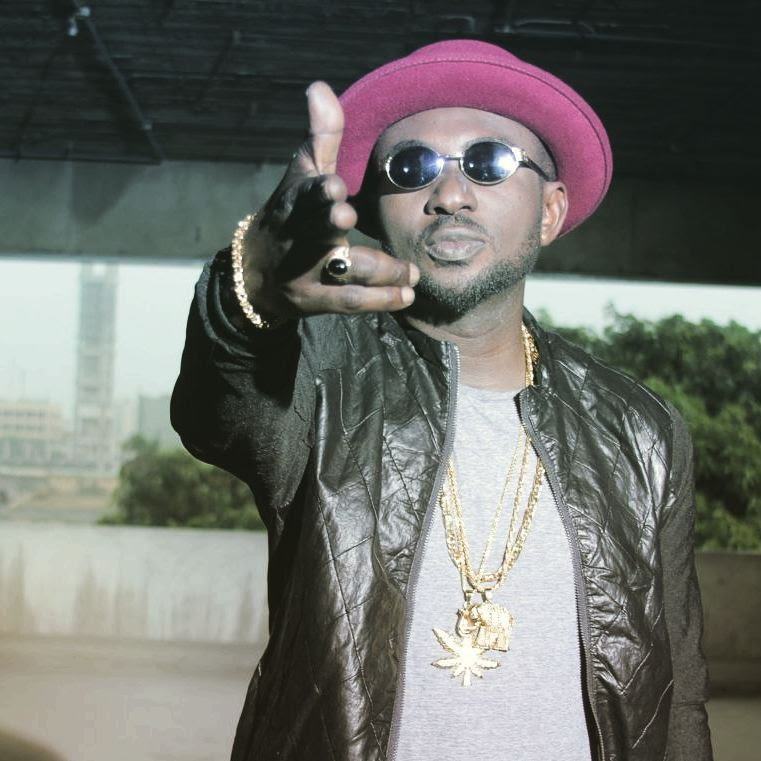 He is termed the least successful among the Plantashun Trio, not that he is not talented, good or unlucky he just lacks that ability to pull people. As one of the pioneers of the New School, he deserves more than he got and his getting. In his debut and sophomore album he had quality stuffs to get him into the heart of people but that won't just happen, instead he writes for Tuface and the song becomes a continental hit.
9. JESSE JAGZ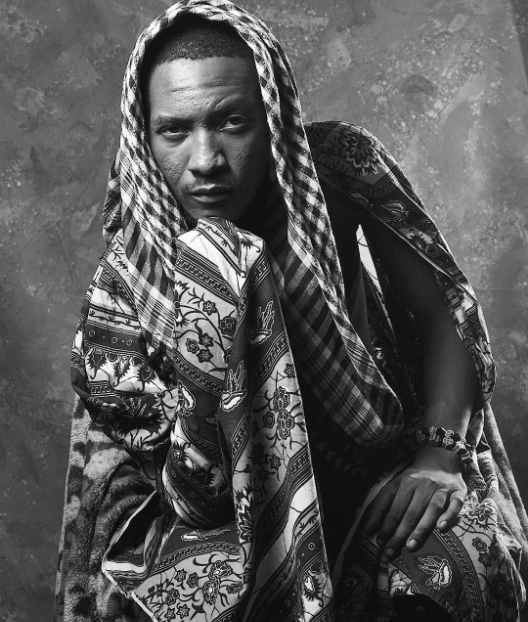 Jesse Jagz is that guy your A&R introduces to you and you are like 'we don hammer'. Like the title of his debut album 'Jag of all Trades' he does everything and he does it well. He Raps, Sings and makes beat however, his versatility hasn't guaranteed a predominant reign but when he hits the studio with Ice Prince or MI you all know the result.
8. YQ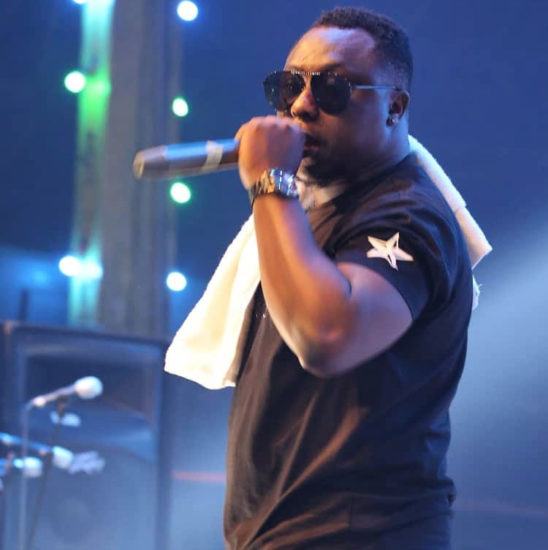 Personally I would refer to this guy as the best hook man of all time in Naija but his name wouldn't have been on this list if you all agreed with me. Apart from being smooth on the hooks he also made music good enough to see him dominate the Naija music scene for a while like others. He had very good prospects, good record label and a unique voice to match but without the fourth element he didn't get the applause his kind of talent carried.
7. JAHBLESS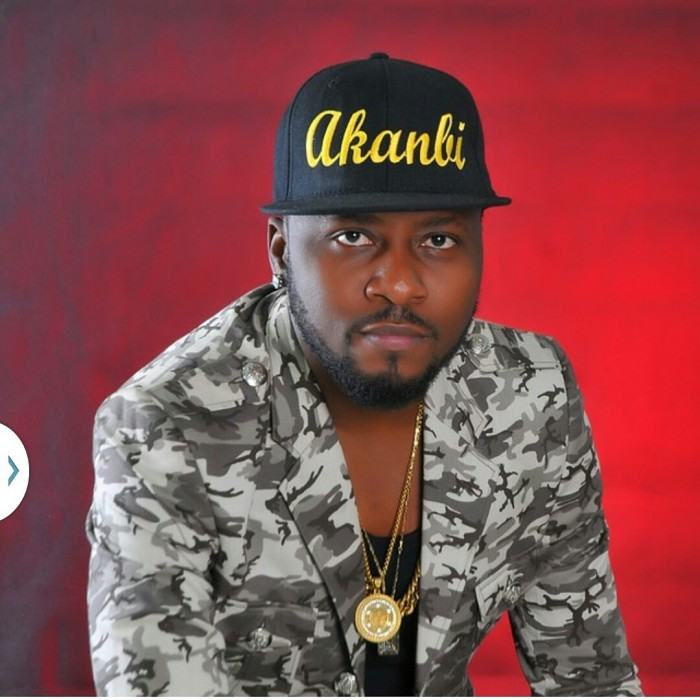 This guy watched the likes of 9ice, Reminisce and Olamide grow in the industry, why he remains silent himself cannot be far fetched the 'Star Factor' is missing. His debut album was a good effort but didn't get the accolades an Artiste of his caliber deserves we may blame his PR team but we must take note of the fact that the same record label was the platform 9ice and Reminisce used to climb into stardom. His efforts on features also go unnoticed, not many people recognize that his verse on 9ice's 'Ganja Man' was the sh*t.
6. TERRY Da RAPMAN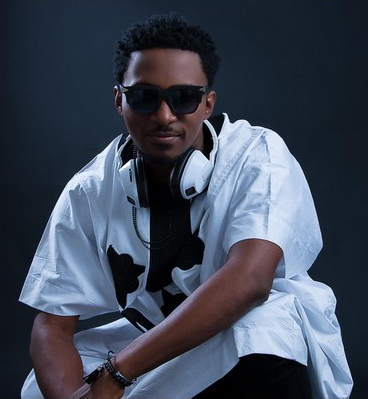 Terry is an example of another talent that didn't get to the peak of the game. Lyrically and flow wise the guy is sophisticated but he didn't just hit it big. He tried his hands on few different things outside the hardcore thing but it was still insufficient. We can say the guy came before his time.
5. FREESTYLE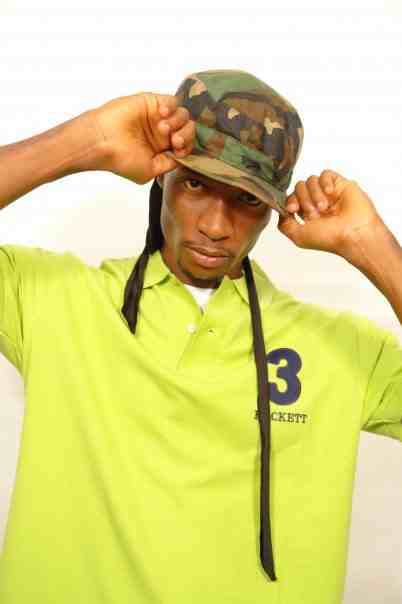 Apart from the brief spell Mode9 and Ruggedman had, I was almost ruling out rappers as under achievers and rap has a genre that cannot give Artiste elitist standard in Nigeria music scene. However, MI proved that wrong, Ice Prince and Vector also showed that making it as a rapper ain't no fluke. Freestyle (one of the most efficient members of the Defunct Hip Hop supergroup Trybe) is another artiste that has not had his fair share. After the breakup of Trybesmen Free found it difficult to put himself in that spot where trybe stood some years back, while a few members of the group went ahead to hit it big as expected.
4. GT DA GUITARMAN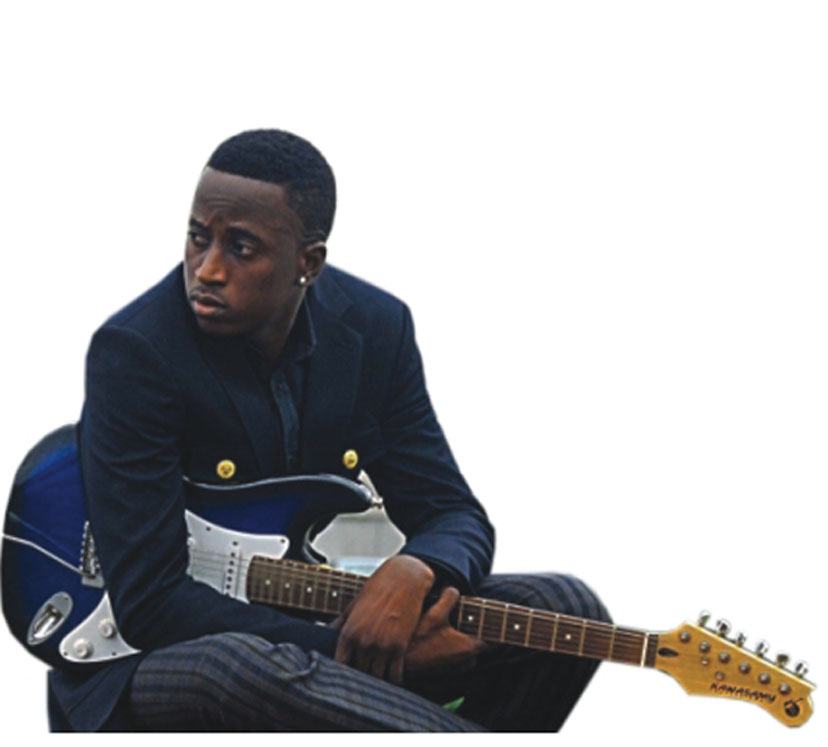 This guy was signed to Storm at a time when the label was producing the best acts in the country. He came through as this powerful vocalist with a unique style that was appreciated. But he didn't live up to the hype. After a massive hit he couldn't create a good follow up to match and his life outside music has been too silent to give him that 'Big Shot' look.
3. ESSENCE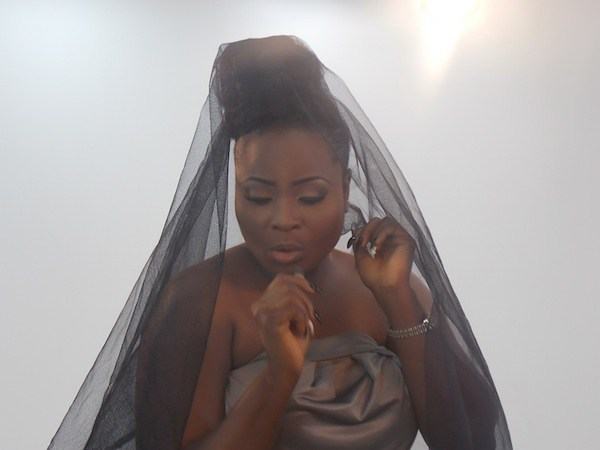 Essence rode into the industry with KSB under the Kennis Music umbrella and ever since she has maintained a reasonable level of influence. She has not being as big as we expected and even with a considerable number of hits she's still finding it difficult to break into the elite circle of the music industry.
2. BLACK TRiBE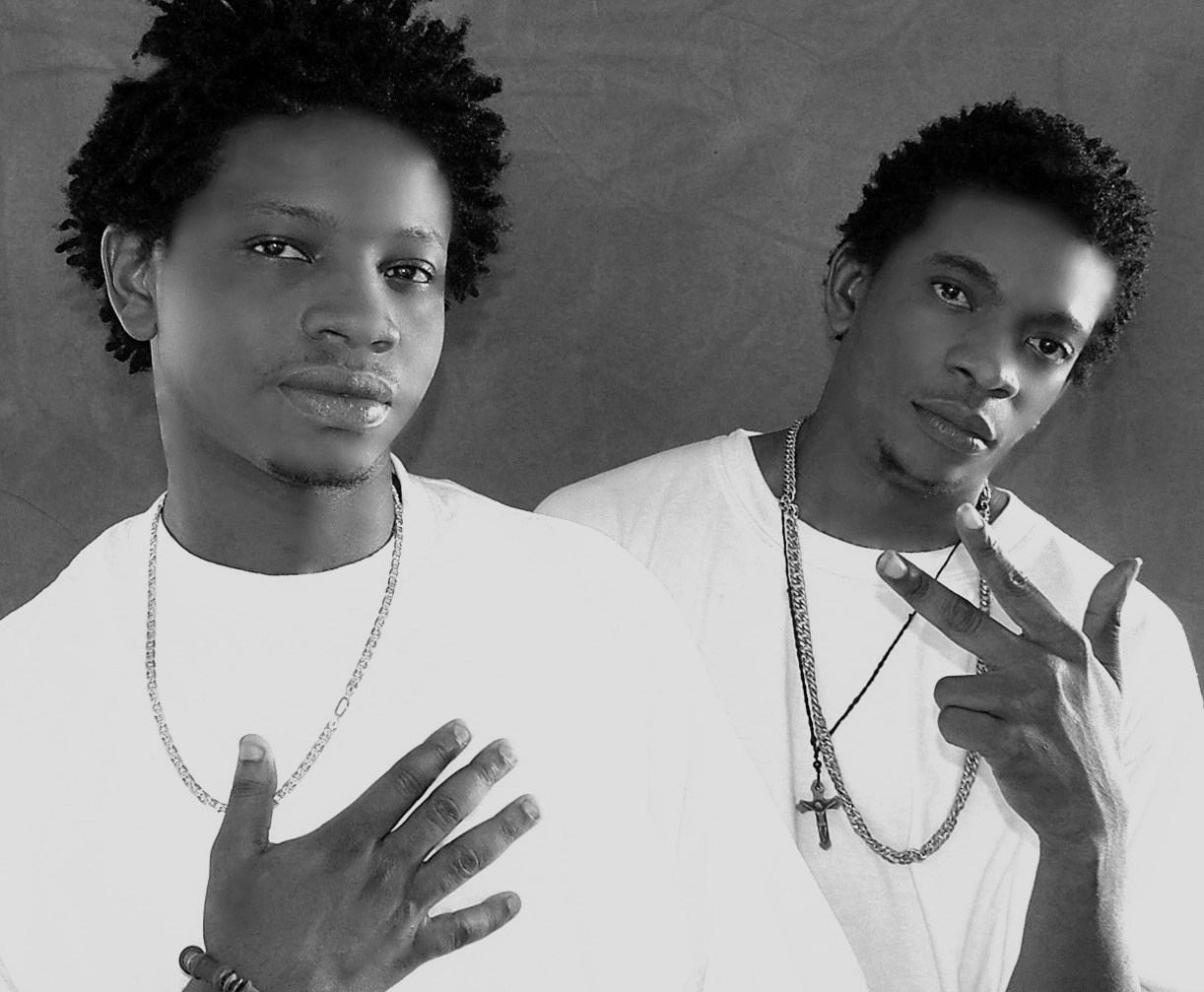 These guys are one of the most underrated artistes in Naija's music industry. These guys came into the industry at a time when we could count the number of Artists in the industry. They worked with Naija's top most music producer then Nelson Brown and dropped a couple of hits. With all these attributes they still found it difficult to get that big-time celebrity status. It's obvious that they lacked the ability to get people's attention.
1. SHANK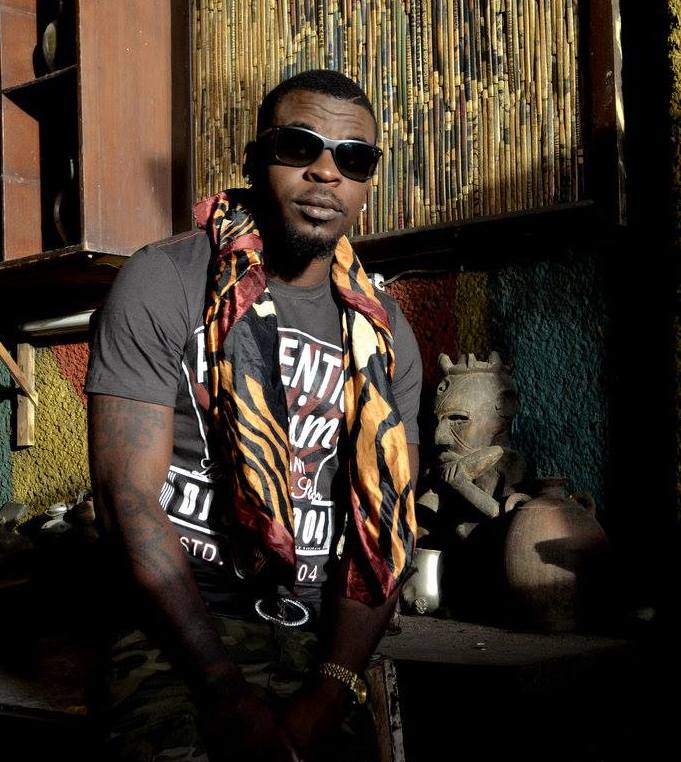 Shank for the past few years since he appeared on the music scene has consistently dropped singles and hits that portray him as an artiste of a superior class. He has the ability to blend dancehall with Naija flow in a way that commercialises his music. Just like other artiste mentioned on this list he has found it difficult to reign supreme in the industry probably because we only hear from him when he drops a song.
On the other hand these guys have proved their quality by adding the fourth element, the Star Factor.
10. LYNXXX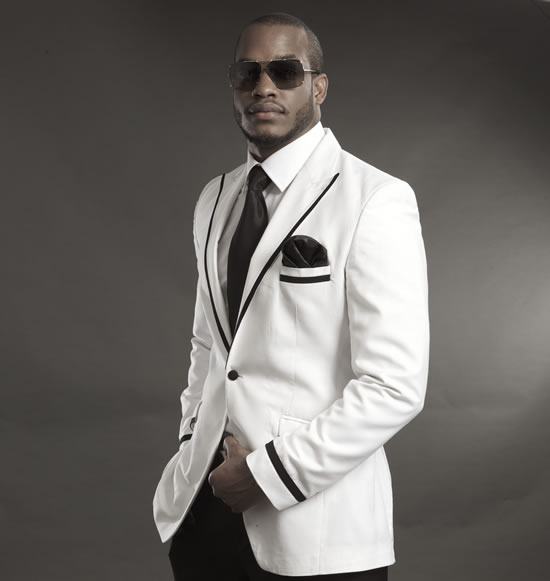 Like D'Prince would say this guys selling point is his looks. His music profile is not as loaded as looks and the later is aiding in him well. As an entertainment observer I see this guy ten times more on the red carpet than on stage.
9. DAGRIN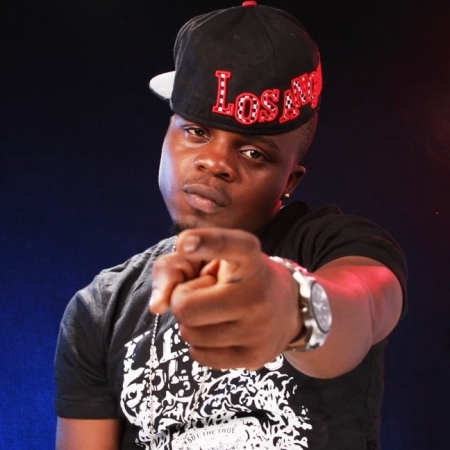 Rapping in pure Yoruba to a multi-ethnic people would look limiting since only a section of people will get the message but in Dagrin's case it made him a star and opened a pattern other Artistes are following now. Before Dagrin's voice became prevalent we had Lord of Ajasa and AY (very good rappers too) but none of them rocked it like Dagrin. Upon his demise he was the 16th most searched name on google.
8. DAVIDO

Omo Baba Olowo has climbed his way into stardom first through his music before the 'OBO' swag came in. Davido has a way of remaining in the news; if not for semi-nude pictures or being slapped, it would be for suspected beef with other acts. His ability to take a song recorded for the past two years and make it a street anthem is also part of his unquestionable appeal.
7. BANKY W

He appeared on the scene with a Naija version of Rihanna's Umbrella which some artiste would term as 'copy copy' but he escaped being criticised. His near perfect dress sense and handsome features also contributes to his appeal. The self-acclaimed King of Lagos style of music is not the type that is commercial but against all odds he has put himself among the elites of Naija's music industry.
6. PETER 'PSQUARE' OKOYE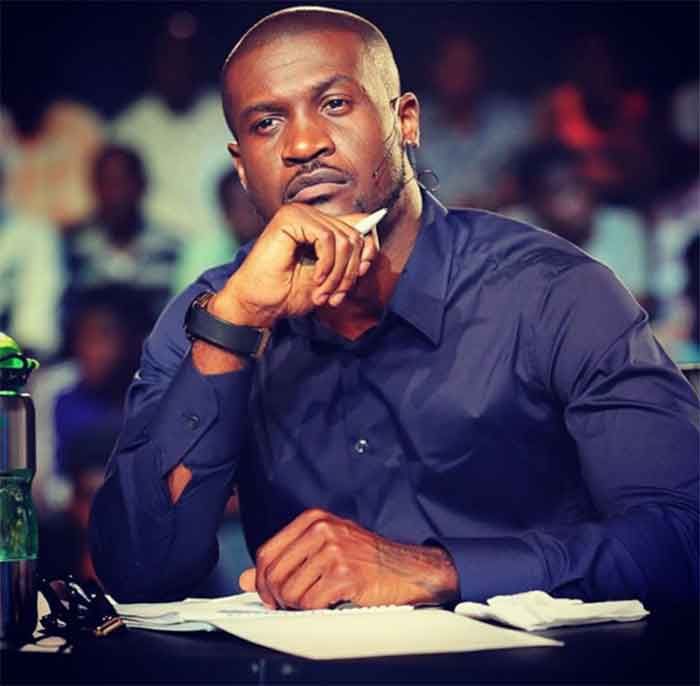 The Square brothers have held it down for more than a decade now constantly supplying their fans with music satisfaction periodically. One half of the pair (since Peter and Paul na one no be two) has been more of a celebrity than the other half. Peter's hunky stature and his loverboy poise have earned him a deserved position of a superstar.
5. WIZKID

Star Boy is undoubtedly far more than an average act. Right from the launch of his debut he has shown the kind of stuff he is made of. Since the release of his debut he has remained relevant in the music industry, outshining his CEO and single-handedly giving EME that big time record label status. He has also being able to swim through certain controversies capable of affecting his career.
4. TIWA SAVAGE

Tiwa Savage has shown that there is a place for ladies in the industry and ladies can also hit it BIG. She has this attraction that makes her Naija's favourite female musician. Apart from having a good voice her videos are impressive and she flows well with other artistes. She's also got a way of getting away with acts that are criticised in others. This shows she got the appeal.
3. D'BANJ

While he was here and in his absence, he is a force to reckon with. Apart from music he has this swag that just makes the ladies fall in love with him. His romance with Genevieve and association with the G.O.O.D Music crew solidify his position as one of the industry's sweetheart.
2. TUFACE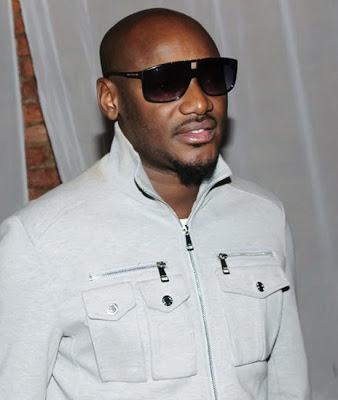 If for nothing, this guy deserves our commendation for his longevity. He has been more than relevant all through the years, from the beginning with the Plantashun Boiz and his solo career Tu baba (or Six Baba as the case may be) keeps getting better. We watched him evolve in the game and while we were thinking he would soon fade away Bros just kept on surprising us. Hits upon Hits album upon album and if not for star factor which he has in abundance how an artiste can in these hard times fix his album price at #1,250.00 and still make sales! I give it up to Tu Baba.
1. DON JAZZY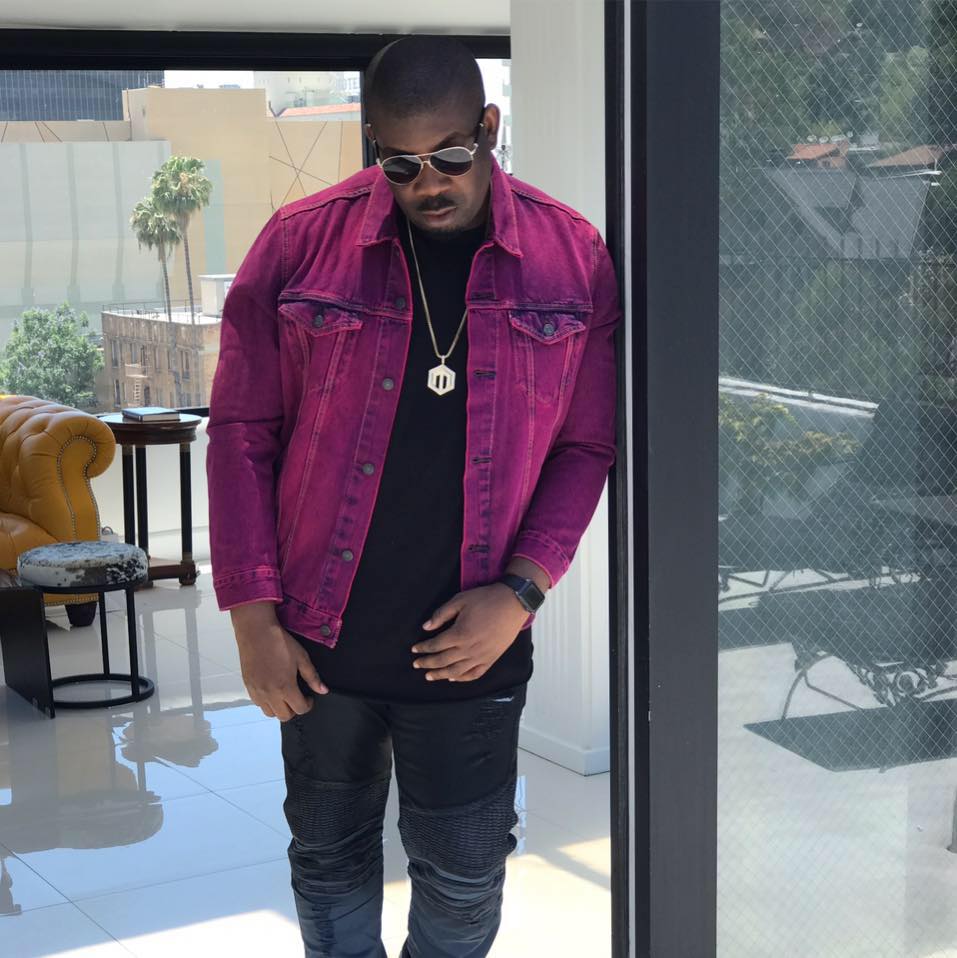 The Producer extraordinary leads the pack in this area, without prejudice to his talents and good works, Don Jazzy of recent has been feeding on his ability to get people interested in him. We can say his strong social media presence has helped a little but his swag is mainly responsible. Jazzy's star factor is so strong that by associating with him alone you can become a star. Currently Jazzy hasn't really being in the studios but he has always being in the news, he's either denying a relationship here or someone is claiming he disvirgined her or some artiste are trying to get his attention. Don Baba J even got imitators dressing and acting like him, for a music producer to command this attention he deserves to be number one on the list.
Is there an Artiste you feel should be there that isn't or an Artiste that is there that shouldn't, please feel free to comment.
Seun Awolade
08159960386
[email protected]
Exclusive to NaijaVibe.Net
NaijaVibe HoT DOWNLOAD
👇