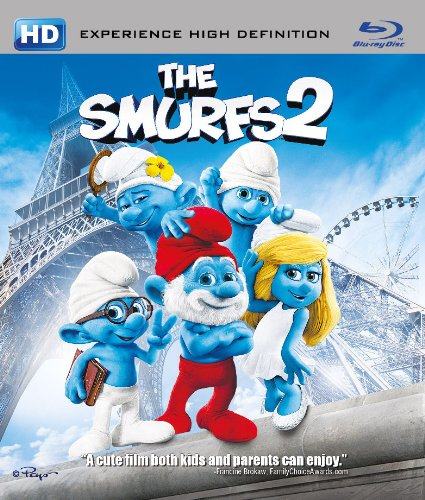 I am guessing you're yet to exhaust the list of all the movies that was thrown at you last weekend, courtesy NAIJAVIBE's MOVIES WEEKEND.
Today, I am going to be talking about the most anticipated movie of the month, and no, it ain't 'THE WOLVERINE' (sorry if I broke your heart).
'THE SMURFS 2' is an upcoming American 3D family comedy film and the sequel to the 2011 film, THE SMURFS and is set to be released on the 31st of July ( Remember You read this first on NAIJAVIBES MOVIES WEEKEND).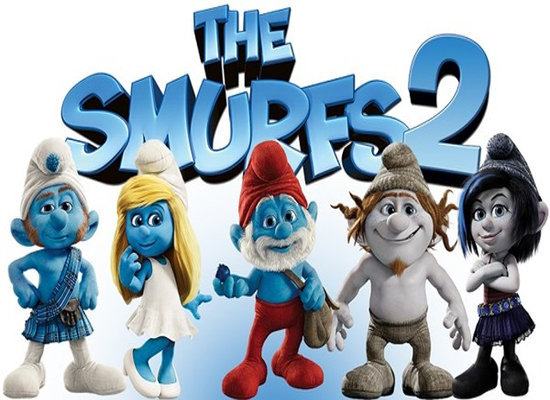 PLOT: Gargamel, now a celebrity sorcerer, creates The Naughties (smurf-like creatures), hoping to harness magical smurf essence. Using his new creation, he kidnaps smurfette and takes her to Paris. Papa, Clumsy, Grouchy, and Vanity transport, using magical crystals, to the real world and seek their friends Patrick and Grace Winslow and their son, Blue to help rescue smurfette.
Trust me, if you missed the first instalment, you wouldn't want to miss this.
Relax, 31st July is close already.
#Waiting
NaijaVibe HoT DOWNLOAD
👇