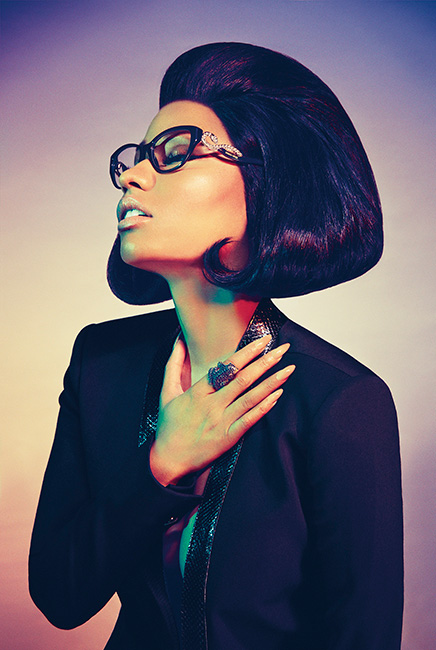 Hours after Nicki Minaj's ex stepped out with his new girlfriend, she posted this jaw dropping pic and later posted an emotional message.
You can't find happiness with bitterness, hate and unforgiveness in your heart. You owe it to yourself to find real peace. Why do ppl feel they have to be "ok" all the time? Its ok to NOT be ok. You're human.
I hate seeing people be tormented and on the verge of going crazy because of their pride and their ego and because they made a bed they never thought they'd have to lay in. If you were on your death bed tomorrow, none of the ppl you do all this fronting for would be there. You can't try to hurt a person who's heart is right and who showed you the meaning of loyalty.

Its better that you do some soul searching and live in GRATITUDE. Realize how blessed you were and learn from your mistakes. Sometimes the more you do for ppl, the more they think they're entitled to! Just fall back and ask God to show them the truth. Once you have forgiven and learned how to find true peace, the most you can do is wish the next person well and pray that they too will find the same thing.

I'm hoping that 2015 will be a year we choose real happiness over the fake made up stuff we think people want to see. Every night, the lights and cameras stop flashing and there you are. its just YOU. Laying there. Facing the music. Cherish these nights. Cherish these ppl. Life is a movie, but there'll never be a sequel. And if you didn't cherish them in time, own that. Hope you feel better.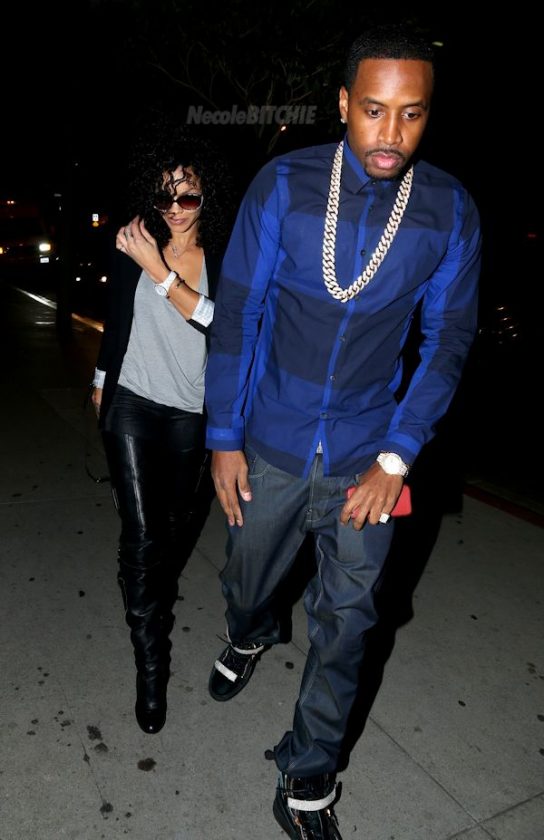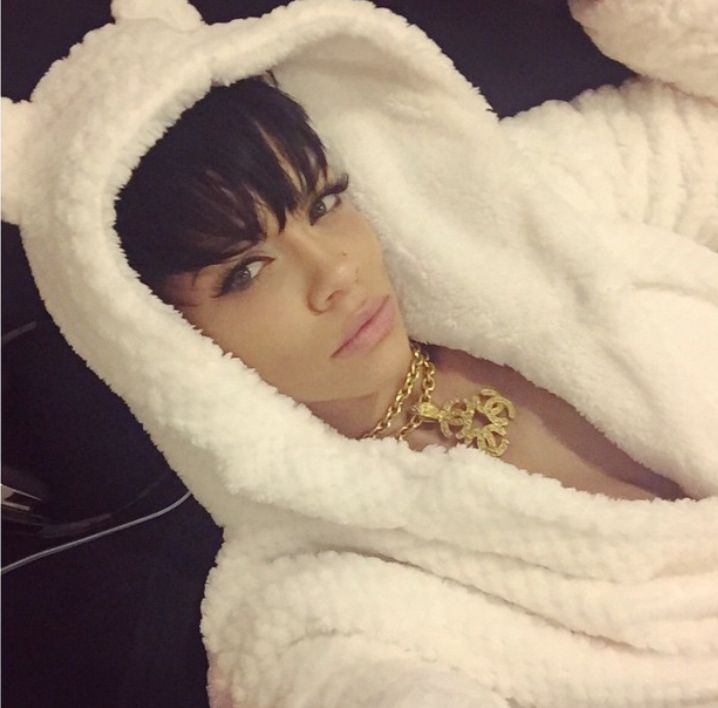 NaijaVibe HoT DOWNLOAD
👇