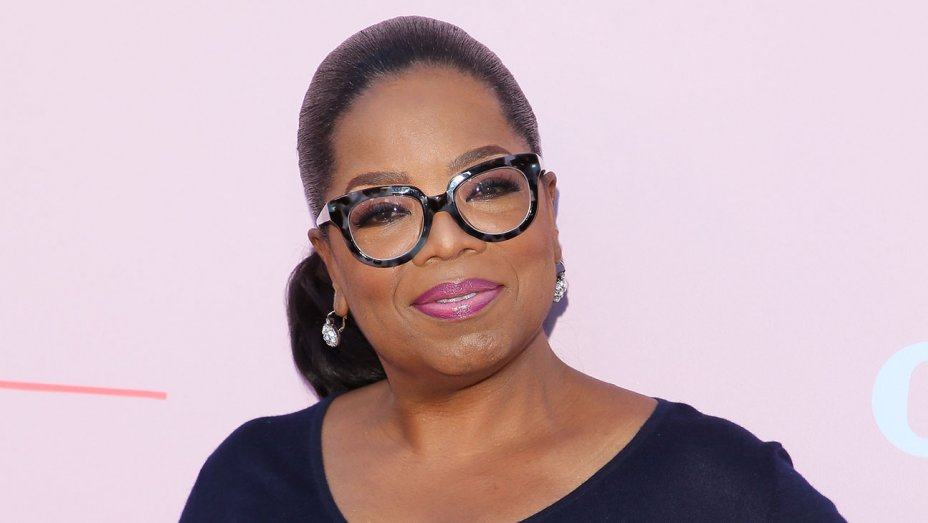 Popular TV personality, Oprah Winfrey has distanced herself from the rumors that she had a hand in Prince Harry and Meghan Markle's royal family split decision.
According to her, she did not advise Prince and Meghan to step back as senior members of the royal family.
She revealed this as she answered questions from PEOPLE.
She added that they do not need her assistance with personal decisions.
Her words, "Meghan and Harry do not need my help figuring out what's best for them. I care about them both and support whatever decisions they make for their family."
Do you believe her?
Oprah Gail Winfrey (born Orpah Gail Winfrey, January 29, 1954) is an American media executive, actress, talk show host, television producer, and philanthropist. She is best known for her talk show, The Oprah Winfrey Show, broadcast from Chicago, which was the highest-rated television program of its kind in history and ran in national syndication for 25 years from 1986 to 2011. Dubbed the "Queen of All Media", she was the richest African American of the 20th century and North America's first black multi-billionaire, and she has been ranked the greatest black philanthropist in American history. By 2007, she was sometimes ranked as the most influential woman in the world.
Winfrey was born into poverty in rural Mississippi to a teenage single mother and later raised in inner-city Milwaukee. She has stated that she was molested during her childhood and early teens and became pregnant at 14; her son was born prematurely and died in infancy. Winfrey was then sent to live with the man she calls her father, Vernon Winfrey, a barber in Tennessee, and landed a job in radio while still in high school. By 19, she was a co-anchor for the local evening news. Winfrey's often emotional, extemporaneous delivery eventually led to her transfer to the daytime talk show arena, and after boosting a third-rated local Chicago talk show to first place, she launched her own production company and became internationally syndicated.
Born Oprah Gail Winfrey, her first name was spelled Orpah (not Oprah) on her birth certificate after the biblical figure of that name in the Book of Ruth, but people mispronounced it regularly and "Oprah" stuck. She was born in Kosciusko, Mississippi, to an unmarried teenage mother. She later said that her conception was due to a single sexual encounter and the couple broke up not long after. Her mother, Vernita Lee (1935–2018), was a housemaid. Winfrey's biological father is usually noted as Vernon Winfrey (born c. 1933), a coal miner turned barber turned city councilman who had been in the Armed Forces when she was born. However, Mississippi farmer and World War II veteran Noah Robinson Sr. (born c. 1925) has claimed to be her biological father.
NaijaVibe HoT DOWNLOAD
👇