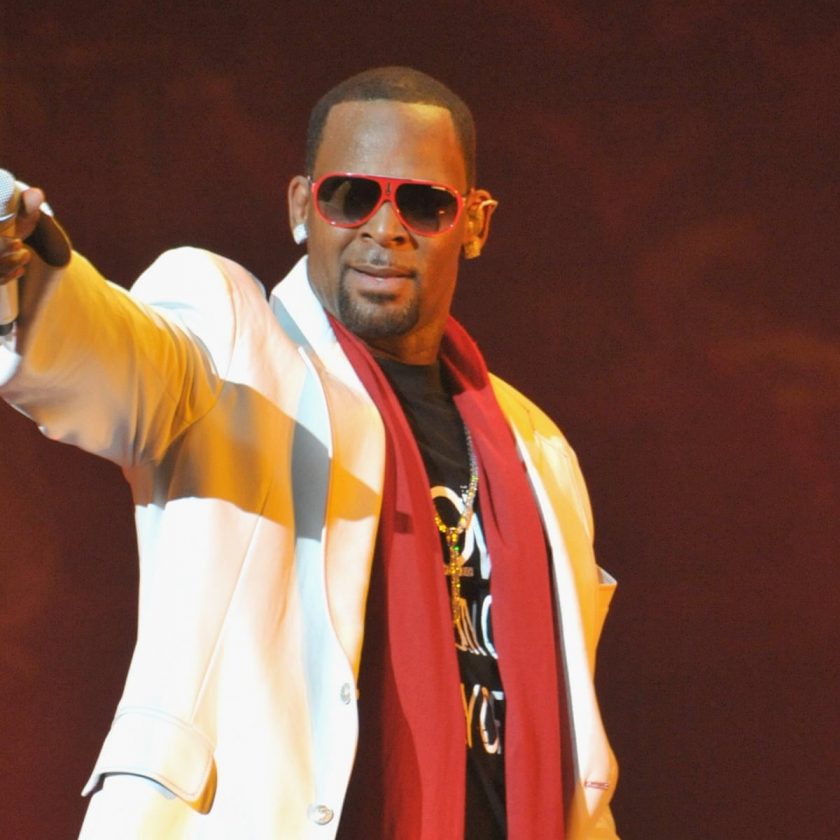 R Kelly has opened up in a revealing interview with GQ. The 49 year old talked about being sexually abused, and gave his opinion on Bill Cosby.
On Bill Cosby, he said
Well, my opinion on that is, I don't know what happened, I'm a fan of Bill Cosby's from the Bill Cosby show, of course who's not? and for me to give my opinion on something that I have no idea if it's true or not, all I can say is that it was a long time ago. And when I look on TV and I see the 70-, 80-, 90-year-old ladies talking about what happened when they were 17, 18, or 19, there's something strange about it. That's my opinion. It's just strange.
If God showed me that they were telling the truth, I would say that's wrong. I don't care if it was a zillion years ago. But God would have to do that, because God is the only one can show me that. No man can tell me that. No woman can tell me that. And when you wait 70 years, 50 years, 40 years, to say something that simple, it's strange. You know why I say that is because it happened to me, and it wasn't true.
On being sexually abused, he said it started with a man
It was a crazy weird experience, But not a full-blown experience, because it didn't go down. Contact sexual no. A visual absolutely. A visual from him showing me his penis and all that stuff. (it was oral sex the first time, though it soon became intercourse)
Sexual intercourse started one day when Kelly fell asleep in front of the TV and was awoken from a crazy dream about Three's Company to find a woman playing with him:
I tried to push her away, but she wouldn't stop until she was finished. When she was, she said, "You better not say shit to no one or else you gonna get a terrible whupping". I remember it feeling weird. I remember feeling ashamed. I remember closing my eyes or keeping my hands over my eyes. I remember those things, but couldn't judge it one way or the other fully.
And did that change over time?
Over time, yeah. I remember actually, after a couple of years, looking forward to it sometimes. You know, acting like I didn't, but did.
How often would the abuse happen?
Oh wow. It became a regular thing. Every other day, every other week.
How many years did it go on for?
As far as I can remember, about [age] 7 or 8 to maybe 14, 15. Something like that.
Did anything in particular make it stop?
When I started having a girlfriend, I felt really bad about it. Then I started getting older and knowing that's just not supposed to happen family members. And I think it started getting scary for them because I just started acting really different about it, and I think it became a turnoff to them, and a scary thing.
On forgiving them
I, well, definitely forgive them. As I'm older, I look at it and I know that it had to be not just about me and them, but them and somebody older than them when they were younger, and whatever happened to them when they were younger. I looked at it as if there was a sort of like, I don't know, a generational curse, so to speak, going down through the family. Not just started with her doing that to me.
NaijaVibe HoT DOWNLOAD
👇