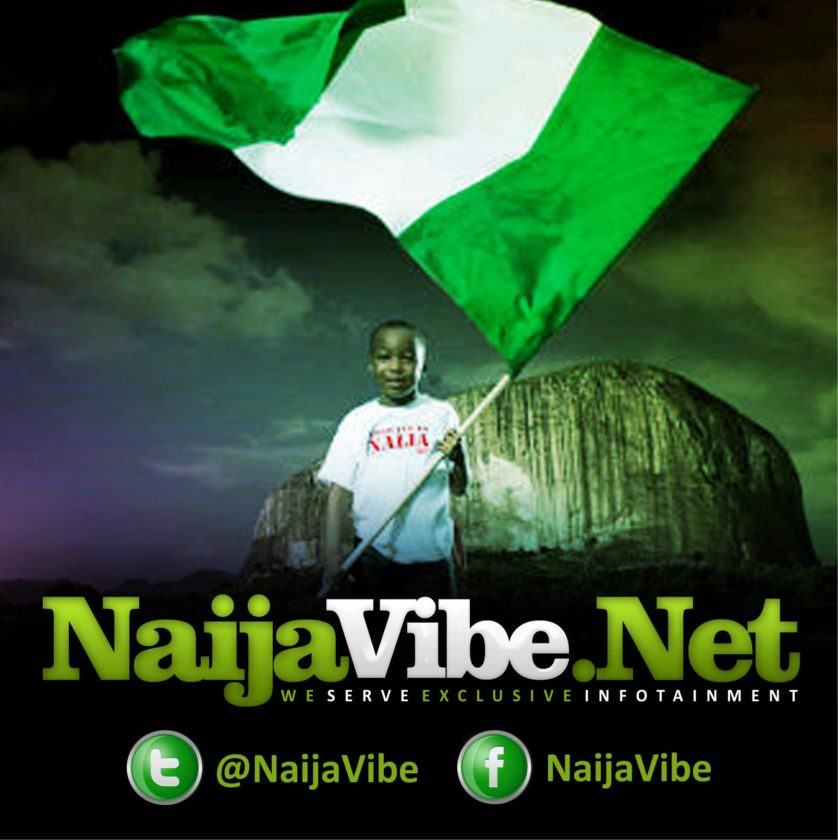 We are now 4 days close to one of the most anticipated events in town. Its no news that New World Inn Okota will be hosting the NaijaVibe.Net crew on the 25th of May 2013.
The event Color Riot Pool Party is a creation of the Naijavibe event management team. Unlike other events Colour Riot Party touches on every aspect of youth and style from fashion to music and comedy.
The programme is schedule to kick off by 2pm. Events lined up are comedy, music, dance, performance from invited artistes, photo sessions, Red Carpet interviews, swimming and all sorts of fun games/quiz to determine winners of gifted items from our sponsors. There will also be Drinks, wine, Barbecue, Suya, Ice Cream and Shawarma as appetiser (though this depends on your pocket).
The event also boasts of an array of Artiste that are willing to party with their fans. The Artiste lined up include: HarrySong, Sean Tizzle, Mani Lapussh, W4, Eljon, Six and more
HARRYSONG
The prolific singer and songwriter will be action ready to thrill his fans at the event. The Question Mark act has some hit song like 'Taiye $ Kehinde', 'Ogogoro' ft Timaya and the trail blazing 'I'm in love' with Olamide. However, his appeal isn't limited to his loaded track list he also has an energetic performance quality which guarantees 'no dulling' for the fans.
SEAN TIZZLE
Sean Tizzle needs no introduction his hit track 'Sholee' is enjoying massive air play and acceptance from the public. Sean Tizzle is another act that will be bringing down the roof (just that there will be no roof its a pool party) come May 25 @ New World Inn Okota. Make it a date to come and party with the 'shole' crooner and don't 'form like say you be indianna'.
W4
When you hear W4, 'control' comes to mind. Anyway before I move to the next one, I will like to let you know that W4 will be gracing the occasion and performing to the delight of the guests.
Before I conclude this write up I must also mention that our media partner STAGE 23 Entertainment are leaving no stone unturned to ensure that the event is efficiently covered and aired on TV.
Thank you for reading through and make it a date with us.
NaijaVibe Event Management Crew.
For more enquiries call: +234 8038628130, 08187430562, 08138058546, 08038425831
NaijaVibe HoT DOWNLOAD
👇