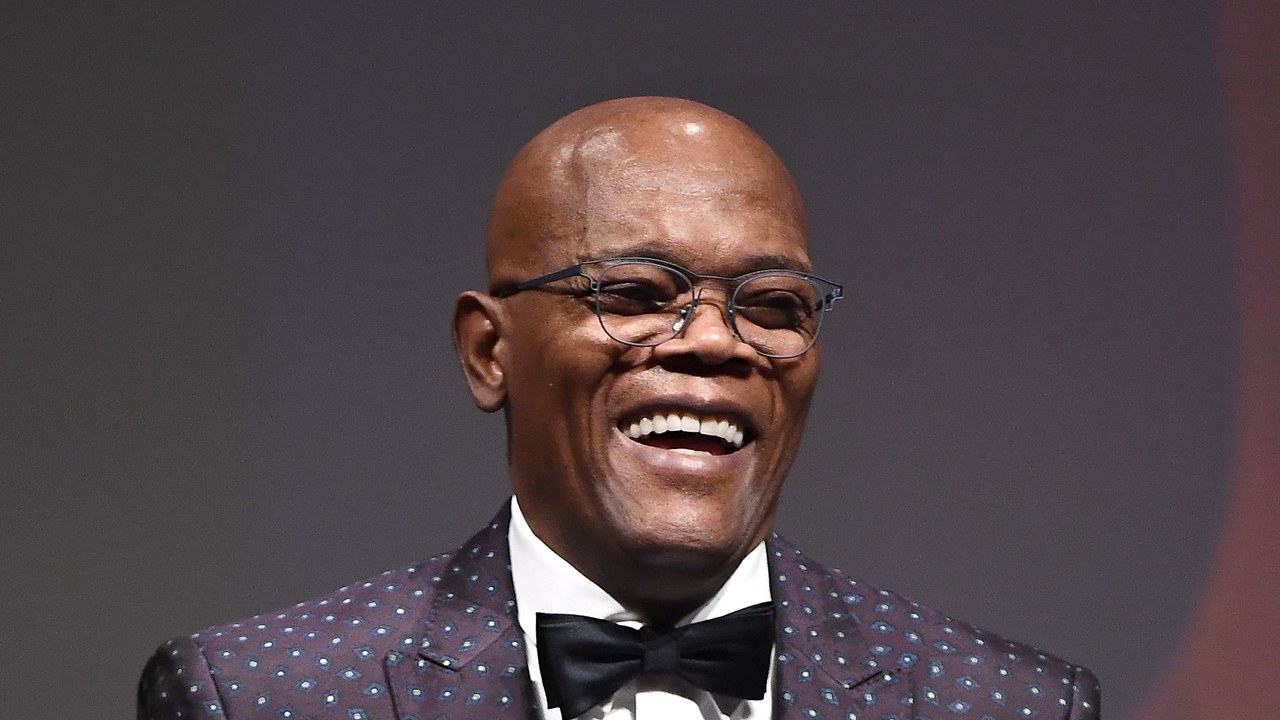 Hollywood actor, Samuel L. Jackson has flaunted photos from his visit to Ghana.
The movie star who arrived in Ghana after visiting Gabon was shocked at how beautiful the country is.
At a Ghana market, he wrote, "Actually walked off into the Harbor Fish Market! Totally familiar vibe of joy & shared commerce! Total contradiction to sitting in the shadow of Elmina Castle!!
He also shared pictures of babies being carried on their mother's back as their mums were trading.
His words, "The ride or die babies and the women handling their biz like always! The dancing babies and the tambourine playing nana were da best!! "
"Who need some Choos… I mean shoes! Got to be at least one pair of Labs left!"
See the pictures,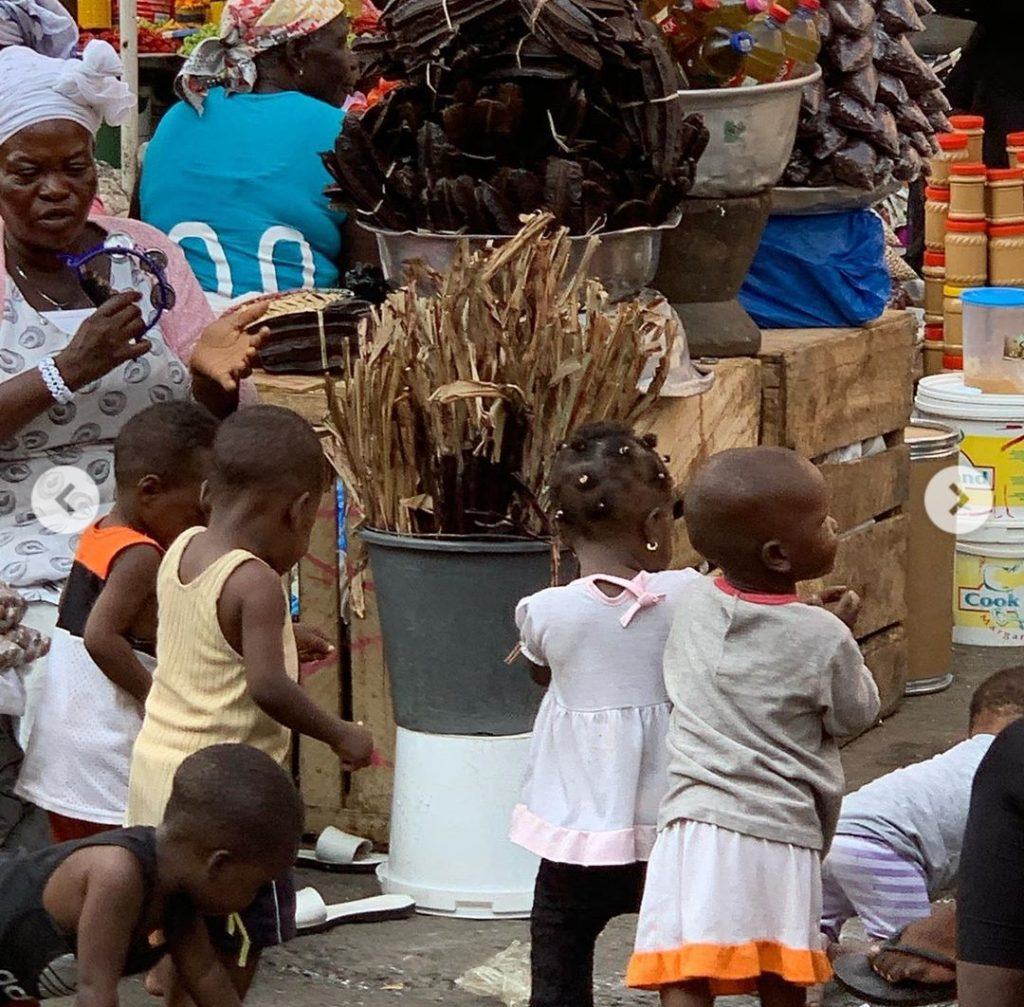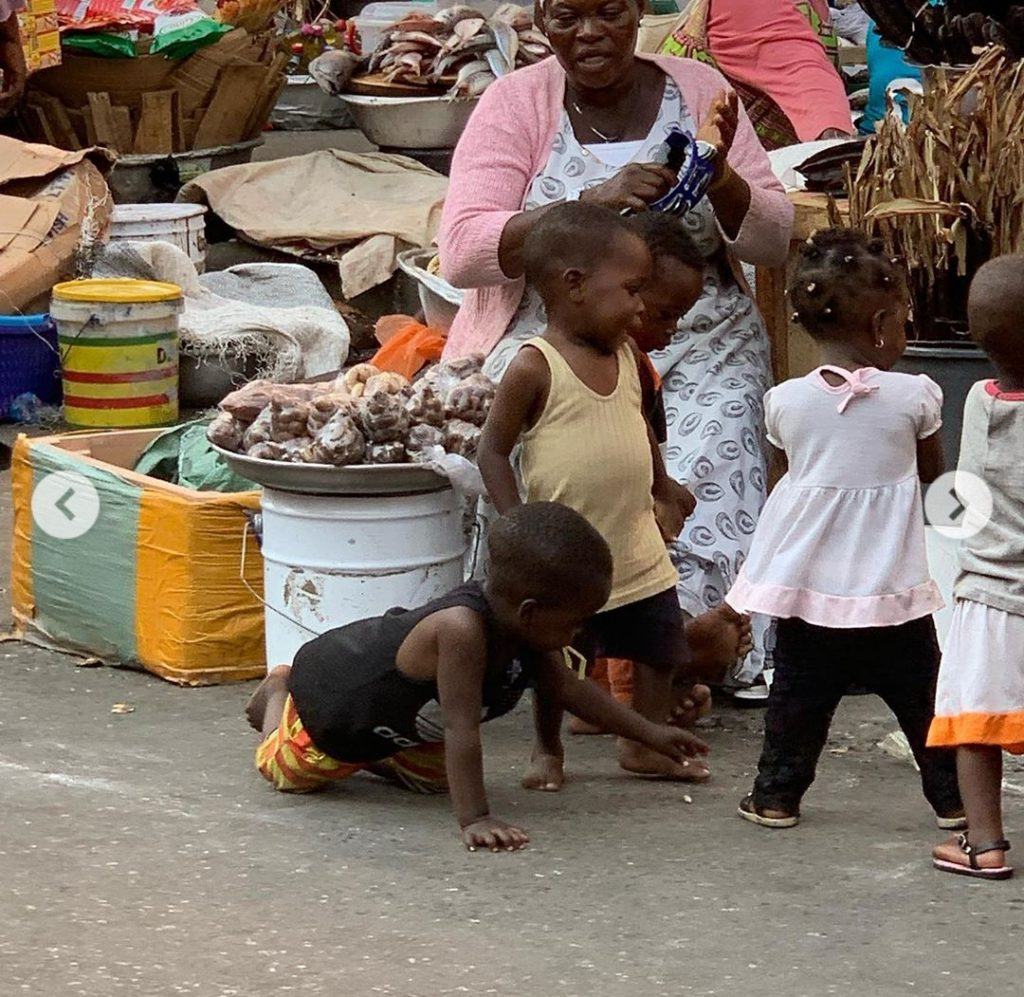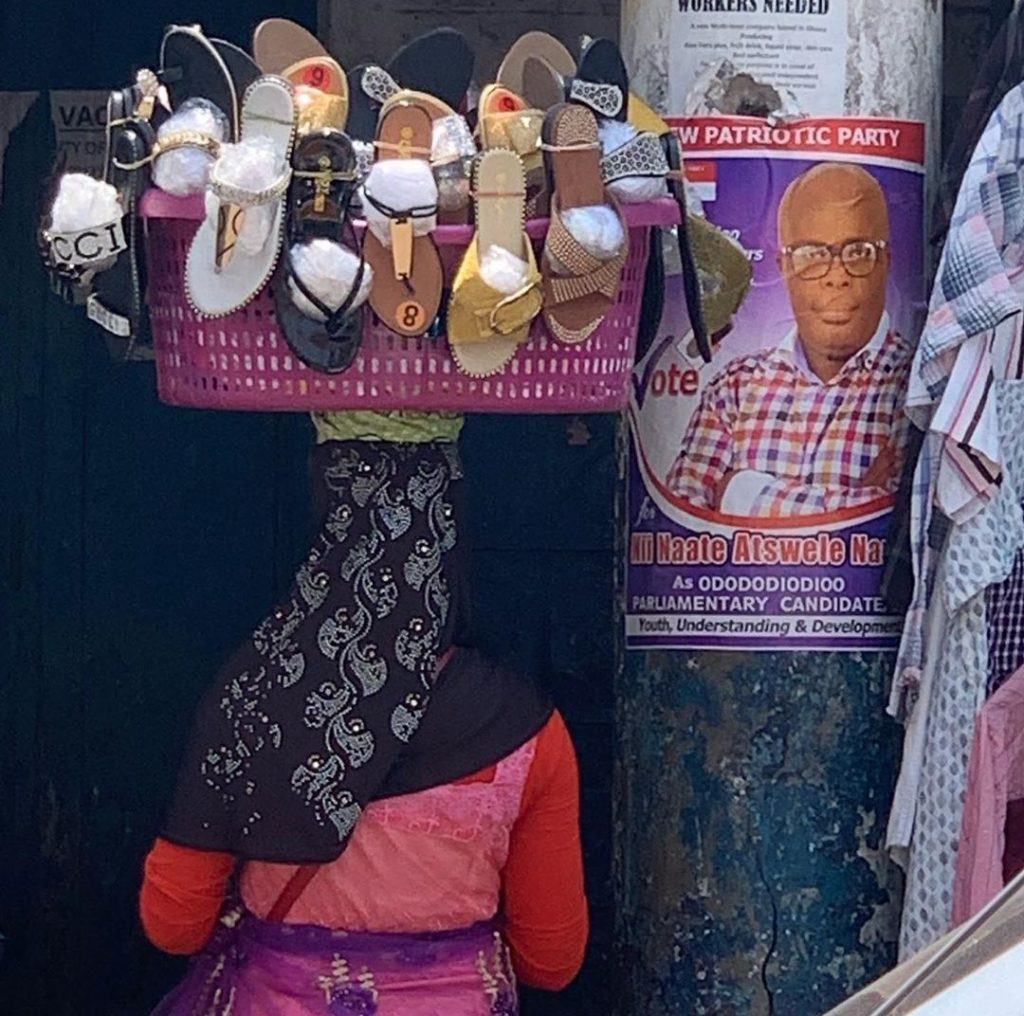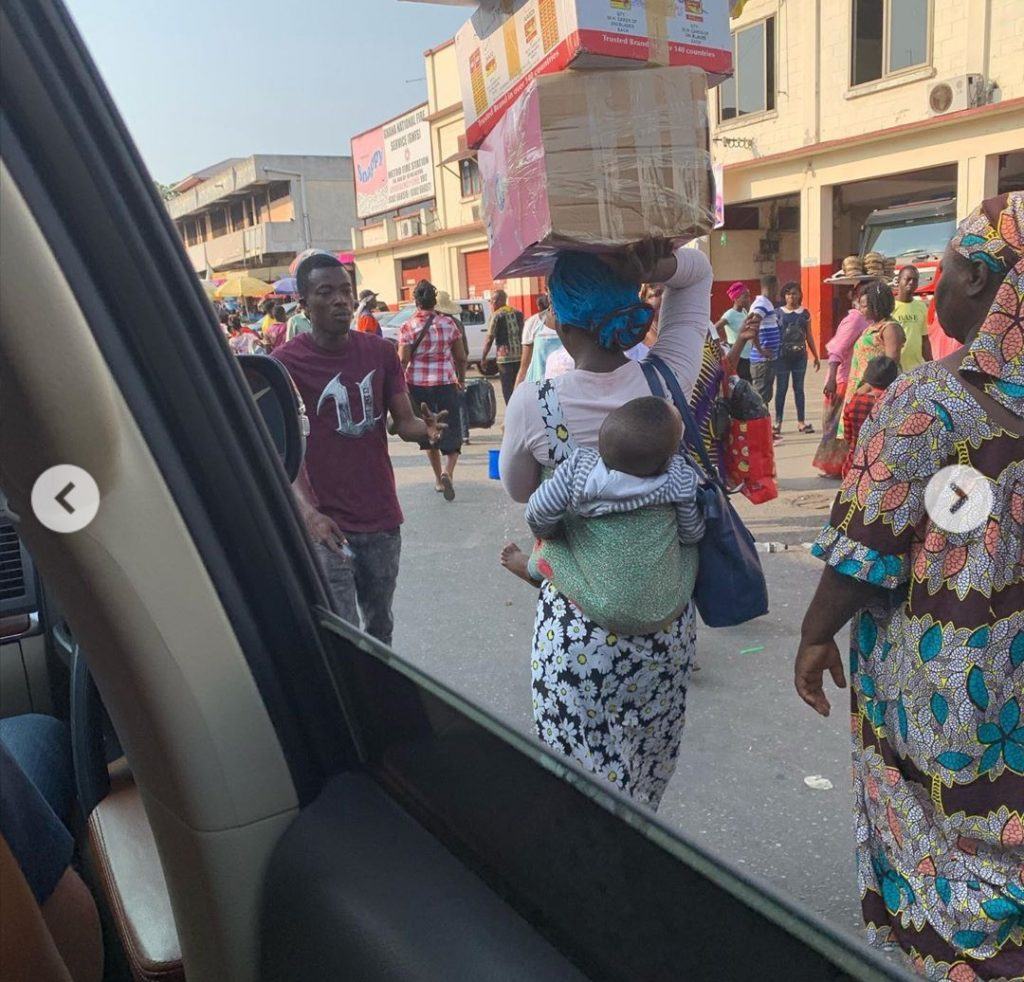 A fan even wished for him to feature in an African movie, the fan wrote, "I would like to see my biggest idol Samulljackson perform an historical movie in africa, mix of african culture, tradition and action . There are stories about health, economic and politic issues between 2 countries, the survive of albinos, trafic of women and alot of others things."
Samuel Leroy Jackson (born December 21, 1948) is an American actor and film producer. A recipient of critical acclaim and numerous accolades and awards, Jackson is the actor whose films have made the highest total gross revenue.
He came to prominence in the early 1990s with films such as Goodfellas (1990), Jungle Fever (1991), Patriot Games (1992), Amos & Andrew (1993), True Romance (1993), Jurassic Park (1993) and his collaborations with director Quentin Tarantino including Pulp Fiction (1994), Jackie Brown (1997), Django Unchained (2012), and The Hateful Eight (2015). He is a highly prolific actor, having appeared in over 150 films, including Die Hard with a Vengeance (1995), A Time to Kill (1996), The Long Kiss Goodnight (1996), The Negotiator (1998), Deep Blue Sea (1999), Unbreakable (2000), Shaft (2000) and its sequel, XXX (2002), Snakes on a Plane (2006), Kong: Skull Island (2017) and the Star Wars prequel trilogy (1999–2005).
With Jackson's permission, his likeness was used for the Ultimate version of the Marvel Comics character Nick Fury. He has subsequently played Fury in the Marvel Cinematic Universe (MCU) films Iron Man (2008), Iron Man 2 (2010), Thor (2011), Captain America: The First Avenger (2011), The Avengers (2012), Captain America: The Winter Soldier (2014), Avengers: Age of Ultron (2015), Avengers: Infinity War (2018), Captain Marvel (2019), Avengers: Endgame (2019), and Spider-Man: Far From Home (2019), as well as in the television series Marvel's Agents of S.H.I.E.L.D.
Jackson is ranked as the highest all-time box office star with over $7 billion total US box office gross, an average of $89.6 million per film. The worldwide box office total of his films (excluding cameo appearances) is over $16.7 billion. He became the top-grossing actor in October 2011, surpassing Frank Welker.
NaijaVibe HoT DOWNLOAD
👇