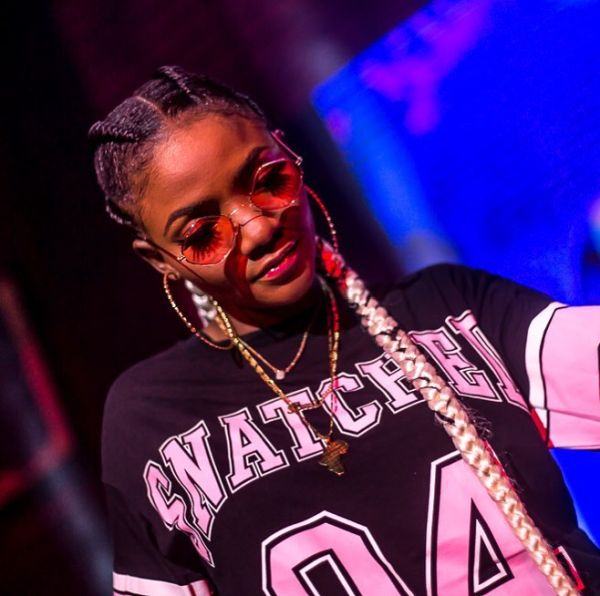 The singer in an interview The Cover Magazine, she was asked what her weirdest fashion moment was.
I think the outfit that has had the weirdest comments was this absolutely beautiful dress – it's green and yellow and it was like a halter and then it had this chain thing hanging. But then when I took a picture, it didn't photograph as nice as the dress was. But I guess maybe I didn't know at the time and I posted it and then people were like 'why does this look weird'. The thing is it's very hard to get to me especially when I know something is not true because I knew how beautiful the dress was. People that were around me they were like 'what are they talking about? I swear that dress was nice' I will say that one was the one that got the weirdest comments; people said it looked like I was going for cultural dance
she said,
Describing her personal style to the magazine
Simi said,
Follow NaijaVibe


HoT DOWNLOAD
👇



I'm very very laid back and I can be kind of a tomboy, like a girlish type tomboy. I like sneakers and jeans, crop tops. I like to play dress up sometimes, I think its fun. But my general life, I like to be comfortable like wearing shorts, I like shorts.