Celebrity News
"Start your own show where there won't be fingering" – BBA fan tells Charles Novia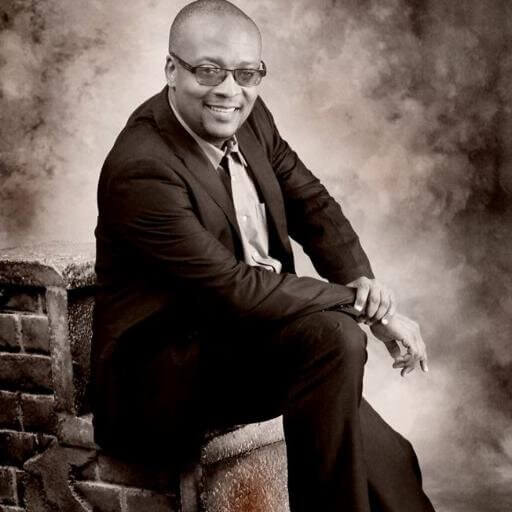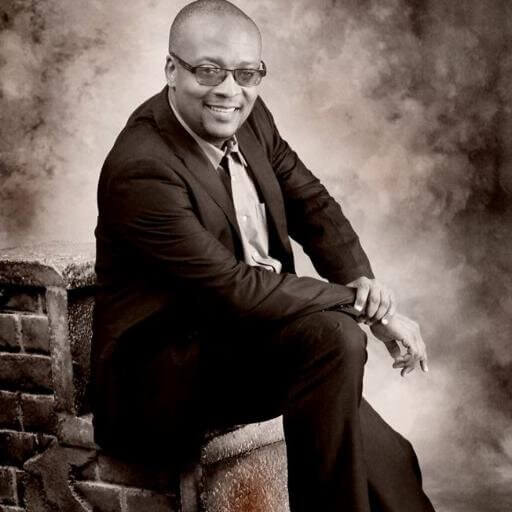 From the fan;
Ok seriously this Beverly and Angelo hook up has caused a nationwide raucous!!! To the extent that a certain so called "Prominent citizen" in the Nigerian entertainment industry felt the need to add his 2 kobo worth of opinion on the matter.
Bloggers have been posting an article by Nigerian's umm " actor/director/producer/executive producer/screen writer/ location manager/Husband/ Father/ possibly Grandfather to name a few (dodges bullets) named Charles Novia. In this article Uncle Charles (in a bid to be polite) states that South Africa has "FINGERED and SUB-RAPED" Nigeria.
My issue with this statement is that it is a "Flammable" statement. You should know better and not use words like "RAPE" in such a context. One major underlying factor of BBA is to "UNITE AFRICA" whereby various African countries live together under one roof and get to know each though in competition with one another. Please Uncle Charles we mere BBA fanatics dare you to come up with a captivating show uniting Africa where no country will run the risk of being 'FINGERED' by another country.
It is sad to note that Narrow minded Old Folks like you are the reason why most African Countries are still backward in terms of Development and Liberty. Yes Africans go on and on about how we fought for FREEDOM from the WHITE MAN but the question still remains how are we going to fight for FREEDOM FROM OURSELVES??? Please answer if you can. BBA is a show that Majority of Africa has embraced and is here to stay in terms of entertainment. In your bid to reinvent yourself in the entertainment industry please go about it in a classy way and not cheaply rubbing off from others publicity. This STUNT of yours has RUN its course so let it be.
In conclusion, live your life as you see fit and leave others to do the same. Good night.
BBA Fan
We would love to know your thoughts on this post. Drop your comments
NaijaVibe HoT DOWNLOAD
👇