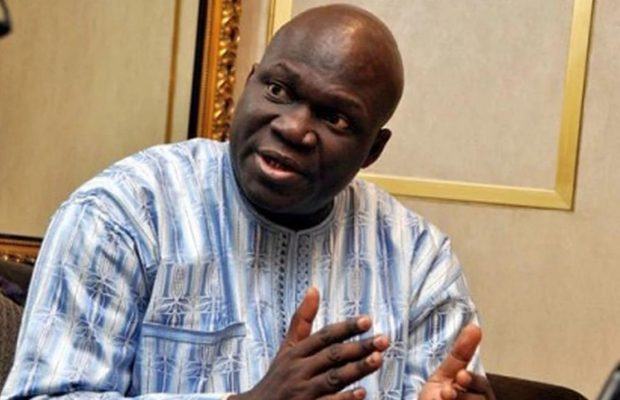 Reuben Abati wrote an article a few days ago chastising TBoss for exposing her bosom while still in the Big Brother Naija house, and also on her 'supposed private jet boyfriends', in his article titled, 'Big Brother Naija – Television As Madness'.
​In TBoss' interview with the Nation, she said;
I do not feel I'm an arrogant person. I'm sorry he has that opinion of me. I read the comments.
My people actually were afraid that I would get emotional and sad about it. But I'm not. I was actually quite amused when I read his comments about the 'mango' part. It was actually quite comical.
TBoss also defended her decision to walk around half-clad, revealing that it's an act she's become accustomed to.
Here's what she said;
See, the Big Brother house is a place where you showcase yourself. You're free to be TBoss. Whoever T-Boss is, you show the world who T-Boss is.

And in my own life, in my normal day-to-day life, I don't like to wear clothes when I'm walking around in my house. I like to be free, here (pointing from her waist downwards), covered here (pointing upwards from her waist), what's the point? Or I'll just wear one small blouse. The Big Brother house was like my house at a point.

I was just being myself and walking around without clothes.. I didn't go to the kitchen, you know, because, then, that is like really seeking attention or go out into the garden or to the arena. No, I didn't do that.
NaijaVibe HoT DOWNLOAD
👇