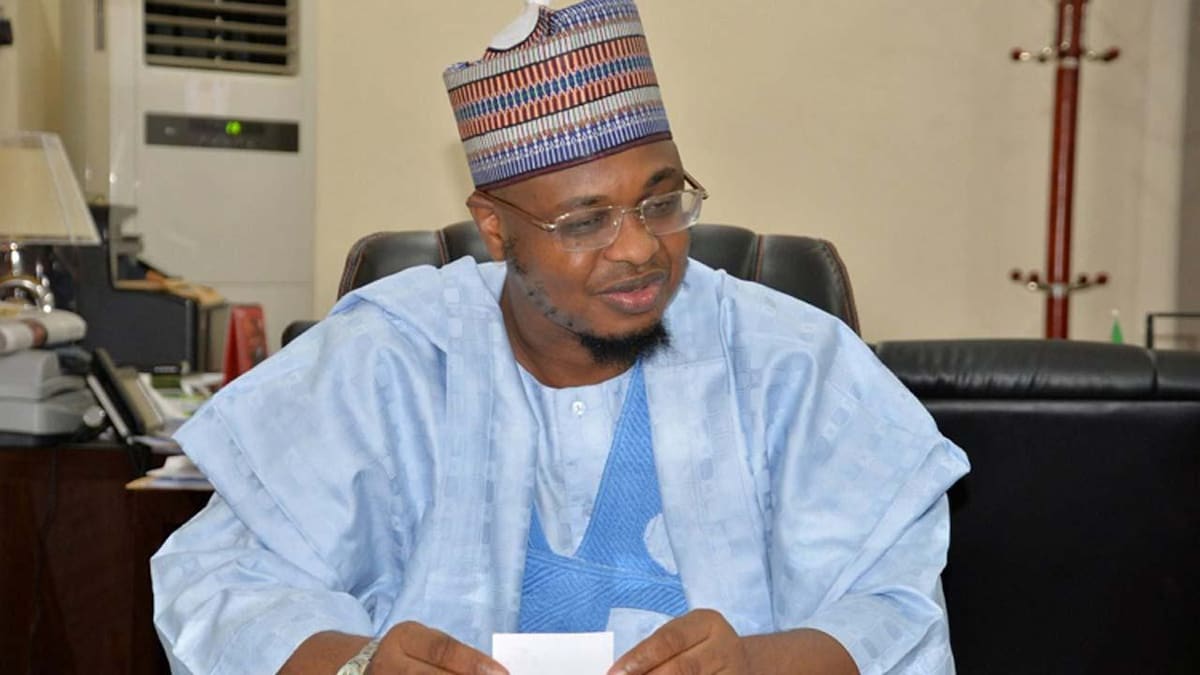 Minister of Communication and Digital Economy, Mallam Isa Ali Ibrahim (Pantami) has blasted the move by Federal Inland Revenue Service, FIRS to collect Stamp Duties, saying that the collection is still the main responsibility of Nigerian Postal Service, NIPOST.
Mallam Isa Ali Ibrahim revealed this during an interactive press session with the ICT reporters in Abuja.
According to him, the Stamp duty should be collected by NIPOST the way Customs duty is collected by the Nigerian Customs Service (NCS), because the FIRS or the Ministry of Finance should be nowhere near collecting Stamp duty since there is no justification for it.
He added that there is nothing wrong with FIRS supporting NIPOST, but they should not be in charge.
His words, "The FIRS has been working to be the agency collecting the duty; the crisis started before my appointment as the Minister and I was not briefed on time about the real situation. But when I heard about it, I intervened and I presented the case to the President that Stamp Duty should be collected by NIPOST.
"There is no harm if FIRS supports them and they work harmoniously but that collection of the duty should not be done by FIRS or the Ministry of Finance because there is no justification for that."
"They only invited few stakeholders that will support their interest who endorsed it saying that FIRS should collect Stamp Duty but we objected to it. I wrote a letter to the Minister of Finance saying that this cannot be tolerated; I also wrote the Senate President on the issue, we insisted on our stand. Though, we have no power to change government policy but we have power to challenge injustice and as far as I am concerned, this is one of the many injustices that should be challenged.
"We insist that Stamp duty should be collected by NIPOST and it is an injustice if NIPOST is denied the opportunity. We have advised the government on this and government has the final say on it but we insist that NIPOST is the right agency to do that. For us, it is a selfish interest trying to deny NIPOST the right to collect the duty."
On the National Digital Economy Policy and Strategy, "We are not telling Nigerians to migrate into the digital economy in order to start taxing them unnecessarily. The price of data, mobile devices must come down for the digital economy to thrive.
"Want to embark in massive training of Nigerians on digital literacy and skills. Want to ensure that at least 95 percent of Nigerians are digital literate. Want to enhance the penetration of broadband especially in the underserved and unserved areas in the country through the deployment of solid infrastructure."
Follow NaijaVibe


HoT DOWNLOAD
👇