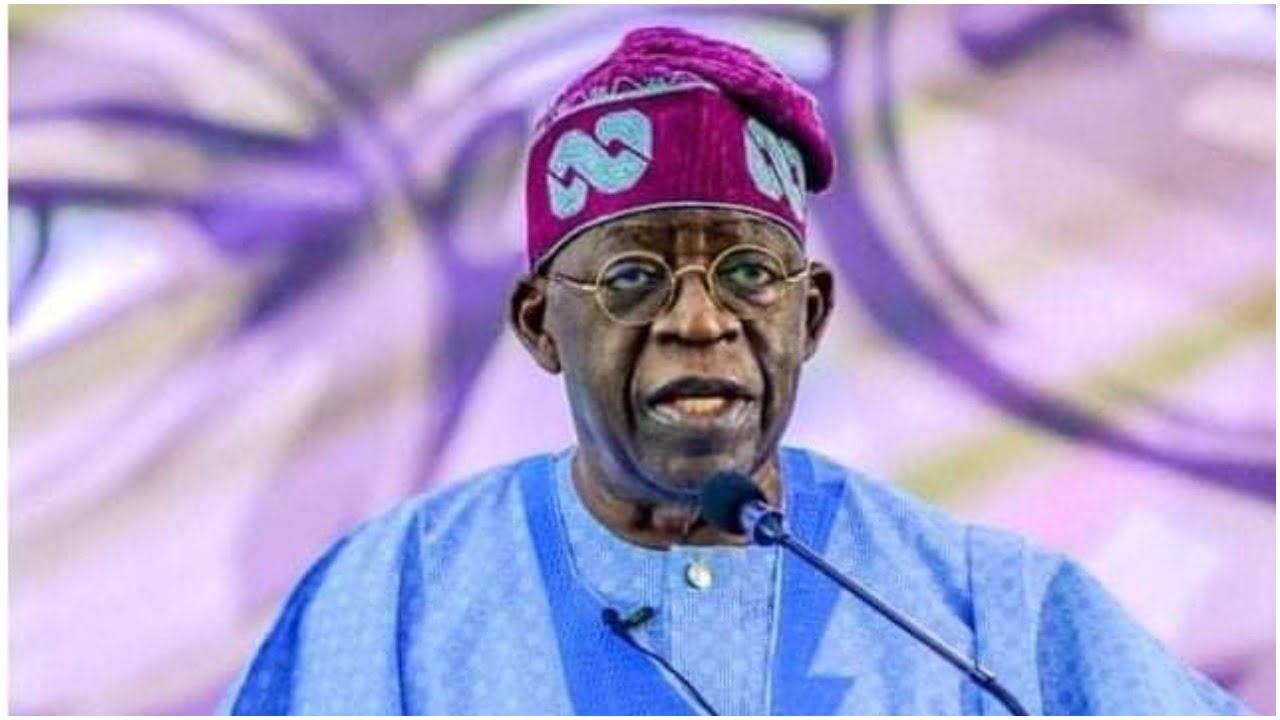 The Coalition Movement for Bola Ahmed Tinubu has come out to list the things the presidential aide must consider before going for a Muslim-Muslim ticket.
The group recently revealed this via a press statement, and Nigerians have been reacting.
According to its speaker, the emergence of Tinubu, a Muslim from Lagos State in the South-West has turned out to be a very challenging and tense in views of a selection of his vice-presidential candidate, so every decision must be considered carefully.
The group added that the fear about the Muslim-Muslim ticket can be doused through a political solution where strategic government positions are zoned to individuals from others (zones) not represented at the presidential or vice-presidential level.
It read, "Expectedly, Christian Association of Nigeria's vehement opposition to such a ticket favour opposing views among the segment of the party and non-party public, especially from the Southern part of the country. For those opposing the Muslim-Muslim ticket, it is perceived that the ticket will be a direct challenge to the Christian community and may have a negative impact on the chance of the party winning the 2023 presidential election."
"There is school of thought who doesn't see Asiwaju Bola Ahmed Tinubu's wife (Senator Oluremi Tinubu) being a Christian and a possible First Lady as a solution to the issue because they thought the attention given to the South-North regional diversity should be applied to Muslim-Christian diversity as well."
"All over the world politics is about interest, which can be personal, communal, ethnic, racial, religious, etc. However, there are strong views who believe that strong and admirable values and visions for nation-building should override these sentiments which should be our selling proposition."
"With this development, political analysts believed that the chances of presidential candidate, Bola Ahmed Tinubu, and the ruling party of APC to retain the position in the 2023 may be threatened based on the outcome of selection of a vice-presidential candidate for the 2023 election."
"The fear about the Muslim-Muslim ticket can be doused through a political solution where strategic government positions are zoned to individuals from others (zones) not represented at the presidential or vice-presidential level. Such positions may include the President of the Senate president, Speaker of the House of Reps, and Secretary to the Government of the Federation, etc."
NaijaVibe HoT DOWNLOAD
👇