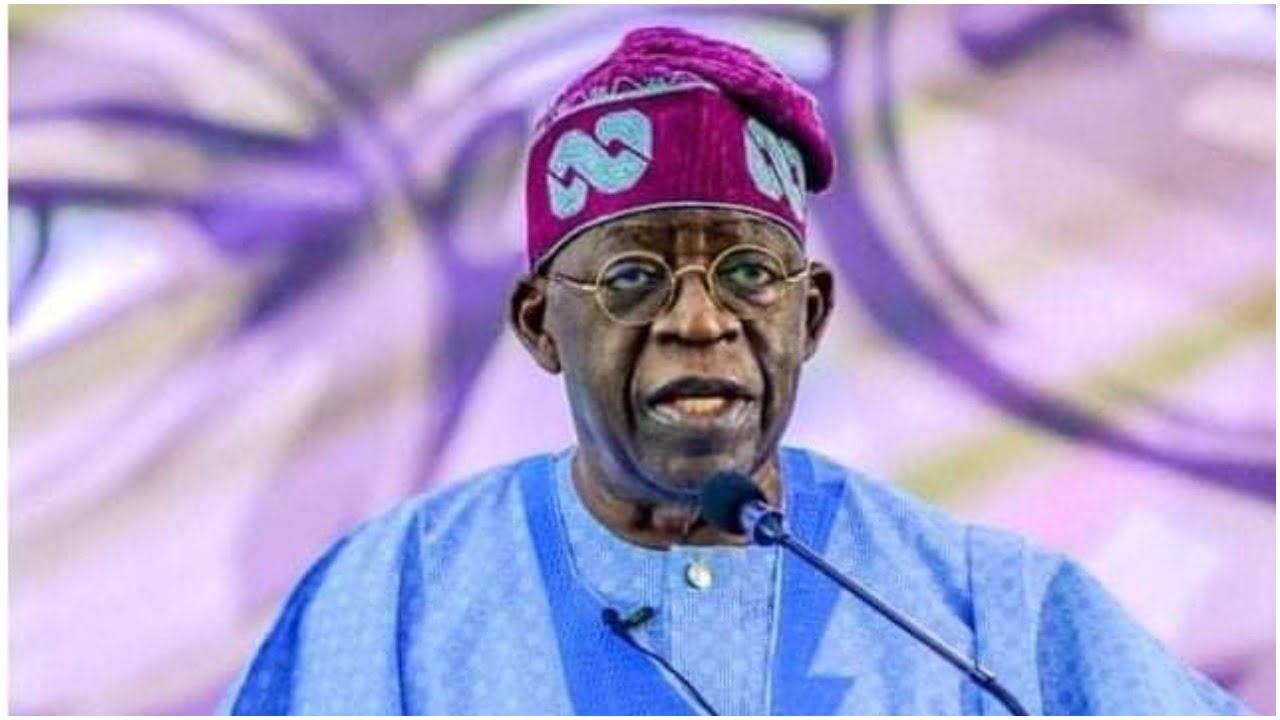 The Peoples Democratic Party Presidential Campaign Council has come out to describe the candidate of the All Progressives Congress, Bola Tinubu as a rejected figure in the South-West, a geopolitical zone believed by many as his stronghold.
The spokesman for the PDP Campaign Council, Dino Melaye, recently revealed this via a statement, and Nigerians have been reacting.
According to him, he can only urge Tinubu's handlers to remember that Lagos where the APC flag bearer holds sway was only a part of the larger Nigerian nation, and he will need to seek the support of the millions of citizens he wants to preside over.
Dino added that the struggling marketers of Tinubu should stop gloating over an empty prospect.
It read, "The struggling marketers of Tinubu, rather than face the rejection that Tinubu is facing everywhere, are gloating on an empty prospect."
"With all the false claims of Tinubu that he holds the aces in the South West, it is now obvious that critical social structures like Afenifere, major stakeholders like Chief Olusegun Obasanjo, and faith cum political voices like Pastor Tunde Bakare, have all rejected him."
"A man who does not enjoy charity at home is now seeking that the hands of other well grounded and rounded candidates are tied to pave way for him. The game has just started!"
"It is not surprising that Obasanjo and Atiku are now being set up for attack. The combined activities of the duo constitute the effective terminator of the misguided aspiration of Tinubu to inherit an office that has no ancestral link to Iragbiji. Obasanjo's assertion that 'emi lokan' is an immoral and misleading claim and Atiku's pole position in the build-up to the February 25 election has made them objects of mudslinging and rabid attacks."
"Having been suffocated in the campaign space, and looking for a shortcut to a far-fetched and improbable electoral success, the media gang of Ahmed Bola Tinubu in pitiable agony, struggled to clutch to a straw by placing their hope in an empty vessel, who is capitalising on the desperation of the Tinubu and his dreamers to sell fairy tales for a fortune."
"The Tinubu media jesters have often equated Nigeria with Lagos, where Baba so'pe ( Baba said ) is all that needs to be bellowed for all kinds of untoward actions to be taken. They forget that Nigeria is a country of due process, where allegations don't amount to conviction, and where any urchin can wake up on the side of a bed to throw tantrums without any reprehension."
"The failure of the Tinubu gang is evident in their failed blackmail and insinuation against the very vibrant Nigerian media."
NaijaVibe HoT DOWNLOAD
👇