The following are the best selling trends of the last twelve months. Drawn from our apparel database, we've determined which were the best global fashion hits.
1. Crop tops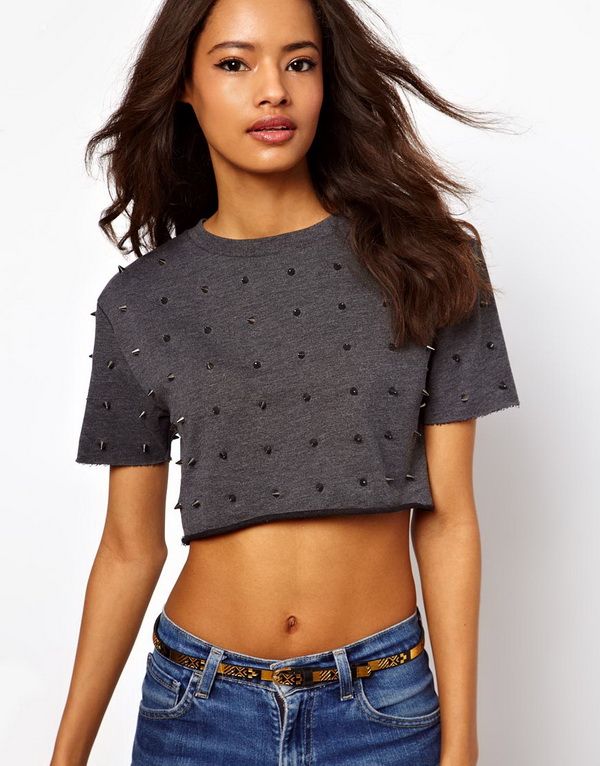 There was a global intake of breath as 2013 trends dictated who would be on show this year. Retailers who reacted to the catwalk's warning signs did well, with products selling fast in jersey, knit and shirts. There were more than 56,000 new cropped products arriving online last year, with the mass market accounting for 56% of products. Our data indicated that this would be a hit, and it's likely going to stay amongst the bestsellers as we head into 2014.
2. Leopard print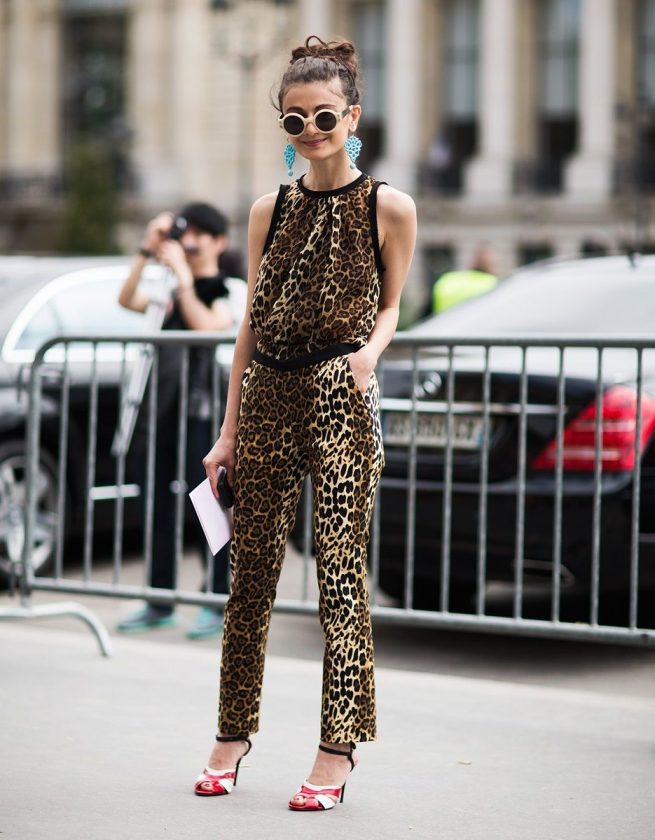 25,169 new leopard print items arrived online at global retailers during 2013 and were repeatedly featured in our Top Mover reports, which detail the fastest selling garments each month. The trend was boosted by numerous influential street style bloggers and celebrity sightings. Working across both men's and women's wear, this trend flew because it received both designer and mass market support simultaneously – Farfetch have been the number one stockist of the trend this year, followed by ASOS. Across markets, leopard print footwear sold the best, seeing the most full-priced replenished.
3. Checks & Plaids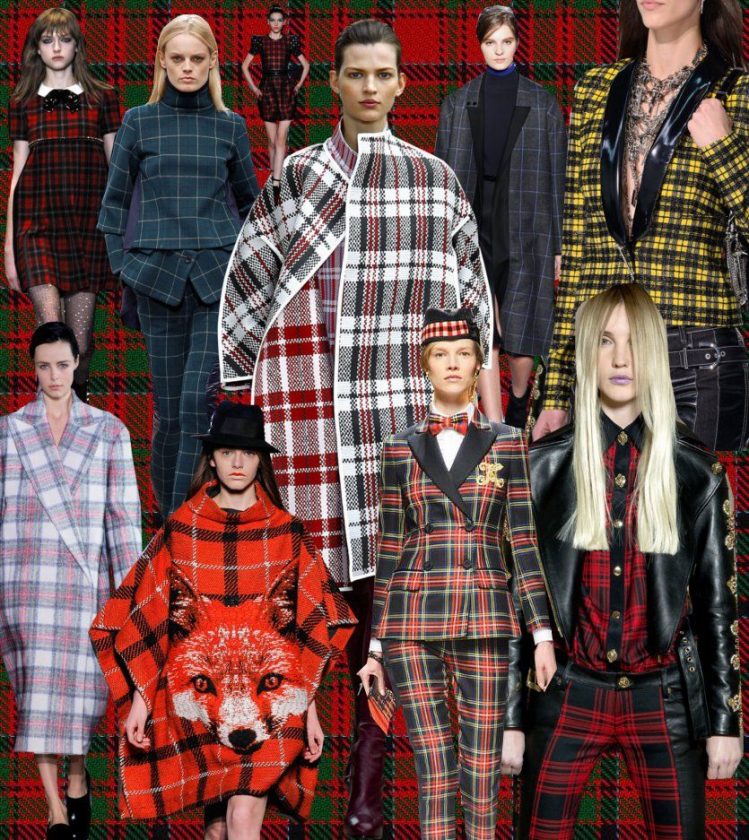 This was the largest commercial menswear trend last year, and retailers are still gaining big wins with plaid print on classic shirting items; styles sold out swiftly last month from Givenchy, Forever 21 and ASOS. With more than 520,000 influential online mentions and 22,765 new products arriving online this year, plaid has been a hit in women's wear too (with a split of 51% to 49% of products being for men and women respectively). Women's wear was also spread across a broader product range, with plaid prints on trousers, skirts and dresses selling well for mass and premium markets.
4. Sweaters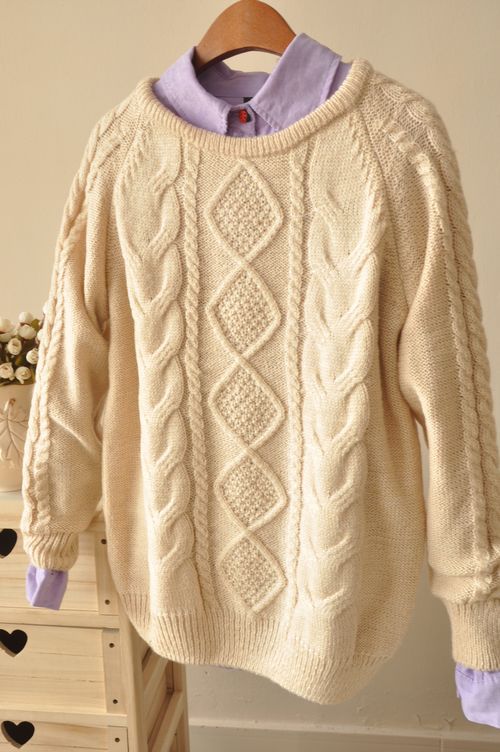 We wrote about these guys recently (here) and 2013 really has been a killer year for the sweater. Statement branded luxury sweaters, mass market slogans or the classic plain variety, this commercial winner has serious stamina across men's, women's and children's wear.
5. Bomber jackets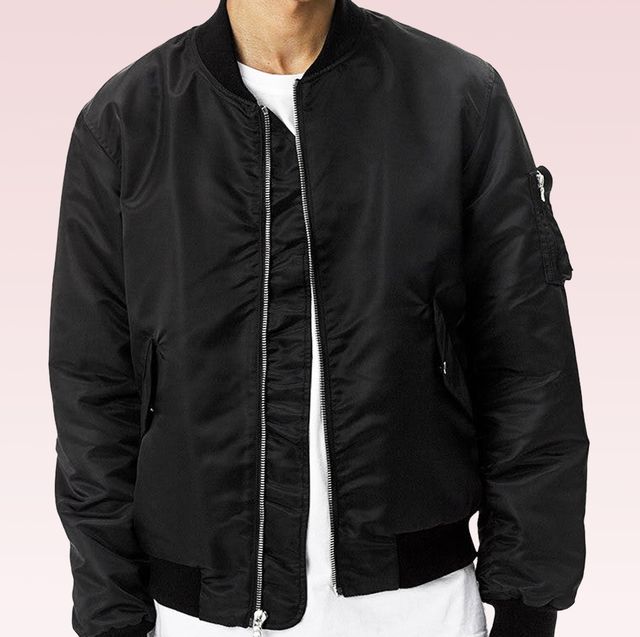 The same movement propelling the sweater trend can be thanked for the enormous success of the bomber jacket in 2013: with designers referencing street wear at just the right moment, the style was picked up by style influencers like Cara Delavigne, Harry Styles and Rihanna.
6. Leather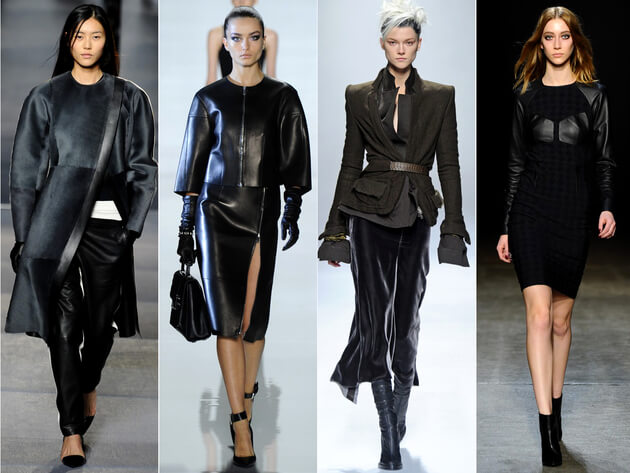 Trans-seasonal merchandising took a hold of retailers last year, and leather shone through as a good investment. Making its transition from luxury to mass market seamlessly, our commercial database accounts for nearly 92,000 new leather items coming online last year 72% being women's wear. 2014 runway analysis gives a good gauge that this trend is sticking with us into the New Year.
7. Biker jackets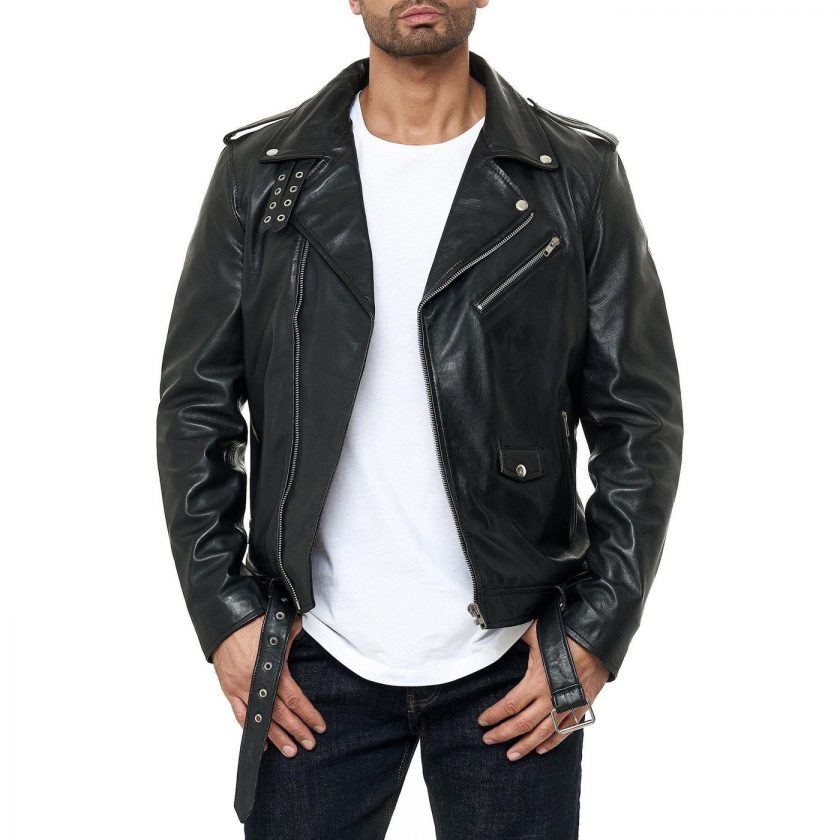 One of the best selling types of leather garment in 2013 has been the biker jacket. With 17,566 new products introduced to the market this year, the shape has gone on to sell spectacularly (in both leather and other fabrics). The mass market owned this trend, with 62% of biker jackets retailing there.
8. Metallics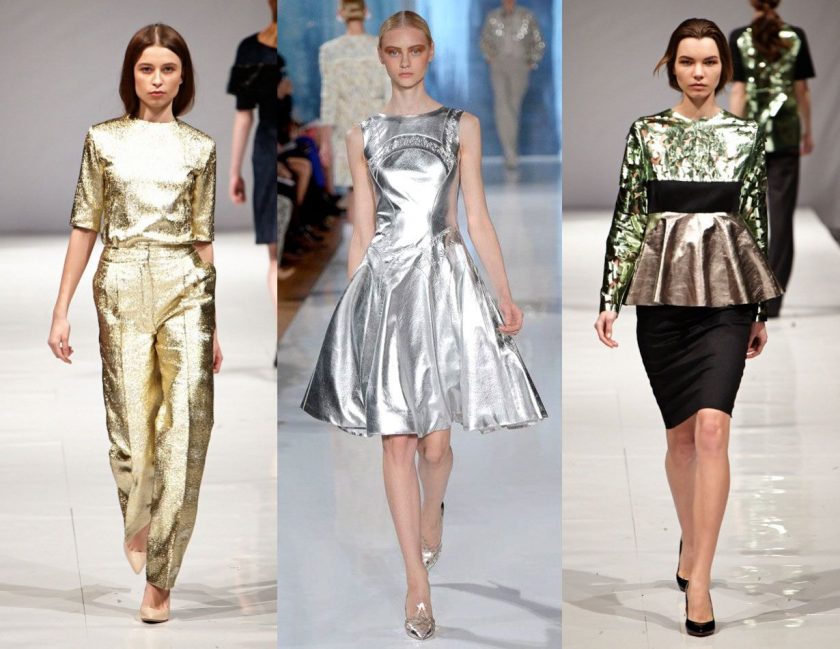 Kick started by Burberry's sweet wrapper feast of a collection for 2013, metallic fabrics have seen good movement across all markets. The majority of the year's bestsellers come from the premium market, with Jaeger London, Whistles, Ostwald Helgason and Topshop retailing metallic superstars at 100-365. But kudos to Boohoo, whose 12 metallic skirt sold out in 2 days.
9. Dungarees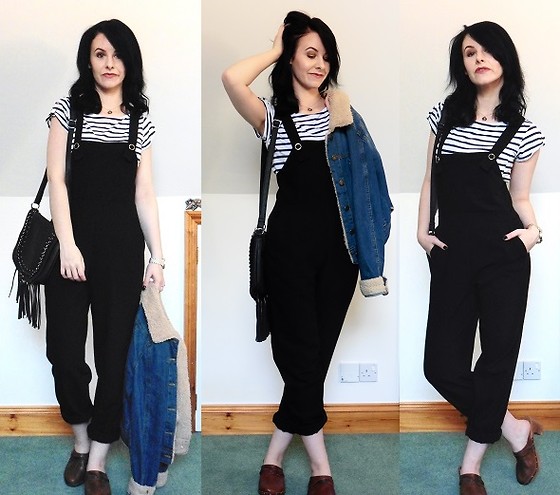 With close to 94,000 influential online mentions this year, this is a trend we consistently saw on street style bloggers throughout the year. Teaming up with the cropped top trend, nodding to the sports luxe story and being a vital update to the denim category has propelled this trend further than Alexa Chung ever imagined. Zara, New Look, ASOS and Topshop are reaping the rewards of their well-timed actions.
10. Printed trousers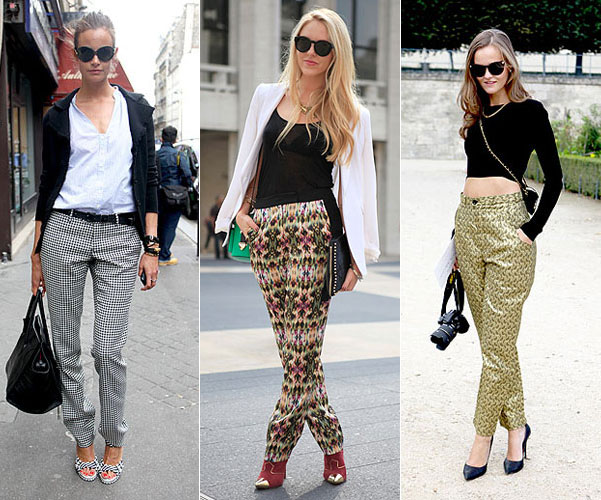 A direct influence from the runway, printed trousers were picked up by the premium market at lightening speed, allowing them to showcase their access to delectable prints. With 8,061 new products arriving online during 2013, House of Fraser was the biggest retailer and Zara were the retail brand with the biggest assortment.
By Ganisha
@AdomsIjeoma
Follow NaijaVibe

NaijaVibe HoT DOWNLOAD
👇