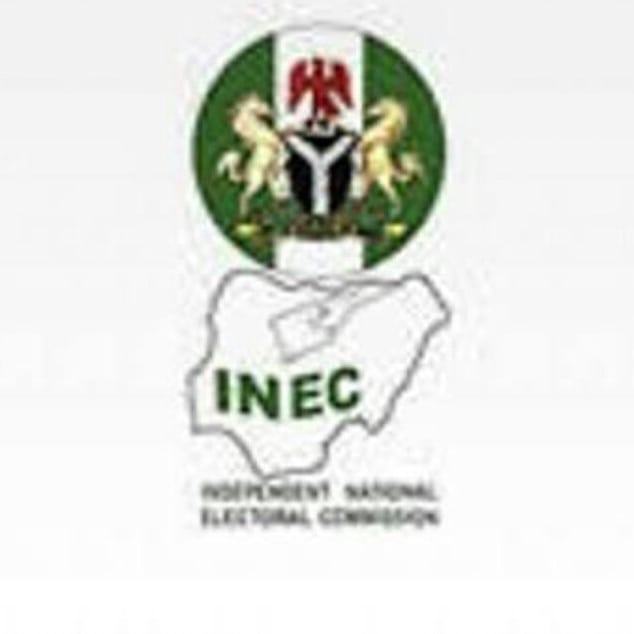 The Independent National Electoral Commission is not responsible for the monitoring of the sharing of salt, rice and other commodities by political parties during political campaigns according to the Head, INEC's Department of Voter Education and Publicity in Bayelsa State, Wilfred Ifogah.
Ifogah said this as a reaction to an allegation of bribing voters by election monitoring group, YIAGA Africa.
The group said this happens in a minimum of one in every three of the 21 local government areas in Kogi State and in all the LGAs in Bayelsa State.
Executive Director, YIAGA Africa, Samson Itodo said, "INEC should come up with a robust mechanism and collaborate with both state and non-state actors to curb the menace of buying and selling of PVCs and other forms of voter inducement.
"Generally, voter inducement was reported in at least one in every three LGAs of the 21 LGAs in Kogi state, and in all the LGAs in Bayelsa states."
However, speaking recently in an interview, Wilfred was confused as to how voters could be induced when the polls had not been conducted.
His words, "We still have some weeks to the election. I don't know how YIAGA Africa came about that. Although they have their people on the field, they have not told us anything. People go out to campaign.
So whatever they do, I cannot really say.
"Even before the vote-buying syndrome, they used to give out commodities such as salt, rice and other things during campaign. May be that is what they are doing right now that YIAGA Africa is calling voter inducement.
"INEC does not track such things. YIAGA Africa is an independent group and so, whatever their findings are, we don't know. The only thing I know INEC does is that whenever political parties are having their major rallies, they invite the commission to observe and see how they conduct themselves and take track of certain things they are doing. We track the finances of parties as well."
Is INEC right to take this stance?
NaijaVibe HoT DOWNLOAD
👇