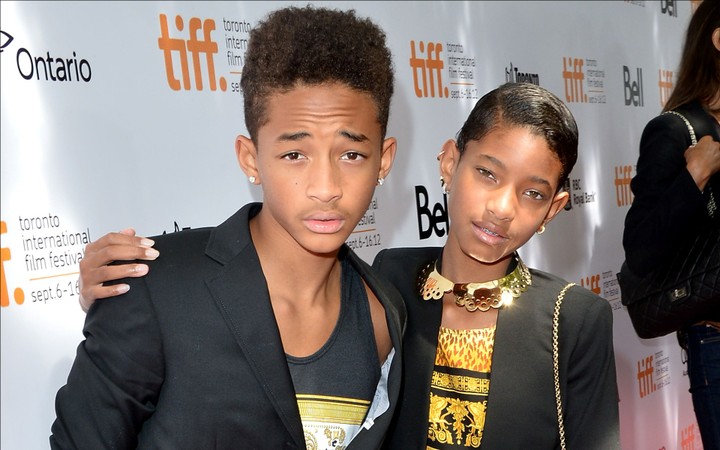 In a new interview with T Magazine, Willow, 14 & Jaden Smith, 15 opened up on why they think school makes no sense..
JADEN: Here's the deal: School is not authentic because it ends. It's not true, it's not real. Our learning will never end. The school that we go to every single morning, we will continue to go to.
WILLOW: Forever, 'til the day that we're in our bed.
JADEN: Kids who go to normal school are so teenagery, so angsty.
WILLOW: They never want to do anything, they're so tired.
JADEN: You never learn anything in school. Think about how many car accidents happen every day. Driver's ed? What's up? I still haven't been to driver's ed because if everybody I know has been in an accident, I can't see how driver's ed is really helping them out.
WILLOW: I went to school for one year. It was the best experience but the worst experience. The best experience because I was, like, "Oh, now I know why kids are so depressed". But it was the worst experience because I was depressed.
So what's next?
JADEN: I have a goal to be just the most craziest person of all time. And when I say craziest, I mean, like, I want to do like Olympic-level things. I want to be the most durable person on the planet.
WILLOW: I think by the time we're 30 or 20, we're going to be climbing as many mountains as we can possibly climb.
NaijaVibe HoT DOWNLOAD
👇