Celebrity News
Wiz Khalifa raps about loving and wanting Amber Rose back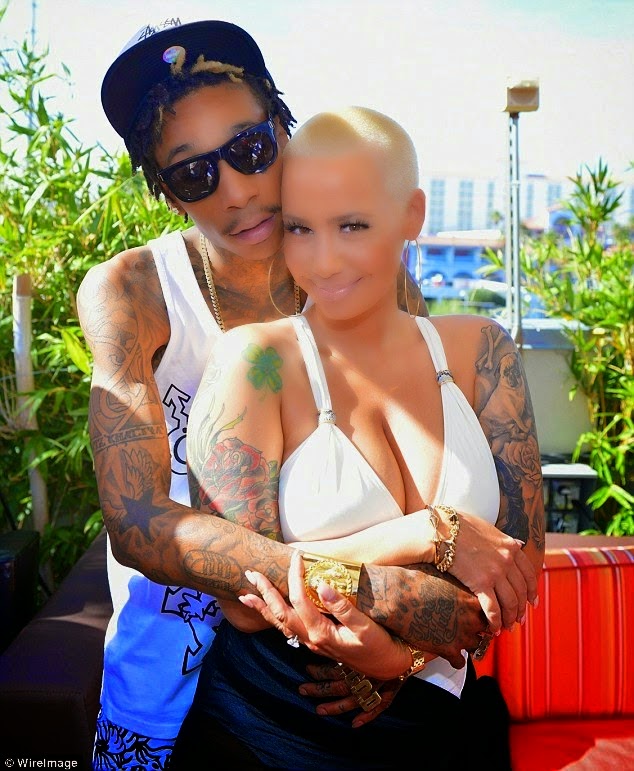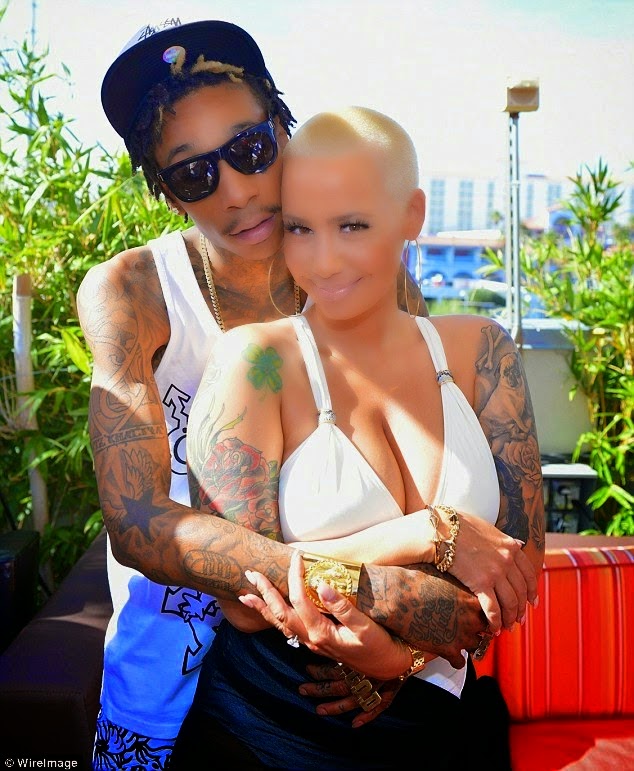 Amber Rose has publicly said her heart belongs to Wiz Khalifa. He in the other hand, hasn't been much vocal about his feelings. Looks like he was trying to pen them down in a song. In a new song 'Rico Love's "Somebody Else… Wiz raps
Thought I had it
All the magic, I couldn't imagine
That it would all end tragic
Automatically I'm the bad one
I was only doing us
Gave everything, a kid and house
And a wedding ring
And now you talk about you could do better things
How did we get this way?
How do you entertain that bullsh-t?
Why you even care what Instagram got to say?
Now when you see me, we don't act the same
Smiling on TV tryna hide the pain
An empty seat where you used to be with me on the plane
That empty hole in my heart
Will I ever love again?
You had your way and you know it
Ain't thinking forward, you still in the past
Ain't gon' lie, I spent some time thinking if we could've lasted
Screaming 'F-ck the world', I know what's behind those glasses
Rollin' up another joint thinkin' bout the last
Being alone ain't what you wanna be
And me with a girl ain't what you wanna see
Truthfully, it' ain't you, it's me.
NaijaVibe HoT DOWNLOAD
👇