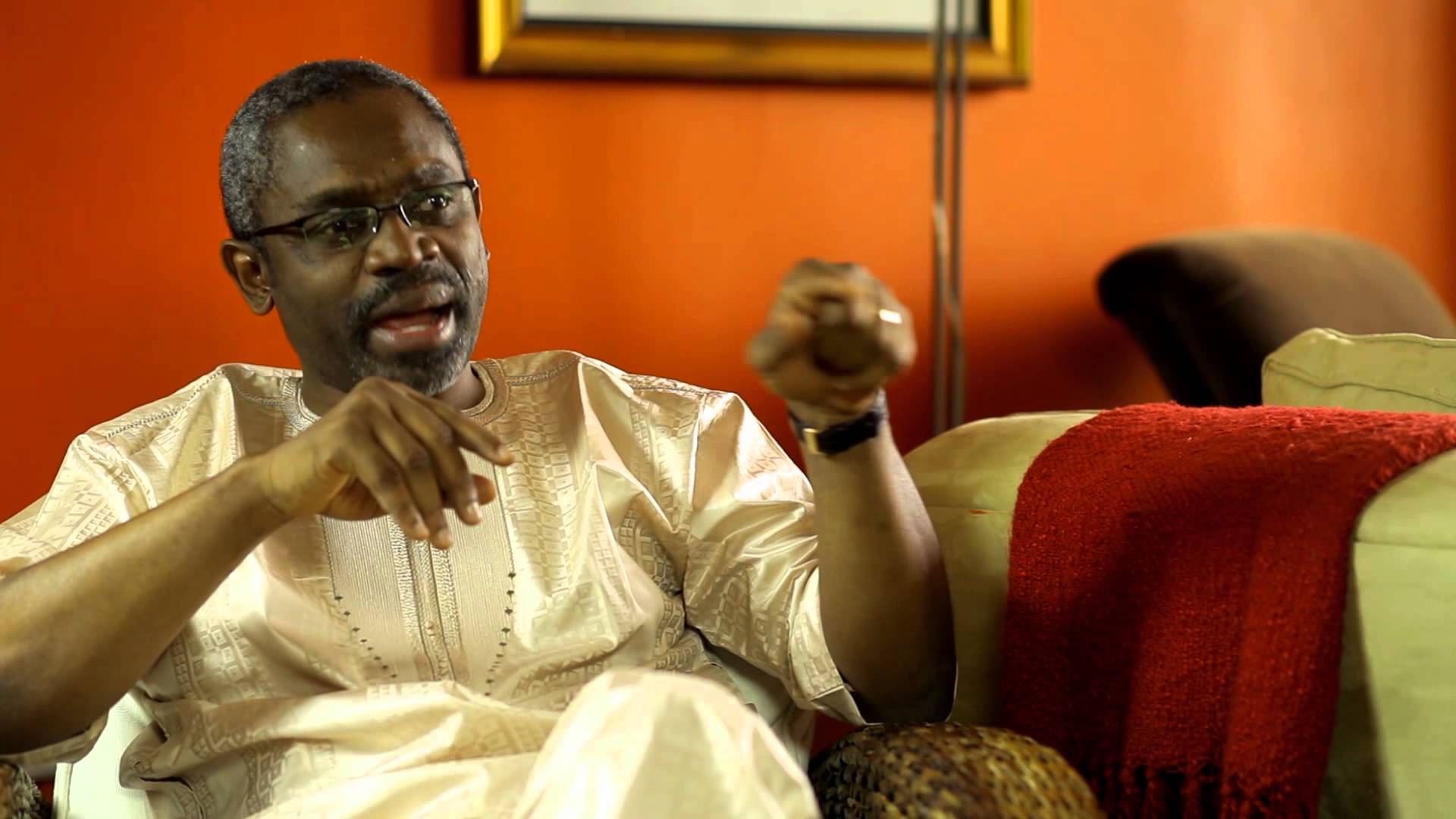 Speaker, Rep. Femi Gbajabiamila has come out to beg international development partners on the Debt Cancellation Campaign Initiative (DCCI) under the umbrella of Conference of Speakers and Heads of African Parliaments (CoSAP).
He recently revealed that foreign debt cancellation for African countries is very key amid the pandemic and it requires the needed support for it to become a reality.
According to him, there has been a negative impact on African economies amid the deadly outbreak, and the current foreign debt is strangling African countries individually and collectively.
He added that the talks about revamping the African economy, developing the infrastructure in terms of health, education will all be in futility if the debt situation is not addressed asap.
His words, "We can all sit here and talk about revamping the economy, develop the infrastructure in terms of health, education and all of those things, which are great and wonderful
"But, we may be doing it, and it would be, hopefully not be an exercise in futility because these things require money and if all your money is going toward servicing debt, then how are we serious about this (Legislative) agenda?
"So, one of the main issues we are dealing with in that association is debt forgiveness in the form of debt cancellation. In other words, pressing the reset button; we made commitments, we've done a lot, so, we are here to take responsibility in terms of transparency and accountability. We even signed an Accountability Pledge in ensuring all freed up resources will be spent wholly on addressing the social and economic pains our people bear.
"We consider this debt forgiveness if we do get it, as money in hand and we have to channel these towards the development of the continent.
"So, my question is when I said I want to tap your brains, how feasible is this, what role can you play in terms of helping us advocate for debt forgiveness? Not debt relief because debt relief, as far as I'm concerned, is just basically kicking the can further down the road; you are still going to go and pick it up later."
NaijaVibe HoT DOWNLOAD
👇