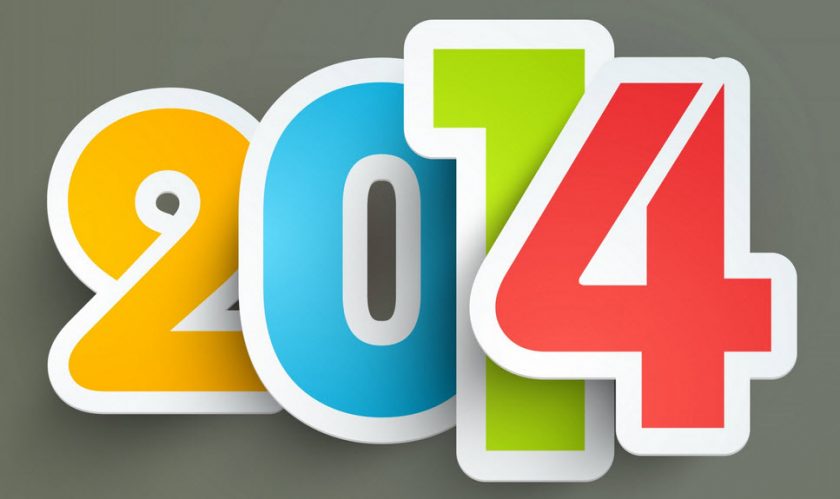 The prolific year 2013 is gone & soon to be forgotten, dusted under the carpet, rubbed off the whiteboard, sent to the recycle bin ready to be deleted permanently; 2013 is more like a crashed memory card, ditched in the waste bin, checked on God's to-do-list.. I can go on & on. You already get the message, the picture is clear in HD. While some people sit in the corner counting their gains & losses, others are recovering from a heart break or a terminal illness, some, still reminiscing about the bliss they felt when they walked down the aisle with their better halves; the good, bad & ugly times flashes like a lightning & suddenly disappears.
Here we are, the second day in 2014, alive with ideas, fresh from the holidays & dreams becoming so real now we hardly sleep. I have decided, out of popular demand, to compile a comprehensive list of 12 websites that inspired my every month in 2013.
This list will surely increase the bookmarked websites you already have on your device. I'll be counting down from January to December.
See you at the bottom of the list!
12. January
The Punch [Nigerian Online Newspaper]
This online Nigerian news tabloid came in handy during my civil engineering site experience in the beginning of 2013. I literally lived on a construction site in the outskirts of Lagos all through November 2012 to January 2013. With little hopes of constant electricity & a cable TV, I often "tuned off" in the evenings reading updates of happening in my country, which equipped me with enough current information to dish out while arguing with my project team members the following day.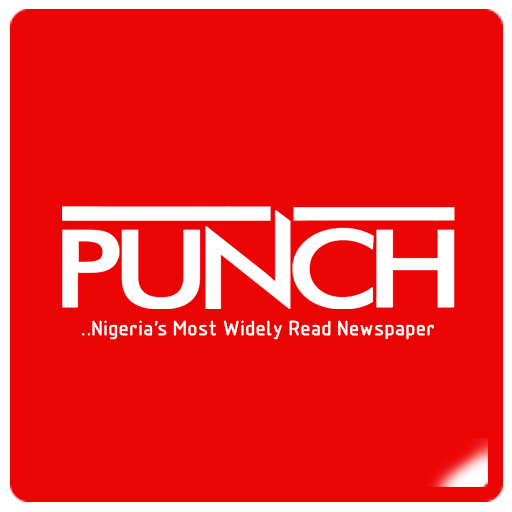 11. February
Jobberman [Nigeria's No 1 Jobs Website]
Before completing my contract with my firm, I spent hours, all days & all night…lol…sending out CVs to potential employers hoping to land a fresh contract. I got lucky. I got invited to a couple of interviews, ended up not liking any of the offers, though I didn't give up. The job search dragged for quite a while but all in all, this website really did the trick. Kudos!!!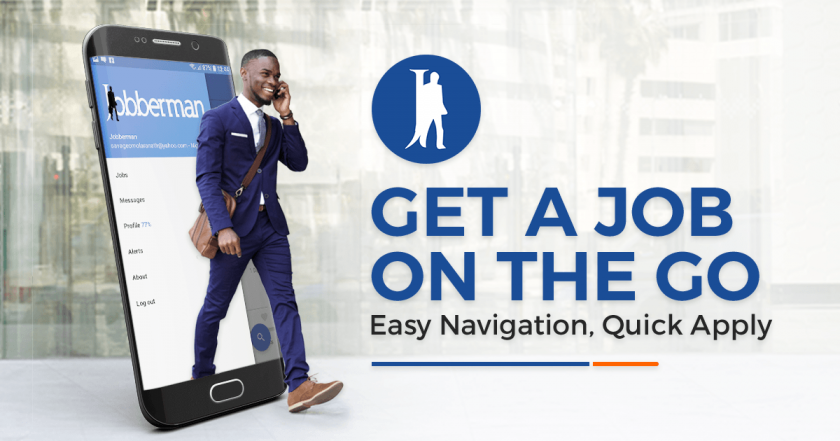 10. March
Daily Hope With Rick Warren
The job search got ugly, really ugly. No job was forthcoming. It got quite depressing though I wasn't alone. For some respite, I engaged in religious & motivational readings all in a bid to distract myself from the present situation. It helped. I remembered when giving my life to Christ in 2008, I was totally transformed by a book written by Rick Warren, "The Purpose Driven Life". I quickly resorted to his daily blog, digesting his words of wisdom & inspirations. I combined this with a lot of bible readings too. It helped reignite my dreams & I swung into action.


9. April
Google
This website definitely needs no introduction & I deemed it fit as a must on my list of inspirational websites. Some might feel Google shouldn't make the list but what is fast food without meat pie, or Elegushi without the parties. This is absolutely the most inspiring website to visit, I need not say more.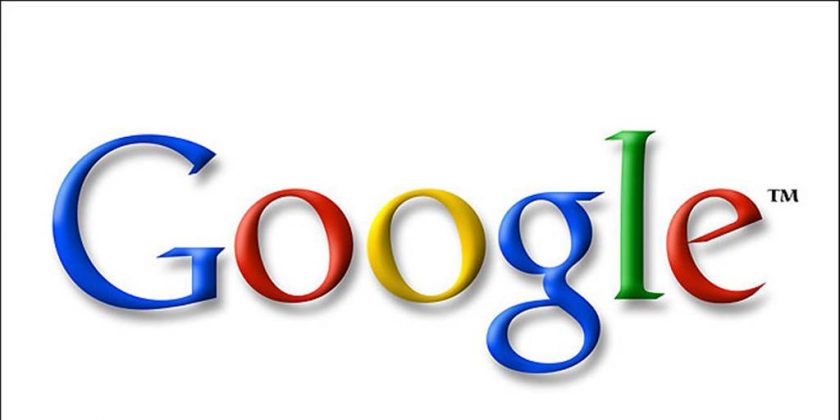 8. May
Threadless
I happened to stumble on this website during one of my numerous "Gulliver's Travels" quest on the internet. I decided to return to my T-shirt designing business hoping to land a massive contract, or to get one very hot celeb to wear one of my teez. I visit this site to get a bolster of inspiration while sweating it out with my tailors & printers.


7. June
Mablizzy Official [News, Showbiz, Sports]
In a bid to spread my business tentacles & attract new customers, I [twizzlefrisky apparel] partnered with a close colleague of mine, @AimLEGEND & placed an ad on his blog. This prompted me to visit the site more often, reading & sharing the links to his articles. I later got addicted to visiting his blog & I feel then he kinda rubbed some blog-magical-dust on me because after then, I too started planning on how to set up my own blog.


6. July
NaijaVibe
Things began shaping up so I mellowed down a bit & delved into more nerve relaxing activities like visiting this website daily. I remember vividly, always getting broadcast messages on my blackberry device from a friend who ran the entertainment blog. I always kept my mind active reading his stories, downloading songs & also watching videos, especially the comic ones. He's doing a really great job at it & to prove that, his website recently was recognized by the Nigerian Blog Awards 2013 for their efforts by awarding them the "Best Designed Blog" & "Best New Blog" in 2013.
Kudos fam! More power to your elbows this new year!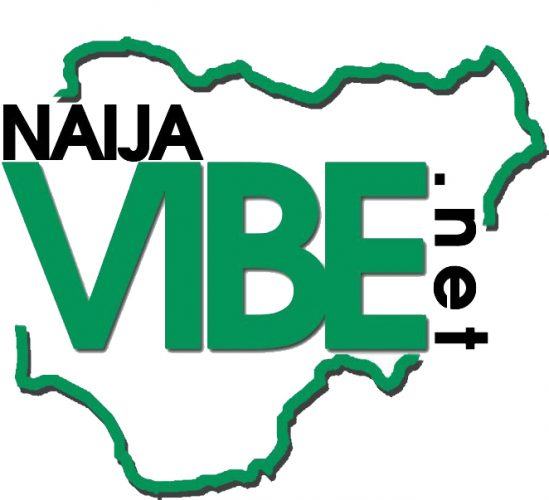 5. August
THE ALTUCHER CONFIDENTIAL [Ideas For A World Out Of Balance]
I started investing more in my creative side by studying this prolific entrepreneur/writer's style of writing. It didn't take me long to find my "silver lining" & before I could say "God-Bless-The-Queen", I started my own piece of writing. I started by penning down my ideas into a notepad, drawing up concepts for my post & also asking loads of questions. It was fun really. I featured on TheBusinessAim with my first post, "Me, Myself & A Kid That Was Never Like Anyone Else" & it was a SMASH hit!!! I had not looked back since then!
Thanks alot James!


4. September
Mashable
I started getting a hang of the new life I was living as a blogger. I broaden my knowledge by looking up numerous websites which appealed to my concept & marched my writing style. I fell in love with this site because of their page design added to the pattern in which their articles were fashioned – colorful, engaging & easy to read.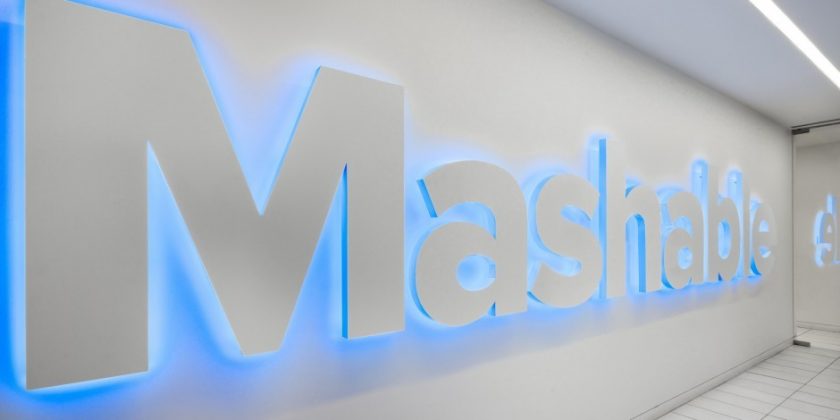 3. October
BUSINESS INSIDER
I can sit all day glued to my laptop just reading through the contents of this website. To me, this is like the-mother-of-all-eye-catching-information-crazed websites of 2013. I don't go a day without visiting this site. Hmmm.. did I just say that? (I think they got me!)
2. November
BBC
Living in the UK, learning to think differently & also been informed about weather conditions is something of a cliche now. One cannot overemphasize the need to stay updated with happenings around one's surroundings, so I make it a habit to visit this site often. And It has proven to be a great idea.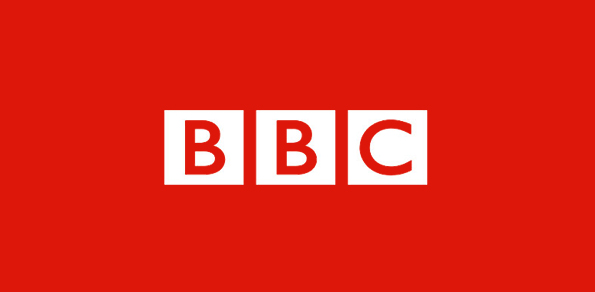 1. December
The Business Aim
Ending the year in grand style as a stakeholder in this budding website with huge potentials as a leading source for business people, start up owners & entrepreneurs, I have decided to pitch my tent with this team of dreamers. We were recently awarded the "Best Business/Entrepreneurial Blog 2013" at the just concluded Nigerian Blogs Award 2013. This new year holds lots of promises for this site that is barely 6 months old.
Get Inspired a.s.a.p!
God bless!
by Obijiaku Obinna Kingsley
Follow NaijaVibe


HoT DOWNLOAD
👇