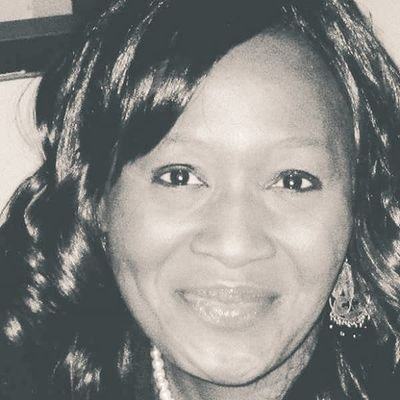 Yesterday, Popular online personality, Kemi Olunloyo celebrated her 55th birthday and social media went crazy.
Flaunting her excitement she had this to say on Instagram, "August 6th 2019 I am now 55yo🎂 God continues to Bless Me!"TREND #KemiOlunloyoAt55🎂🧁🥳🇳🇬 Collage🧁. 1st, 5th, 16th, 40th, 50th, 55th Birthdays. PRAISE GOD!"
"OYA O! All alerts must start with 55; I am now 55yo🎂5️⃣5️⃣. God continues to Bless Me!"
However, as her friends showered her with good wishes and blessings, her own son did something totally different.
He jumped on his Insta-stories to share this, "Happy 55 birthday my so – called – mother"
Kemi is yet to respond to this awkward birthday wish.
Kemi Omololu-Olunloyo (born Olukemi Omololu-Olunloyo, 6 August 1964) is a Nigerian journalist, activist against gun violence, and social media personality.
Omololu-Olunloyo is the daughter of former Oyo State governor Victor Omololu Olunloyo and the second of ten children. She lived for 14 years in Nigeria, 20 years in the United States, and five years in Canada before being deported to Nigeria.
Omololu-Olunloyo has appeared as a reporter discussing terrorism and health topics on CBC News, Ruptly, CTV News, BBC and Nigerian Television Authority In 2010, Omololu-Olunloyo served on the Governors Advisory Council at Kingston General Hospital in Kingston, Ontario. She also worked briefly as a music journalist with the Nigerian Tribune.
While in Canada, Omololu-Olunloyo was active against gun violence. In Nigeria, she has used social media to raise awareness on the surging rate of male prostitution in Nigeria. In 2014 she released the names and photographs of men who solicited sex or exposed themselves on social media.
In 2014, she was among the top three nominees of the Social Media Awards Africa's Social Media Influencer of the Year.
Follow NaijaVibe


HoT DOWNLOAD
👇