In an industry where divorce and separation seem to be rampant, it seems good to celebrate some Nollywood stakeholders whose marriages seem to have stood the test of time. This is because the media have celebrated the frequent marriage crashes in Nollywood more than the way they have celebrated the ones that have been intact for years.
Nevertheless, there are divorces and separations everywhere, but those of entertainers attract much attention because they are in the limelight. It's also necessary to note that there is nothing like a perfect marriage.
Here is a list of some Nollywood top stakeholders whose marriages have stood the test of time. The list is in no particular order. I painstakingly came up with this compilation. Your contributions and comments are Welcomed.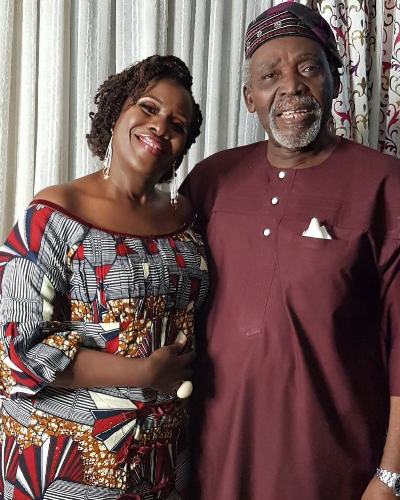 1) Olu Jacobs and Joke Silvia
The two are celebrity couples and they have been married for so many years and they inspire younger actors with their marriage.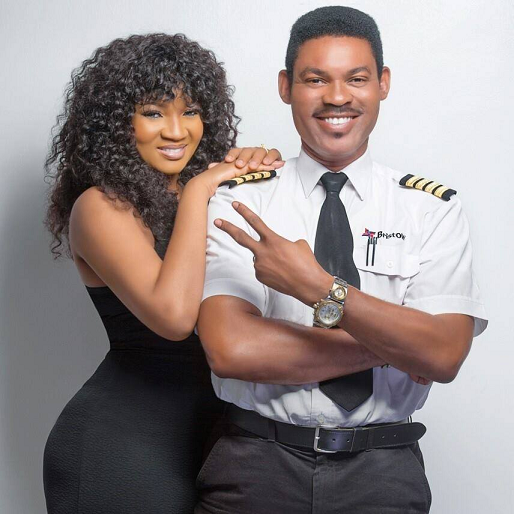 2) Omotola Jolade Ekeinde and Matthew
Next on the list is Omotola whose marriage to her hubby just clocked 18 years.
Despite the scandals and rumours associated with the entertainment industry, they have been able to weather the storm of marital life.
Omotola and husband Captain Mathew Ekeinde recently celebrated their 18th wedding anniversary.
The star actress gave a shout out to her husband on instagram this with a video tagged with a special message. See the message below..
18 years, still like we dating babe.. Nice and easy.. My best friend .. Funny, annoying, caring, workaholic.. We still here babe, you're still the one!#happymarriageanniversary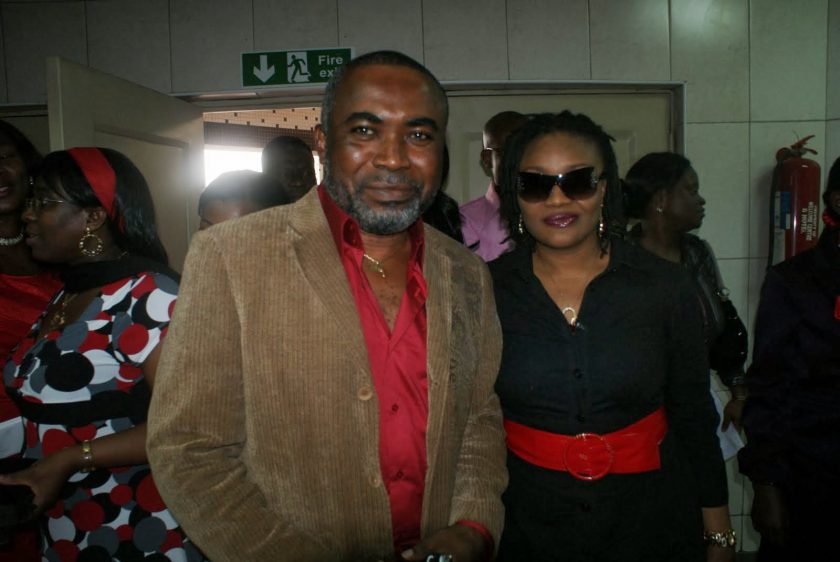 3) Zack and Ngozi Orji
Zack and Ngozi met in Enugu many years back when Ngozi was still a student at the Institute of Management and Technology. Ngozi is also an actress. Apart from acting, the duo are also into music and are blessed with three children, Emeka Lionel Orji, Princess Laura Chiamaka and Michelle Chidimma Orji. Zack in an interview with a weekly magazine said that their marriage has survived because of their maturity and understanding adding, to the fact that they did not get married in Nollywood. He said trust has been the rock of their marriage and he has never felt jealous anytime she plays love roles because she is only doing her job. The same goes with Ngozi who says she doesn't feel jealous her hubby cuddling another woman in the movie.
Not even the rumoured relationship between Zack and a Ghanaian minister's wife, which Zack vehemently refuted thus
Over my dead body! I won't ever do a dirty thing like that. Selasi is someone my wife knows very well, they met in Ghana and she knows there was nothing else between us aside the business we both executed.
could separate them.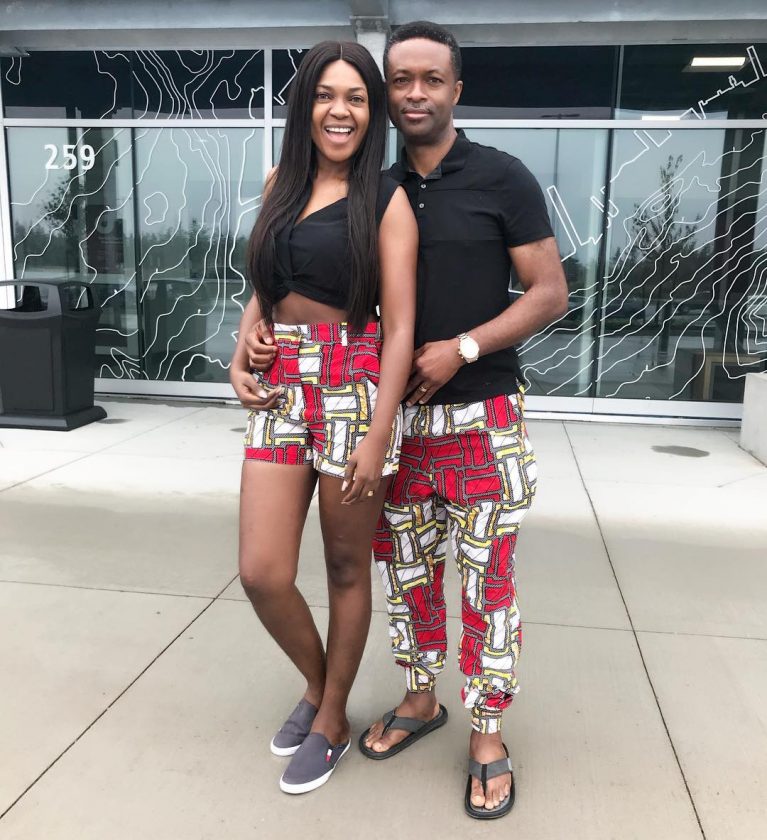 4) Omoni Oboli and Nnamdi
Actress Omoni Oboli and her husband, Nnamdi Oboli has been married for 14 years now and they have in many ways become a reference point to other actresses who rush in and rush out of marriage.
In a previous interview Omoni said she has no plans for divorce
" Marriage to anybody is to understand the responsibility that comes with it. In my marriage, there's no plan B; no thoughts about divorce. The fact that he isn't a celebrity is not what makes him a great husband, it's just who he is".

5) Regina Askia Williams
Regina Askia sacrificed her fame and acting career for marriage to American Rudy Williams. The couple is blessed with 2 kids together. Regina got married to Rudy since 2000, they separated at a point in their marriage but later got back together. Who would have thought that Regina would stay in a man's house for like 13 years? This is inspiring.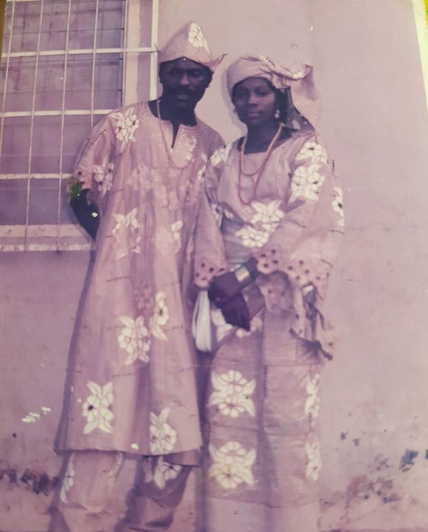 6) Rita Tony Edochie
Rita has been married to Pete Edochie's brother, Tony for many years.
Here her words in a recent interview:
My name is Rita Tony Edochie. I am an actress, a proud mother of four (two boys and two girls). One of my daughters is married now. I am also a proud grandmother and by the grace of God my home is intact. Some people have this notion that I am a divorcee but I can proudly tell you that I am not and I can never be, because I got into my husband's house to live and not to stay. I give all glory to God for that.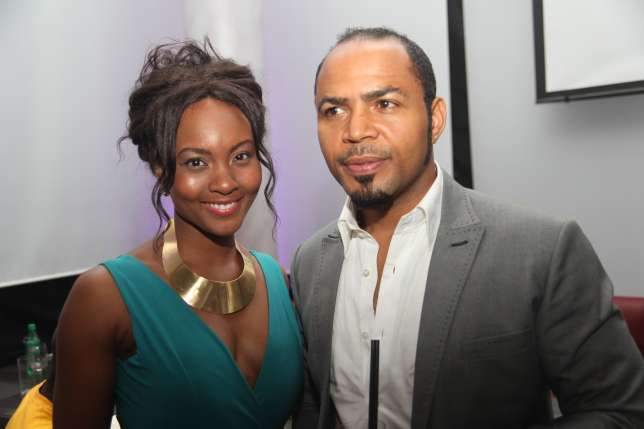 7) Ramsey Noah and Emilia
Nouah is married to Emelia Philips-Nouah. The couple have two sons and a daughter, Quincy Camil Nouah, Desiree Nouah and a baby boy. Ramsey has been married for about a decade now.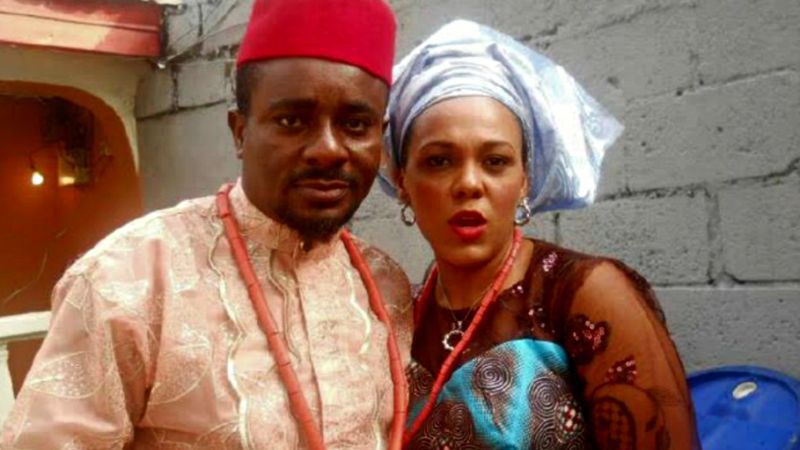 8) Emeka Ike
Emeka Ike has been married for long. They are blessed with lovely children. Recently there were unconfirmed reports that his 14 year old marriage has crashed, but Emeka Ike took to Facebook to dispel rumours and even uploaded pics of his wife and children amidst the rumors.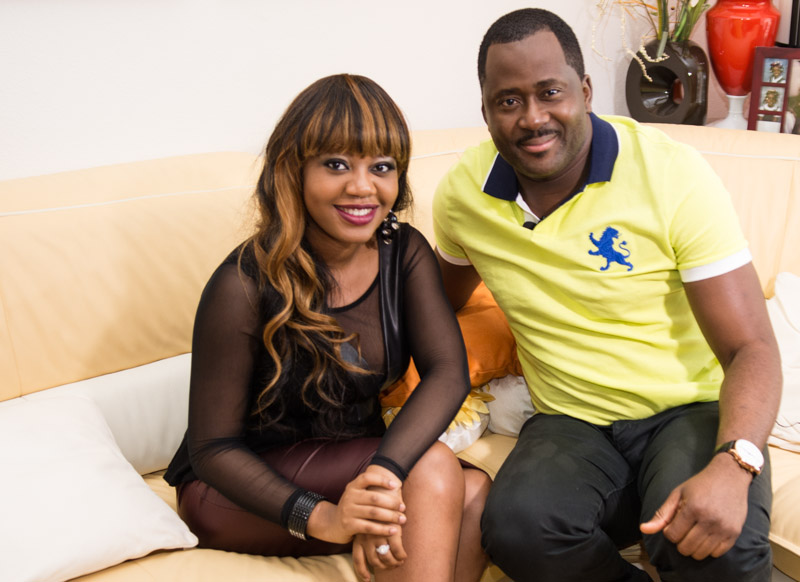 9) Desmond Elliot
Desmond has been married for a decade now. The couple is blessed with four children. Desmond loves his wife so much and everybody knows that.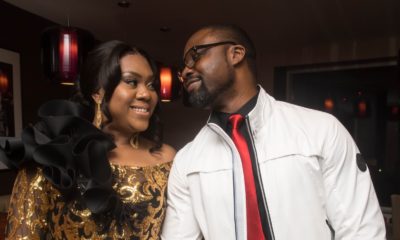 10) Victoria Inyama Okri
Victoria Inyama got married about 10 years ago and relocated to London. They are blessed with 3 kids. She sacrificed fame for marriage.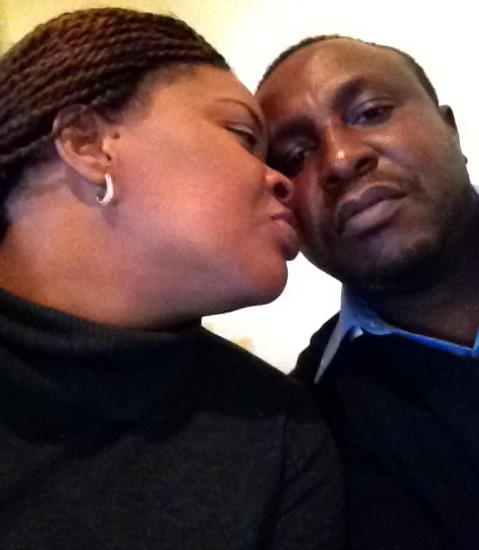 11) Sandra Achums Thompson
She is another actress that sacrificed her acting career for marriage and relocated to Germany to be with the husband. They have 2 kids together.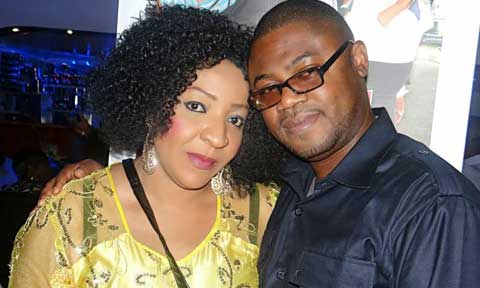 11) Rita Nzelu
Rita got married about 10 years ago and relocated abroad to join her hubby.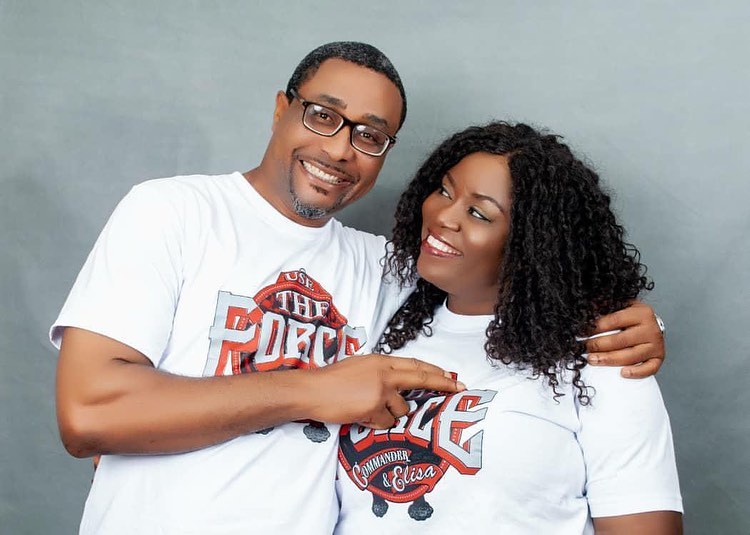 12) Tony Umez and Patsy
Tony and wife have been married for more than 15 years and are blessed with beautiful daughters. Tony and wife love each other so much that the wife often dictates to him the kind of movie roles he should take.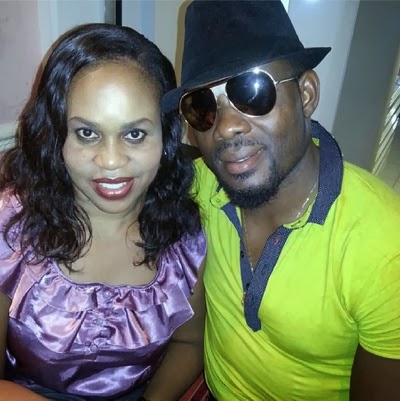 13) Emeka Enyiocha
Emeka and his lawyer wife have been married for about 7 years now and they are blessed with 3 kids.

14) Maureen Solomon
Maureen and her banker husband have been married for about 9 years now and they have been together ever since.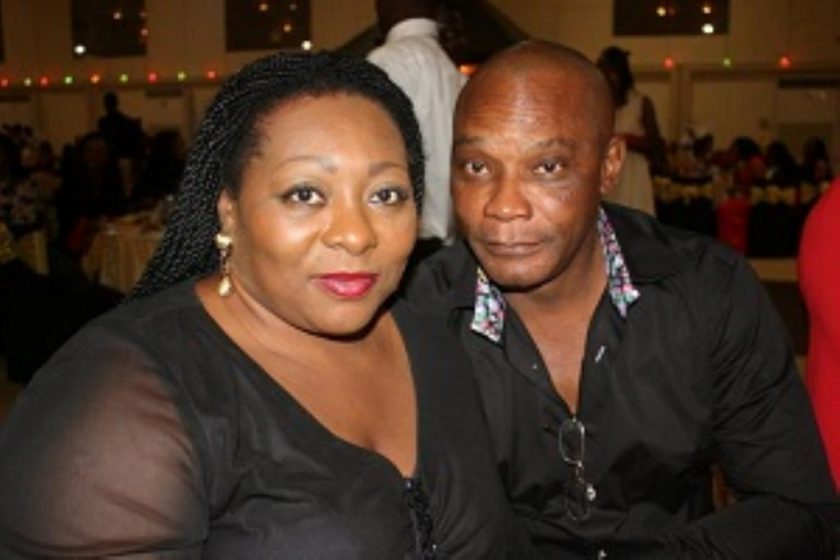 15) Nobert and Gloria Young
Nobert was in a relationship with Uche Jombo, but surprisingly dumped her and married Glamour Girls actress, Gloria Anozie about 12 years ago. They are still together.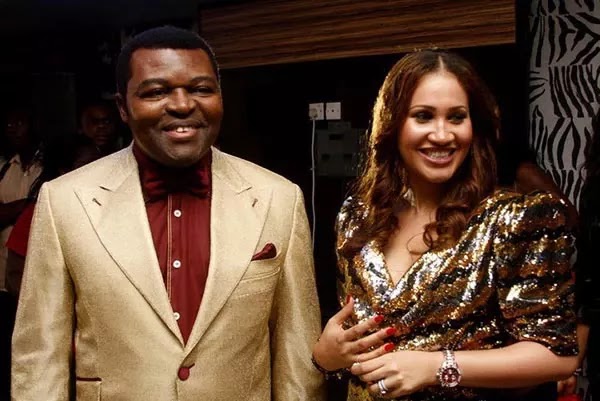 16) Caroline Danjuma
Caroline Ekanem got married to Danjuma over 7 years ago and they are blessed with cute boys. Caroline used to act before she got married and stopped but she has stuck to the husband for years.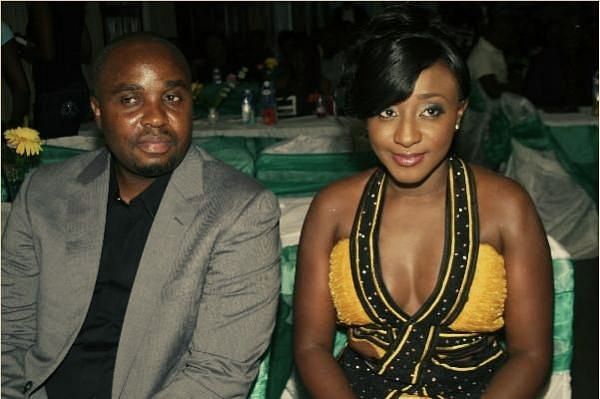 17) Ini Edo
Ini has been married for 6 years now. Many gave her marriage a maximum of 2 years to last. But to the glory of God, it has lasted this far despite the rumors that trail her and marital challenges.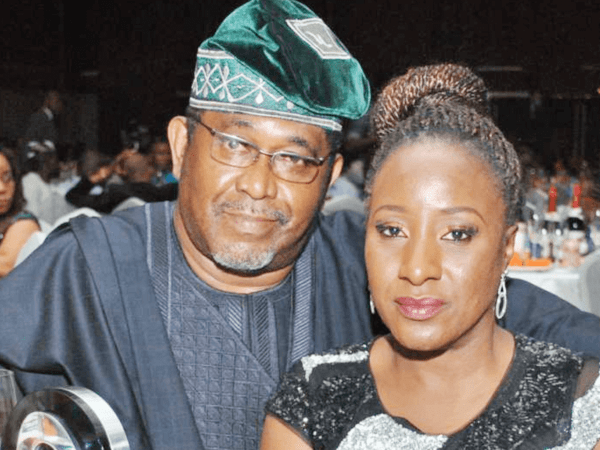 18) Patrick Doyle and Ireti
The two have been married for many years and they are still together.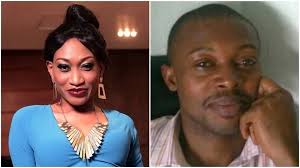 19) Oge Okoye Duru
Oge has been married for about 7 years now and they are blessed with 2 kids. There was a time the media speculated that her marriage has crashed, but the pretty actress who is an only child of her parents dismissed such insinuations which probably came as a result of the fact that the husband lives in Spain while she and the kids are resident here in Nigeria.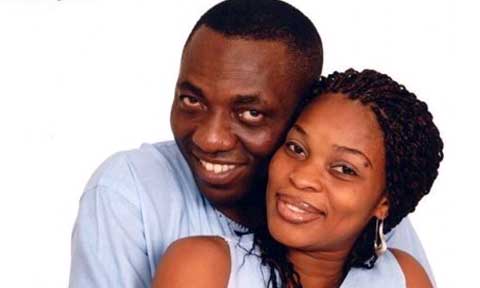 20) Geogenia Onuoha
Georgena got married amidst controversy over 10 years ago and relocated to USA. They are blessed with 2 daughters. Last year, a rumor of possible break up emerged but it was only a rumour.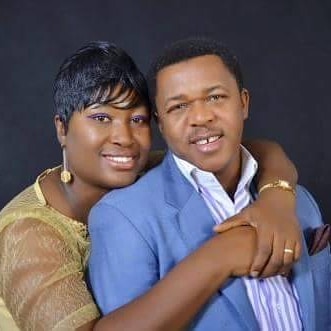 21) Francis Duru
Francis got married about 10 years ago and has been staying in Abuja with his family.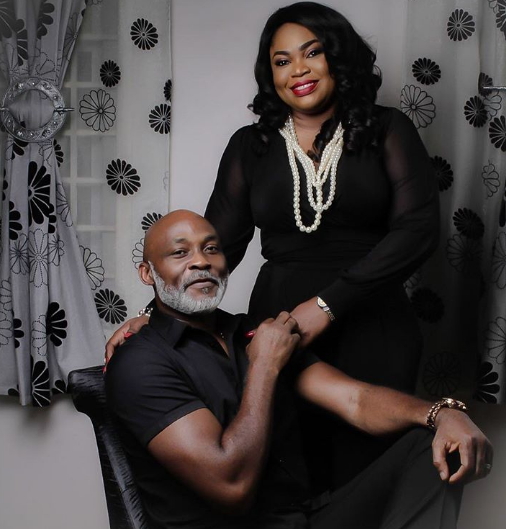 22) Richard Mofe and Jumobi Damijo
The two got married in 2000 after RMD lost his first wife. They are still together.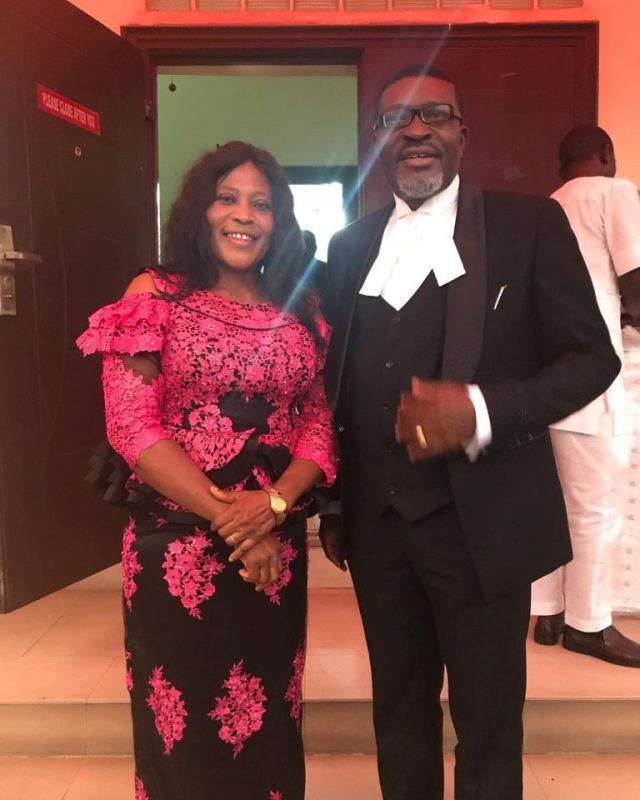 23) Kanayo O Kanayo
He has been with his family after getting married several years ago.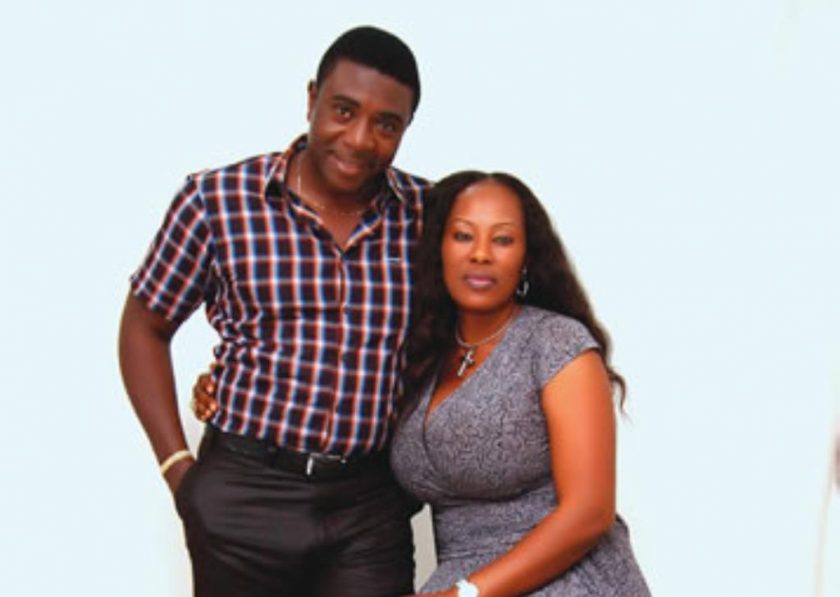 24) Bob Manuel Udokwu
He has been with his pretty and well endowed wife for years.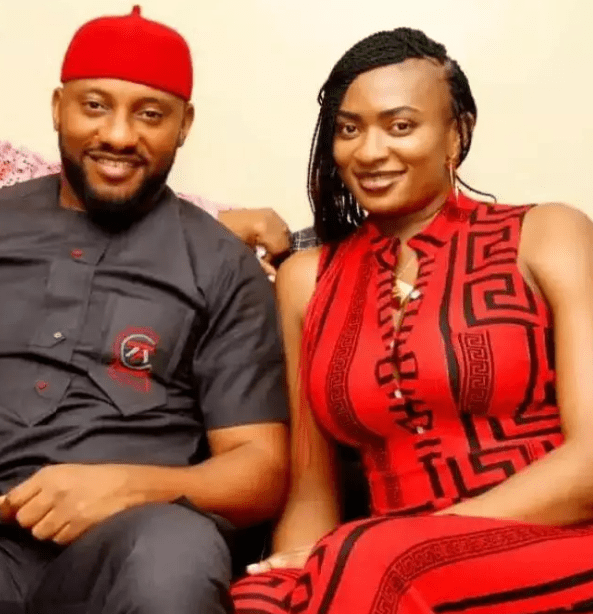 25) Yul Edochie
Yul got married earlier and is blessed with 3 kids. He has been able to balance his work and family pressure for years.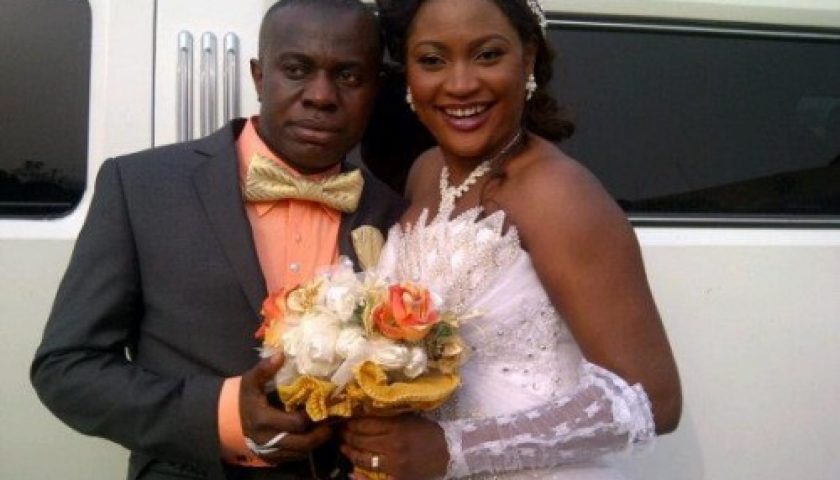 26) Uche Elendu Igweanyiba
Uche Elendu married her fan traditionally some years ago, and they are blessed with a daughter, after that, the couple did their white wedding. They have been together since.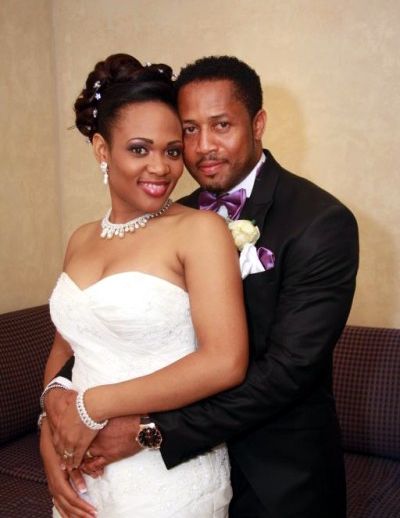 Mike Ezeruonye
He got married to his boo in 2011 and they are blessed with a son
NaijaVibe HoT DOWNLOAD
👇