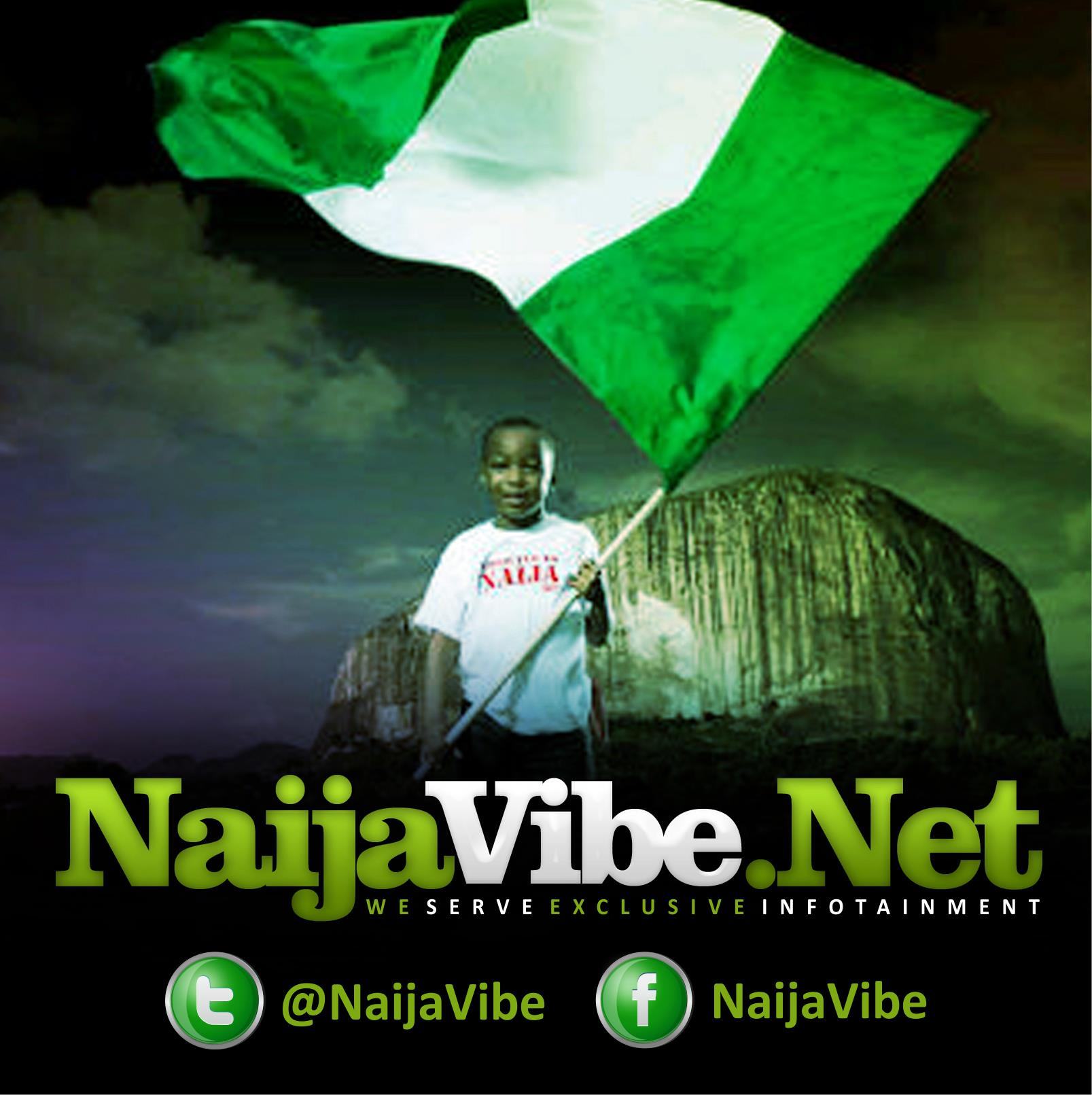 With the air of 2013 gradually fading away, we can precisely point out those artistes that made a strong impression in 2013.
2013 saw the release of albums from top artistes like Olamide, Tiwa Savage, Burna Boy, Ice Prince, Brymo, KCEE and Reminisce and its obvious to us all the artistes that made the most sales and those that didn't meet our expectation.
However, its human nature to always seek change, even before a King completes his tenure everyone is looking out for the next big thing (that's why 2015 is a big year for politicians).
In view of this we have put together a list of underground acts that are set to thrill you in 2014.
You may actually not know some of them but that's why we call them next rated.
1. L. A. X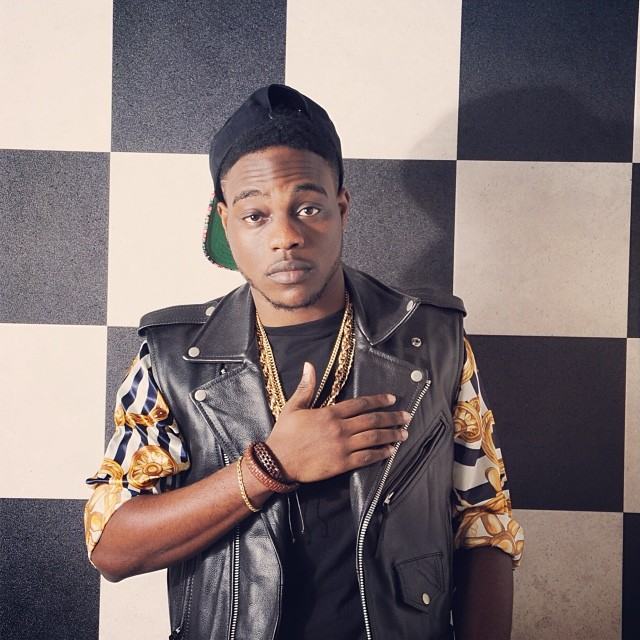 Quite a number of people will attribute the hit single 'Caro' to Wizkid but his label mate L.A.X deserves some credit too.
L.A.X is a young, energetic and talented act with great potentials.
His strong point is basically his ability to create commercial music and since Nigerians love to dance there's no telling how far his career will soar. His style is the modern blend of hip hop and fuji (which has been made popular by the likes of Dammy Krane) which is receiving commercial attention right now.
2. TEKNO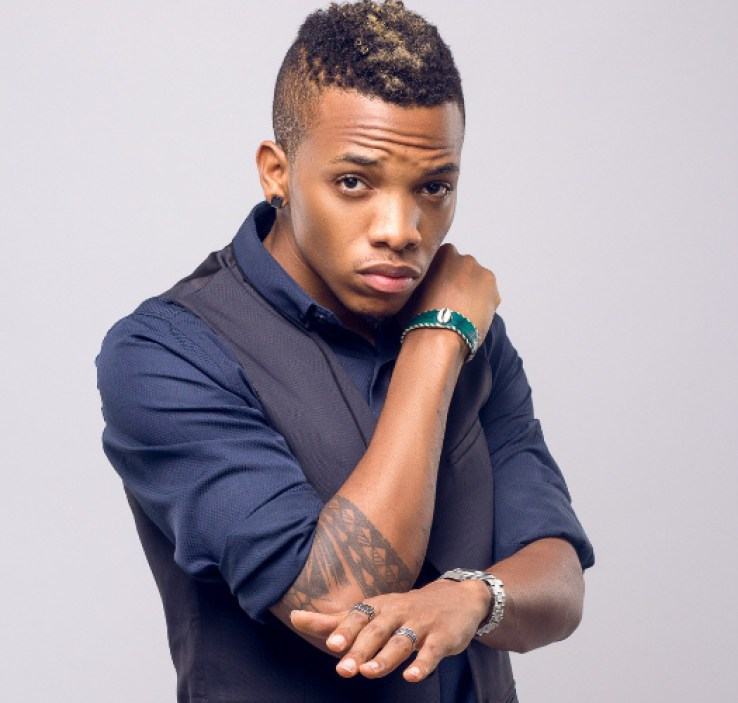 With two videos out already, this guy has registered his presence in the music industry.
The dance hall act dropped the hit single 'holiday' featuring Davido and we can say it was an impressive way to start his career.
Armed with a reliable beat maker 'Gospelonthebeat' the sky is the beginning for this Dude.
3. TareeQ
This is a return to soulful and melodious music, I can say this guy is bringing sexy back with the release of his first track 'Feel Yuh'.
His uniqueness and originality gives credence to the fact that he his master of his craft. TareeQ aka TQ is one of the few acts that has come out with an entirely different flow and has caught the attention of music lovers.
His voice control and rhythmic balance puts him out as one of the best thing to happen to Naija's music industry. Currently enjoying the support of South Soul Entertainment this young man is set to make a lasting impression in the Music industry.
4. SPLASH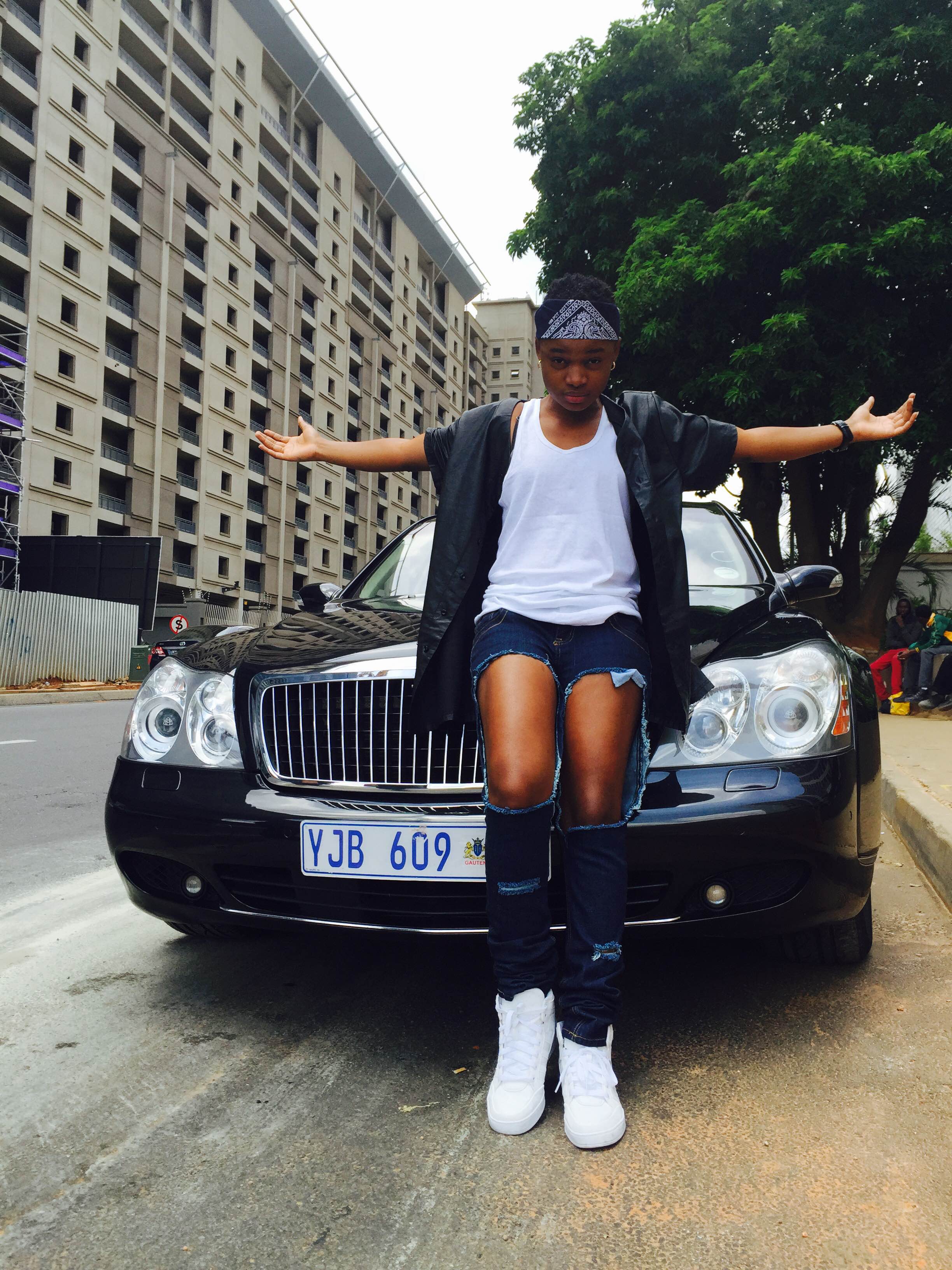 A Female in the male dominated world of Rap, very few females actually get to the peak of a career in rap music.
However, SPLASH has the potential of rising to the top. With an effortless decent flow her lyrical prowess stands out and it will not be far from the truth if we call her the new 'Blaise' with an indigenous and commercial touch.
As far as Rap is concerned it's only a matter of time before she becomes Naija's First Lady of Hip Hop.
5. TENTIK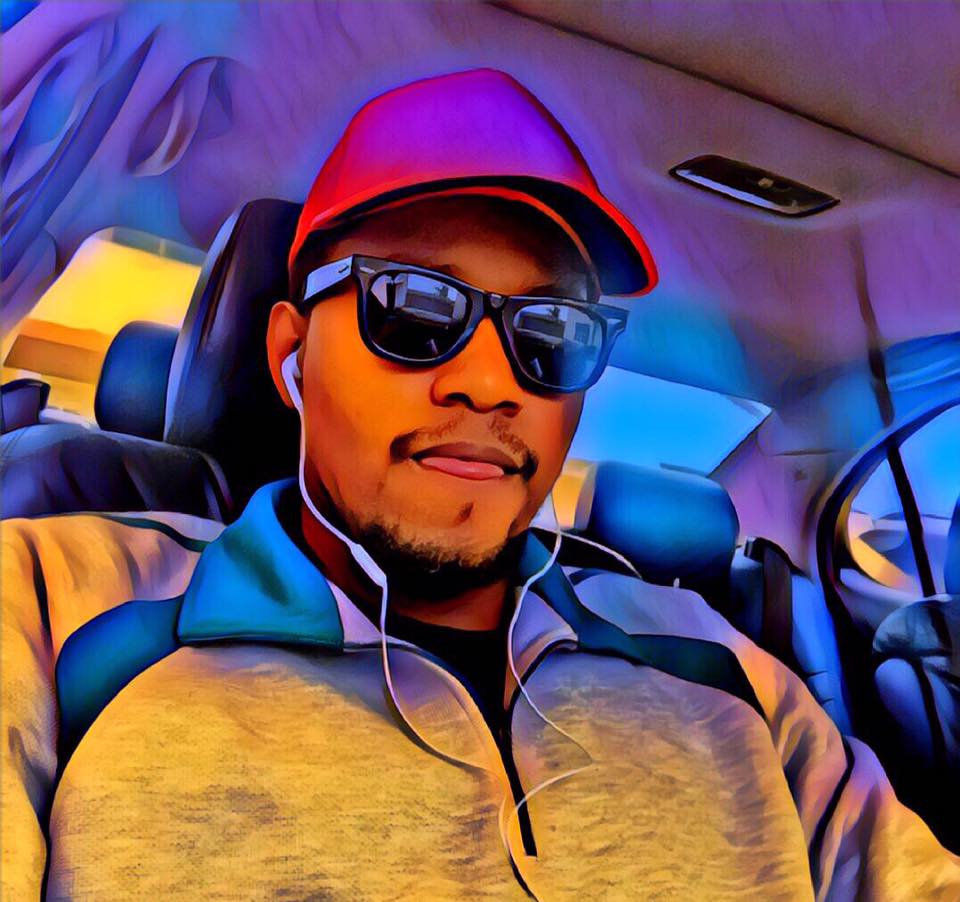 Tentik of the 'Recognize now or Famz later' mixtape fame is not just an ordinary rapper, he brings something fresh to the game.
His flow and lyrics shows is originality and it brings us in touch with the essence of HipHop.
Flossing on Entertainment Tentik is all set to thrill fans watch out for him.
6. D'ZEST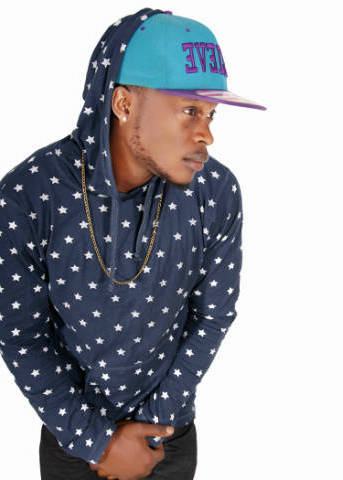 The fusion of HipHop and other genres of African music was criticised until definitive hits were made to show the possibilities, D'ZEST seems to have perfected the fusion of Afrobeat and Hip Hop.
It goes without saying that he can extend the flexibility of Hip Hop to other genres and still sound cool. To confirm for yourself download the song 'Her fro beat' and you'll testify to this guys' quality.
7. PATORANKING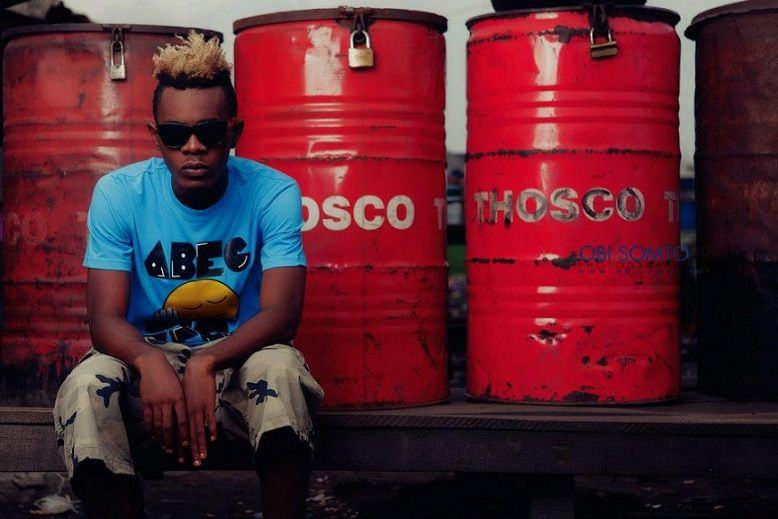 Another Dance hall Act on the list.
Signed to Dem Mama Records we can say he has everything going is way.
He has created a good impression with is first single 'Albarika' that featured label mate Timaya (though not really needed) we expect him to compete with the likes of Shank and General Pype in no time.
8. L.O.S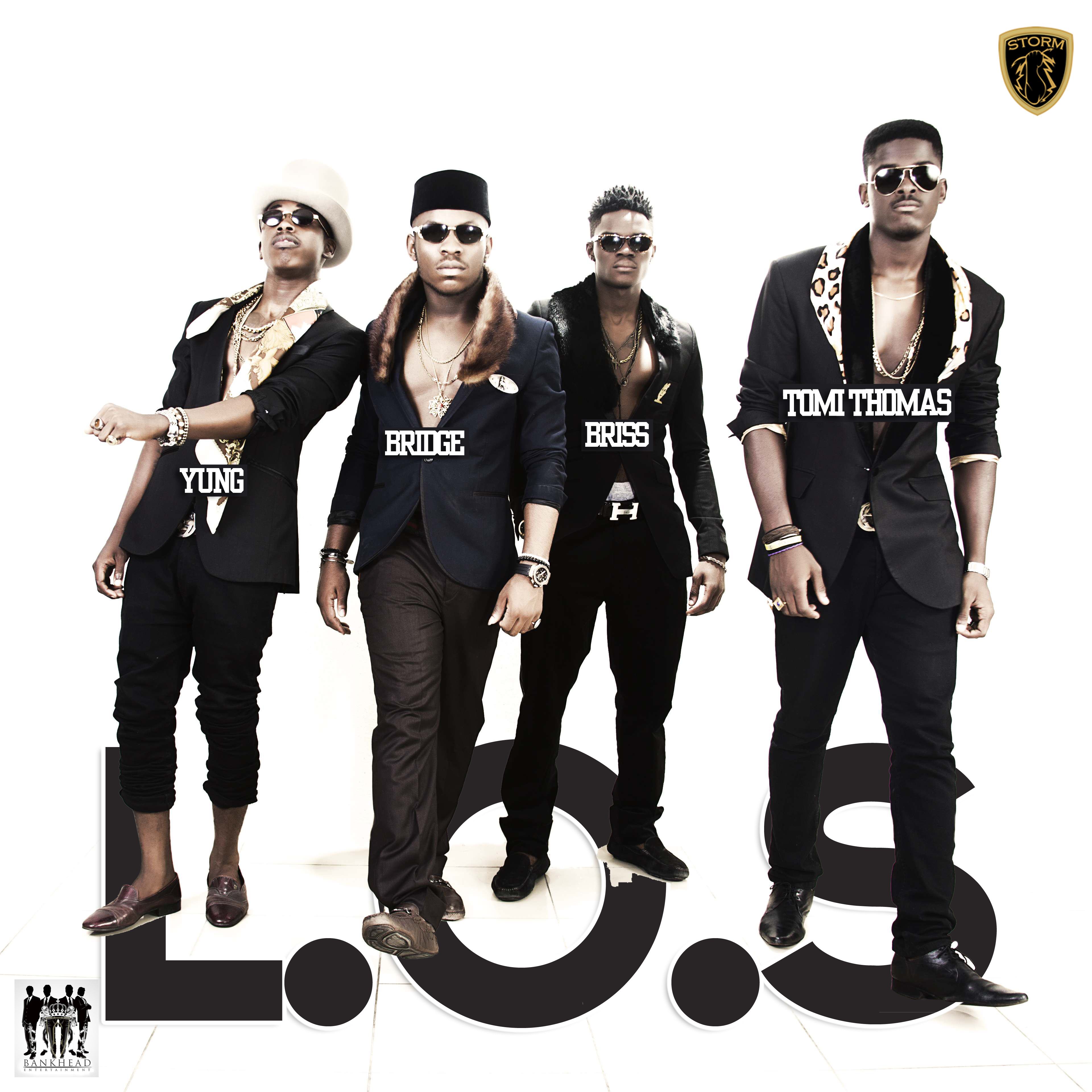 This guys have given us a tip of what they have in stock.
Their delivery, swag, composition and charisma sets them on a high level. Their blend of hip hop and dance hall also suits the Nigerian market.
Another extra effort was added when they remixed their hit song 'Bad Guy P' with EME's no. 1 Banky W, we can only expect great stuff from them next year.
9. SLEEQ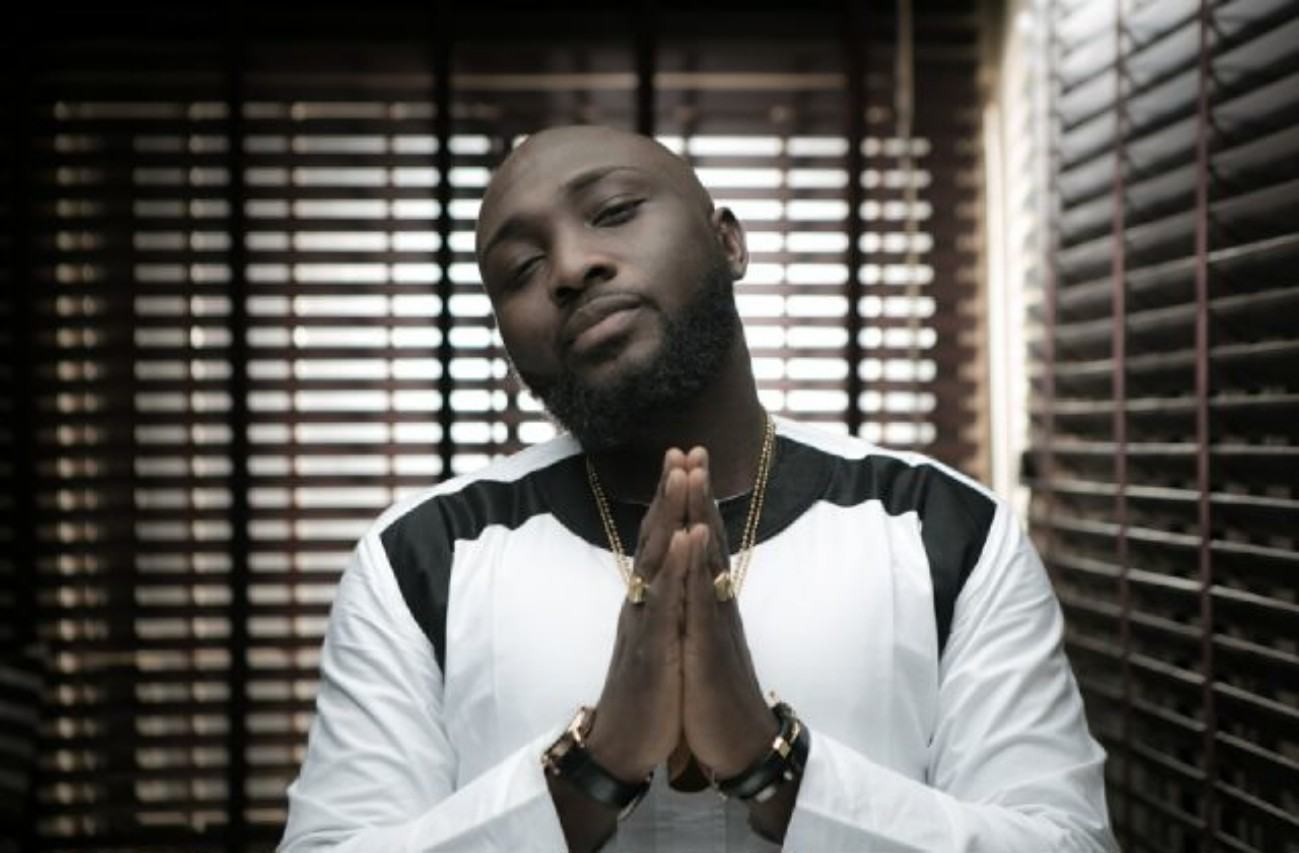 Another rapper on the list.
His freshness, flow and lyrical prowess betrays the fact that he's still young in the industry.
The rise of the lyrical school has given all lyrical conscious act (including Sleeq) a shot at making it big in the market.
Sleeq is one act that his success will not surprise anyone that listens to his stuff.
10. KAMAR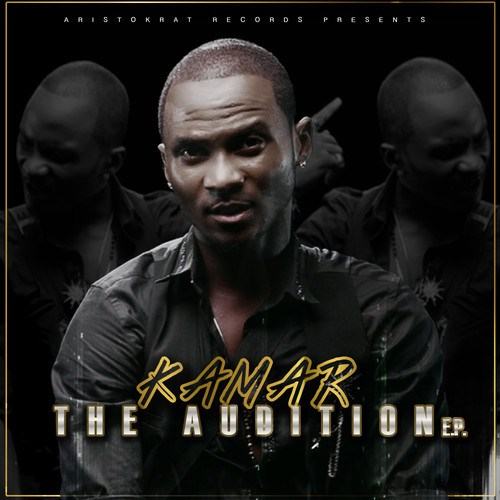 Fresh from Aristokrat this dude has shown is worth on his single.
With a style of his own he has the ability to draw attention by just listening to his first single 'Darling Darling'.
With an effective first impression he earns himself a spot on this list.
Have you got game??
Let us know what you think.
Happy New Year!!
NaijaVibe HoT DOWNLOAD
👇