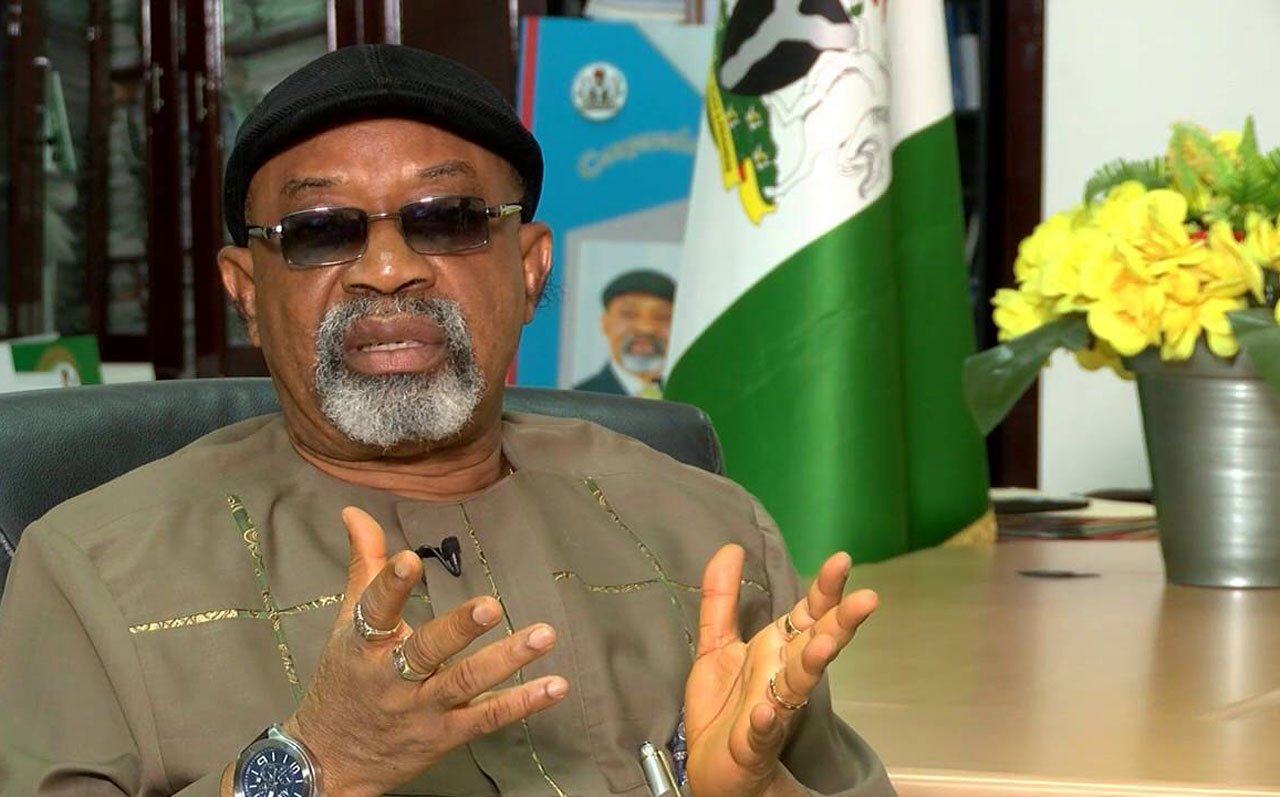 The Federal Government has said Nigerian pensioners will also gain from the new minimum wage.
Speaking recently to Vanguard in Abuja, Minister of Labour and Employment, Senator Chris Ngige said the adjustment of the wages is a constitutional matter under Section 173 of the Nigerian Constitution.
He added that now that while work is ongoing on the adjustment of the minimum wage in the public service, pension would be looked into as well and pensioners will also smile.
His words, "It is a constitutional issue. Section 173 of 1999 as amended prescribes that pensions are reviewable whenever there is a salary review in the public service or every five years whichever comes first.
"Therefore, now that we are doing a minimum wage consequential review or adjustment of wages in the public service, the pension will also be consequentially reviewed or adjusted.
"So, they will benefit, they will also smile because what is good for the goose is also good for the gander."
What say you?
Dr. Chris Nwabueze Ngige (born 8 August 1952) was governor of Anambra State in Nigeria from 29 May 2003 to 17 March 2006 under the People's Democratic Party (PDP). Chris Ngige is currently a member of the All Progressives Congress (APC). He was elected Senator for Anambra Central Constituency in April 2011.
A medical doctor by profession, Ngige graduated from the University of Nigeria-Nsukka in 1979. Chris immediately went into the civil service, serving at the National Assembly and State House clinics at different times. He retired in 1998 as a Deputy Director in the Federal Ministry of Health.
On 11 November 2015, Ngige was named minister of Labour and Employment by President Muhammadu Buhari. In 2019, Chris Ngige was Nominated by President Muhammadu Buhari as a returning minister for screening by the house of assembly. On the 21st of August 2019, he was sworn in by the president as the Minister of Labour and Employment.
In April 2011, Ngige ran for election for Senator of Anambra Central, on the Action Congress of Nigeria (ACN) platform. After voting problems in some areas of the constituency on 9 April, the election in these areas was held on 25 April and Ngige was declared the winner over former Minister of Information and Communications Professor Dora Akunyili of the APGA, with 69,765 votes to Akunyili's 69,292.
Follow NaijaVibe


HoT DOWNLOAD
👇