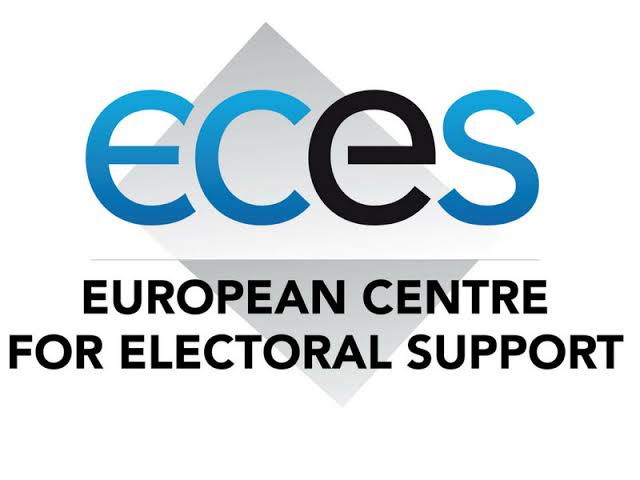 The Programme Director of the European Centre for Electoral Support, Maria Mauro, has come out to say that the level of poverty in several 3rd world countries, including Nigeria, makes it impossible to eradicate electoral crimes.
Maria revealed this in Abuja on Wednesday during the public presentation of a report by a non-governmental organisation, NESSACTION, on the recently concluded governorship elections in Bayelsa and Kogi states.
According to her, since the socio-economic situation of the people is poor, they can easily be led astray.
Her words, "It is very difficult to limit some of the electoral crimes (observed in the two states) when the socio-economic situation of the people is poor."
Also speaking during the event, an INEC Commissioner, Solomon Soyebi disclosed that the bad attitude of a few vital stakeholders in the electoral process was the reason for the high rate of electoral crimes, especially violence and vote-buying.
Her words, "This trend of violence in our electoral process is scary. It is a new trend which we all must stop. In the case of Kogi, someone jokingly said, there were more bullets in Kogi than ballots.
"In spite of all we have done to discourage vote-buying, it looks as if we actively advertised it. People are just willing to go there to buy and sell their votes.
"There is so much we (INEC) can do to improve the system, but there is little we can do about people's attitude."
"In Kogi, we felt the presence of 35,200 security agents. We saw how political thugs stole the rights of voters and other political parties in the presence of security agents who worked in complicity.
"We saw political thugs induce through vote-buying, bribery of agents and officials, violence and intimidation of voters and observers.
"We also saw voters assault a party agent for saying the money had finished after they had cast their ballots for his party. We saw observers face intimidation and threat to life for daring to do their jobs."
"We felt the absence of 31,041 security agents and witnessed inadequate deployments of security agents. We saw political thugs induce through vote-buying bribery of agents and officials, violence and intimidation of voters and observers."
NaijaVibe HoT DOWNLOAD
👇