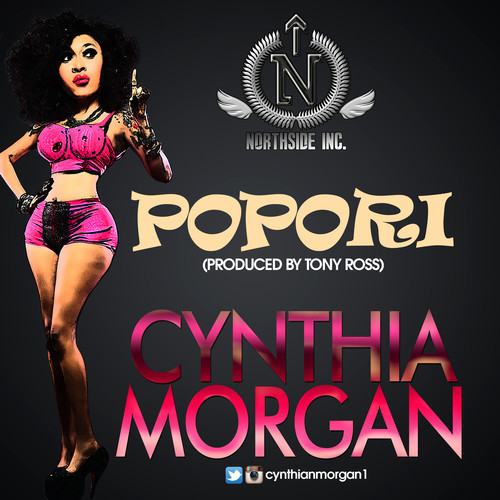 A federal high court sitting in Lagos on the 29th of Dec 2014 via the suit no: FHC/L/CS/1987/14 gave an injunction restraining Cynthia Morgan an artiste under the label of Psquare's senior brother and Manager Jude Okoye led Northside Entertainment Ltd and all other agents, promoters, Dj's, radio stations, tv stations, bloggers and every other person from publishing and distributing to the public the music track/single/album titled popori by Cynthia Morgan which is an infringement on Queen Ure's copyright.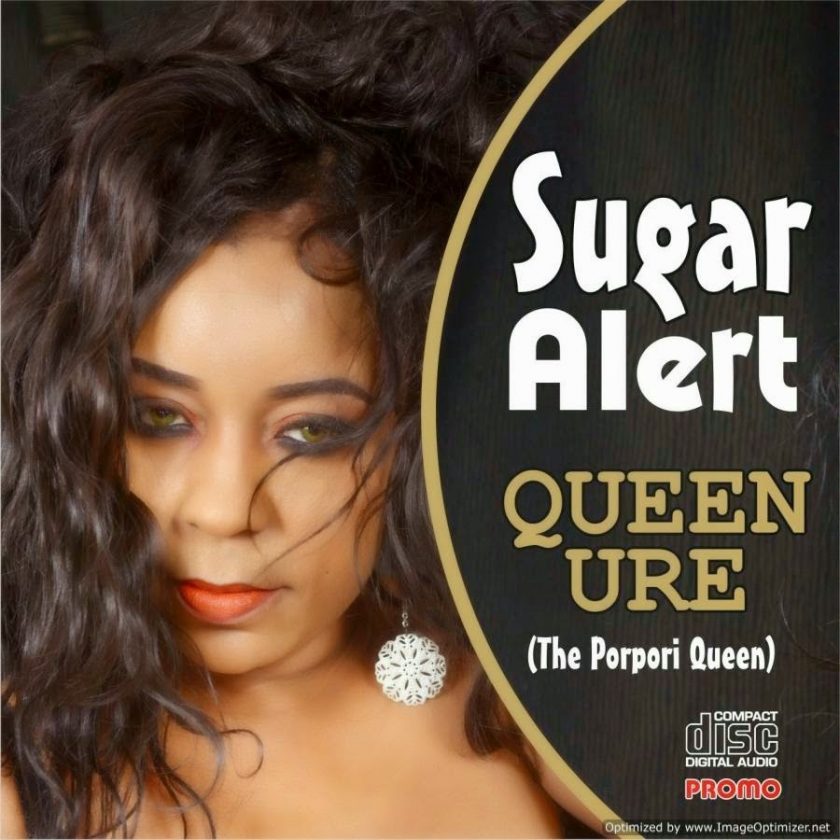 According to reports, the court order among many other things empowers Queen Ure to sue anyone
in the business of recording, publishing, distributing to the public the music track/single/album titled popori which is an infringement on her copyright.

It will be recalled that Queen Ure's first video which dropped Nov 2012 was titled Porpori (a word she made up) and her 15 track album launched Dec 29, 2012 is titled Porpori, she equally dropped another 'porpori' video march 2014 titled Porpori Dance alongside other singles and videos. On releasing Porpori, she had the sound recording registered at the Nigerian copyright commission and a copyright certificate was issued to her in march 2013. In November 2014, Cynthia Morgan who is signed under the Jude okoye led label Northside entertainment released a single which she titled Popori and now the court has ordered her to relinquish the use of Popori as a title to her single.
Queen Ure says what she has done is nothing personal but preservation and protection of her intellectual property as well as her contribution to the music industry, so that artists can begin to respect each other's work and to start appreciating the act of registering their work so they can be protected in a case of infringement. The court order which has be applauded by music enthusiasts across Nigeria is seen as a wakeup call to all artistes who engage in copyright infringement and even outright pirating of artistes works without due authorization. With this latest court judgment any radio station, television stations, clubs etc that uses the work is liable and will be prosecuted.
Download Cynthia Morgan's Popori
NaijaVibe HoT DOWNLOAD
👇