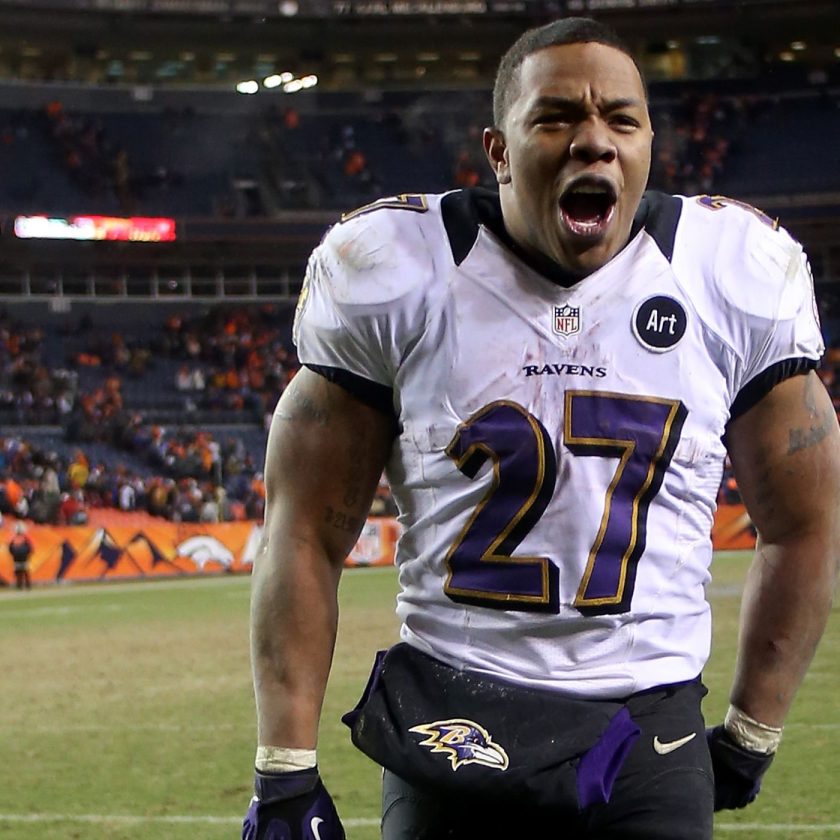 Former NFL player Ray Rice is speaking out for the first time since a SHOCKING video of him punching out his girlfriend (now wife) Janay Plamer was posted online by TMZ.
The disgraced football player who was dealt a blow from the Ravens (they fired him) and knocked out by the NFL (who indefinitely suspended him) has told ESPN and CNN that he's currently being strong for his wife and is in good spirits.
During a phone to ESPN, Ray Rice said:
I have to be strong for my wife. [Janay] is so strong. We are in good spirits. We have a lot of people praying for us and we'll continue to support each other. I have to be there for [Janay] and my family right now and work through this.
Then, Janay spoke to ESPN (via phone) saying:
I love my husband. I support him. I want people to respect our privacy in this family matter.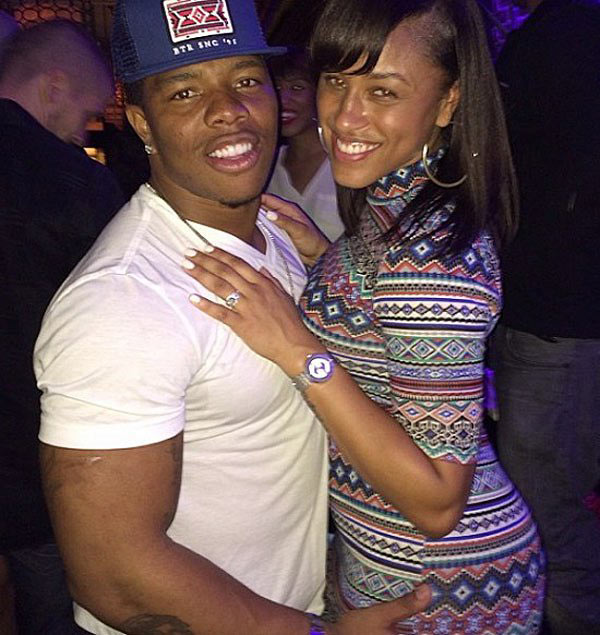 Since the longer video was made public on Monday,
–Nike has cut ties with Ray Rice
–Computer game developer EA Sports is removing him from Madden 15 NFL simulation
–The Baltimore Ravens said fans will be able to exchange their 'Rice 27' jerseys at stadium stores.
And from the highest office in the land, White House spokesman Josh Earnest released a short statement from President Obama:
The President is the father of two daughters. And like any American, he believes that domestic violence is contemptible and unacceptable in a civilized society. Hitting a woman is not something a real man does, and that's true whether or not an act of violence happens in the public eye, or, far too often, behind closed doors. Stopping domestic violence is something that's bigger than football and all of us have a responsibility to put a stop to it.
NaijaVibe HoT DOWNLOAD
👇