Home
»
Tag:

clarion chukwuka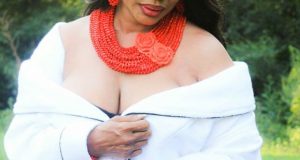 The veteran actress who is currently in the US just shared these pics from her photoshoot in New York.
Read More »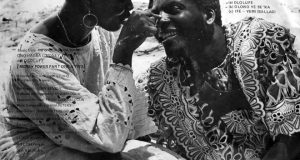 Sir Shina Peters and Clarion Chukwura are the parents of Famous, Talented Music video director, Clarence Peters..
Read More »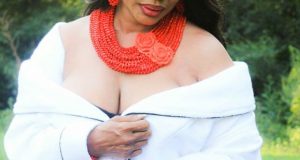 Nollywood actress, Clarion Chukwura in a recent interview shares her acting and growing up experiences. I lost my father when I was 11 years and one week old; it was only my mother that I can say reacted when I started acting. But she was never against my acting. I ...
Read More »