Celebrity News
5 worst albums of 2012 (and yes, Davido's O.B.O is on the list!) by Wilfred Okiche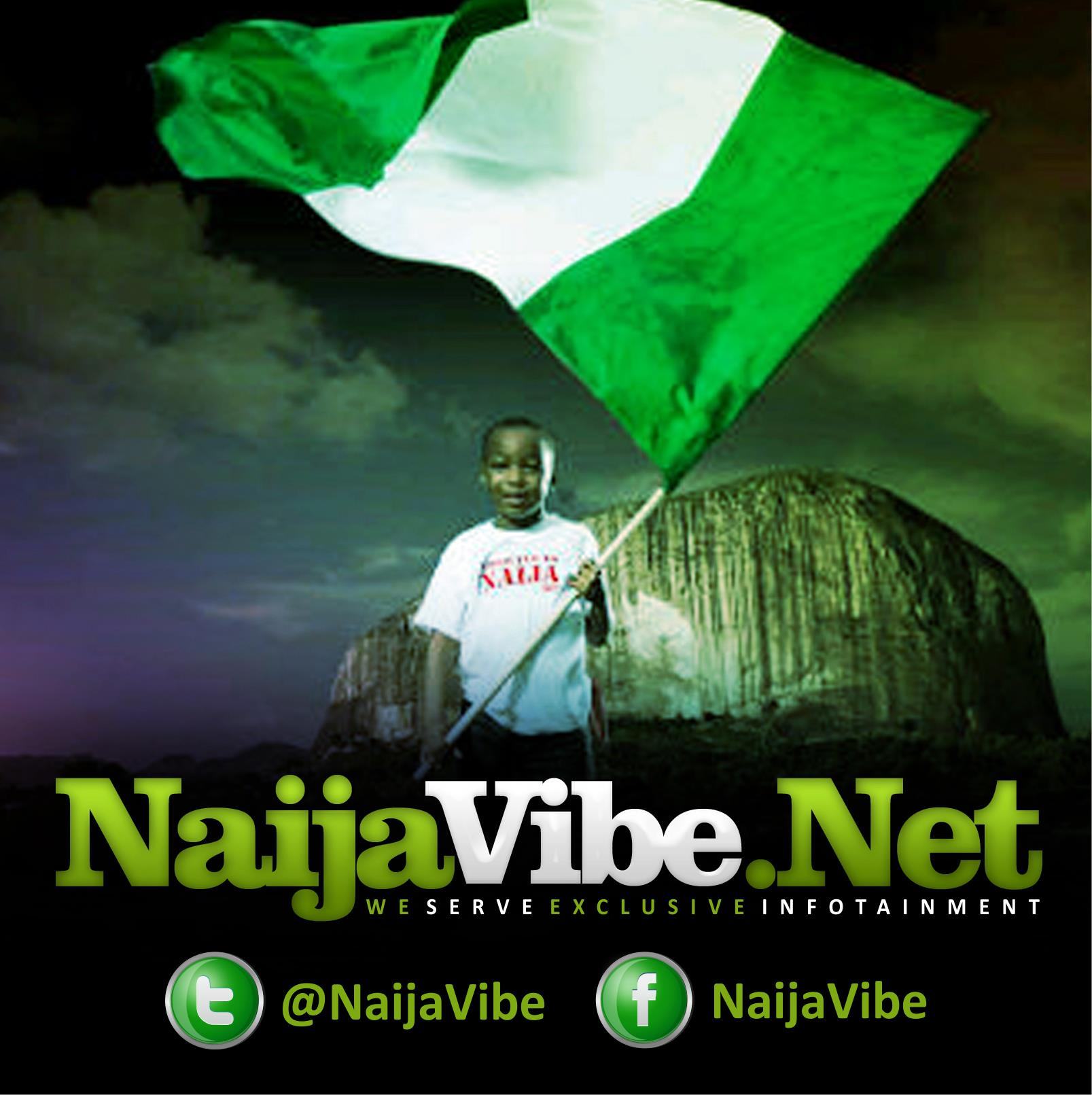 The past year (period ending 1, December 2011-1, December 2012) had it's great music moments but like every other facet of life, it had it's downsides. We scour through the major musical releases and bring you the definitive list of the 5 worst albums of the year.
You may want to burn your copies.
Solar Plexus – Mavin All stars
The D'Banj – Don Jazzy break-up was one of the top music events of 2012. The release of the Don Jazzy – led Mavin All star album, 'Solar plexus' sadly wasn't. And there are no prizes for guessing why. The problems are legion; weak delivery, over reliance on lavish beats, underutilization of Wande Coal, puerile lyrics and a general lack of cohesion. Proponents argue it was a project put together in a hurry but we say it is still no excuse.
The Statement – Sammie Okposo
There is a reason Sammie Okposo's latest album of gospel tunes was largely ignored by the record buying populace. It isn't a good album. The heavy-handed production values attempts to gloss over the fact that Mr Okposo did not have a lot to offer this time around but the cracks kept showing.
Selah – J.Martins
J Martins' latest contains 15 unremarkable and utterly repetitive songs and is about as exciting as a dental extraction procedure. There is a desperate lack of identity as all of the songs could have easily been recorded by any of Mr Martins' contemporaries.
Selah may be Hebrew for pause and think but neither attributes were employed in the crafting of this record.
Omo Baba Olowo: The Genesis – Davido
At the start of 2012, with his ubiquitous hit singles and flashy videos, Davido was the man to beat, up until he released what is perhaps the most disappointing record of the year. O.B.O may have been meant to let us have a good time but it fails terribly at it's primary assignment. It is unbearably tedious, sinks where it should swim and drags us down with it's weight. This is one album we still wish never happened.
Footprints – Duncan Mighty
'Footprints', consisting of 18 tracks is filled with flops like 'Rejection to attraction', 'Wine it' (with Shaggy) and just about every other song on the disc. It is pale, repetitive, tedious, uninspiring and Timaya has no reason to be looking over his back.
_Wilfred Okiche
Culled from Dailypost
Do you think his analysis are accurate?
Drop your Comments. Thanks
NaijaVibe HoT DOWNLOAD
👇