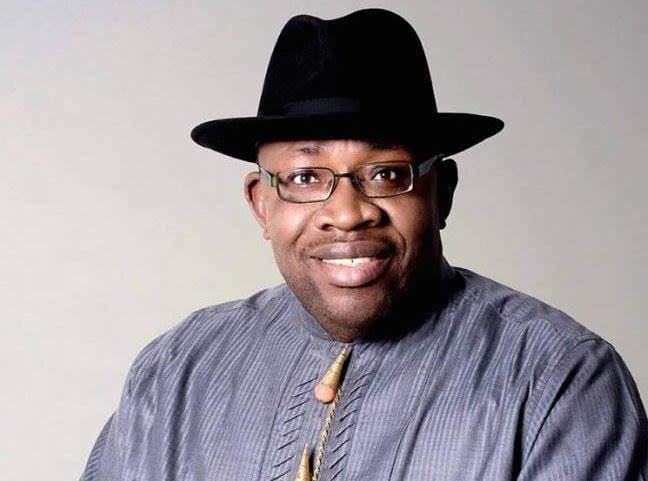 Bayelsa State governor, Mr. Seriake Dickson has said APC leaders are using GEJ to give legitimacy to the alleged electoral fraud the party committed during the recent governorship election in the state.
Seriake, who revealed this during a press conference in Yenagoa on Tuesday said it was a strategic move by the ruling party to justify the sins and the takeover of Bayelsa by force.
According to Dickson, APC leaders knew that GEJ did not contribute to their manipulation of the electoral process to gain the upper hand against the PDP.
He added that APC did not earn its victory in Bayelsa.
His words, "That's why they had to be taking David Lyon to him (Jonathan). They had to be talking about him; they had to visit him and appear to be celebrating a victory never earned.
"Like Pontius Pilate, they are preparing the window by which they will wash their hands strategically, and put it at his (Jonathan) doorstep; that he endorsed, sanctioned (and) legitimised it. That's the game they are playing."
Do you agree?
The All Progressives Congress (APC) is a political party in Nigeria, formed on 6 February 2013 in anticipation of the 2015 elections. APC candidate Muhammadu Buhari won the presidential election by almost 2.6 million votes. Incumbent President Goodluck Jonathan conceded defeat on 31 March. This was the first time in Nigeria's political history that an opposition political party unseated a governing party in a general election and one in which power transferred peacefully from one political party to another. In addition, the APC won the majority of seats in the Senate and the House of Representatives in the 2015 elections, though it fell shy of winning a super-majority to override the ability of the opposition People's Democratic Party to block legislation.
NaijaVibe HoT DOWNLOAD
👇