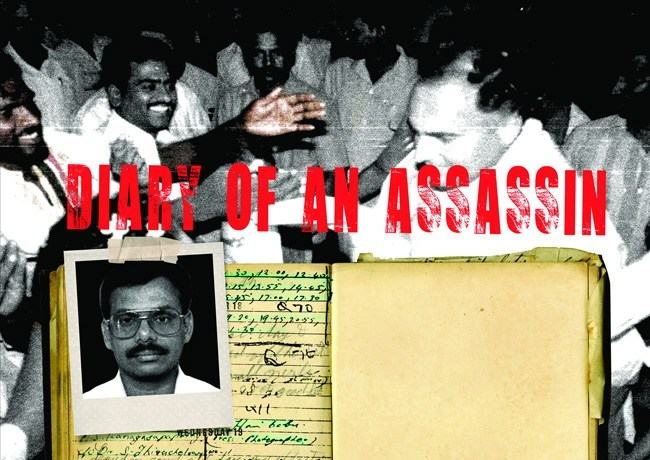 My blood-shot eyes is a scare to anyone that beholds them; deeply set below my forehead, narrowed to a meet point. Two large nostrils which emit fire when I breath and concave-shaped lips that never break into a smile. Will never. I can not remember ever been sober my entire life. Blood of my victims runs
down my vein; I see their faces every night; their last facial expression, filled with fear and horror always, do I pull just once on the trigger. Unmasked I operate, for my victims will never live to tell what i look like. Marijuana clouds my conscience, whiskey drowns my fear and my loneliness keeps away the human feeling.
However did i get this far? did it not start with the childish confraternity? An assassin? would i have ever believed? Tomorrow, senator Badamosi dies. In his hotel room number 103 will he die, on a prostitute and i will leave through the open door of the generator house and ride away in my getaway power bike, as instructed by my contractor. I usually plan my own getaways.. but not tomorrow, it all look good, the plan.
With a steady hand, I grasp my revolver, well oiled, tucked away somewhere..I don't know yet. Dressed in 'Agbada' with a brown briefcase, he will walk past the receptionist, air of a billionaire, steady and faultless. He will walk down the hallway into his room 102, discard the heavy clothing, pull open the suitcase for the revolver. Get rid of the fake mustache and become me. He will walk out of the room with his head bowed to avoid the CCTV cameras. The door to room 103 will be down with just one kick and there he will be, my target. Naked, on the poor little hustler. He has done me no harm, but I really do no care, all I will think of is him dead. I have been paid, in full. With mouth wide open, surprise on his face, trigger will be pulled once, shot will reverb a million times, blood will splatter on her, she will struggle with screams to get the dead man off her and i will be nowhere to be found.
Across the street, engine will rev, brought to live, the bike will speed off the tarred road down the low secured street i will drive down, just like I have been instructed.. to avoid the heavy military patrol.
Heavy light will pour on me, to a stop will i pull, confused, headlamp of an unknown vehicle directly in front of me. Quick, hands to my gun, a shot will be fired, another and then another.
On the floor will I collapse, heavy bike on me. Drowning in my own pool of blood.. life flashing through my eyes. dark street; car is nowhere near sight. I will gradually phase into black… I have been set up… tomorrow, I die!
REGINALD CHIDERA.
Stay Tuned – Next Episode
NaijaVibe HoT DOWNLOAD
👇