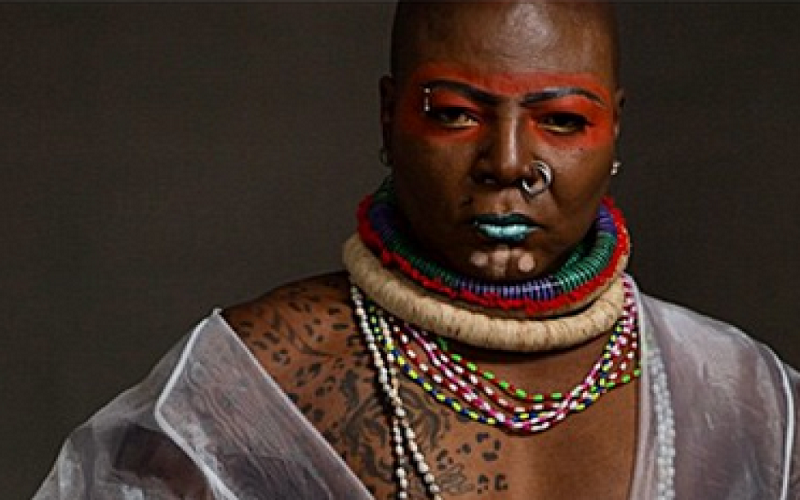 Controversial entertainer, Charly Boy has shared a poem by Willie Nelson which sees him saying he has outlived his manhood.
In the poem, he also wrote about how things have changed from when he was a young man till now.
His words, "I have outlived my P*nis
My hammer days are over
His Light is out
What use to be my pride and joy
Is now my water pipe.
Time was when, on its own accord, from my pants it would spring.
But now I have got a full time job
to awaken a dead pipe
It was once embarrassing the way it behaved.
For every single morning it would
rise without consultation.
Now as old age approaches,
It sure gives me the blues.
To see my hammer hang it's head,
And watch me tie my shoes."
LOL.
Charly Boy, born Charles Chukwuemeka Oputa, 19 June 1951, is a Nigerian singer/songwriter, television presenter, publisher, producer and one of Nigeria's most controversial entertainers, best known for his alternative lifestyle, political views, and media productions, most notably The Charly Boy Show. He has been president of the Performing Musicians Association of Nigeria, and in 2011 an Idol Series judge.
The second son of former Supreme Court justice Chukwudifu Oputa, Oguta-native Charly Boy was born into a Catholic household, and is the cousin of Swedish musician Dr. Alban. As he often refused to reveal his date of birth in interviews, his age remained unknown until 2011 when he celebrated his sixtieth birthday, however, in his usual enigmatic character, he announced his 63rd birthday on 19 June 2013, making his age a contentious one. Although he has described his parents as liberals who always encouraged their children to speak and say what they had in mind, Charly Boy has also spoken about their conservative nature. He had set out to become a priest, but left seminary school after a year. In his late teens he moved to America where he attended college, graduating with a degree in Communications.
Although Charly Boy had released a highlife album in 1982 (he was nearly denied a record deal due to his unconventional appearance until he was introduced to managing director Ton Seysener, with whom he would later on closely work together in realizing the musical beach extravaganza Lekki Sunsplash.) He attained greater success with the 1985 Polygram Nigeria release of Nwata Miss, which included the title track. His most popular album was 1990 – the title was a reference to Nigeria's corrupt military government which was expected to hand over power to civilians in that year, although civilian rule did not start until 1999). 1990 earned Charly Boy mixed reviews due to its political nature and caused national controversy, and a number of radio stations refused to play the title track. Despite this, 1990 was one of Nigeria's best-selling albums of 1988, and Charly Boy was credited with using his music to stand up to his government, a lá Fela Kuti.
In recent years, Charly Boy has worked on several collaborations with his cousin Dr. Alban, most notably on the song "Carolina" which sampled an earlier hit of Dr. Alban's – "Guess Who's Coming To Dinner" – and had originally featured singer Michael Rose. The re-worked version was sung in Nigerian Pidgin and was a hit in Nigeria. The pair also recorded the songs "Work Work Africa" and "Commercial Waste".
Contrary to popular belief Charly Boy is not gay. He has been married to African-American singer and former fashion designer Diane for over thirty years . The couple have children together, and Charly Boy – who had been married before – has children from past relationships.
NaijaVibe HoT DOWNLOAD
👇