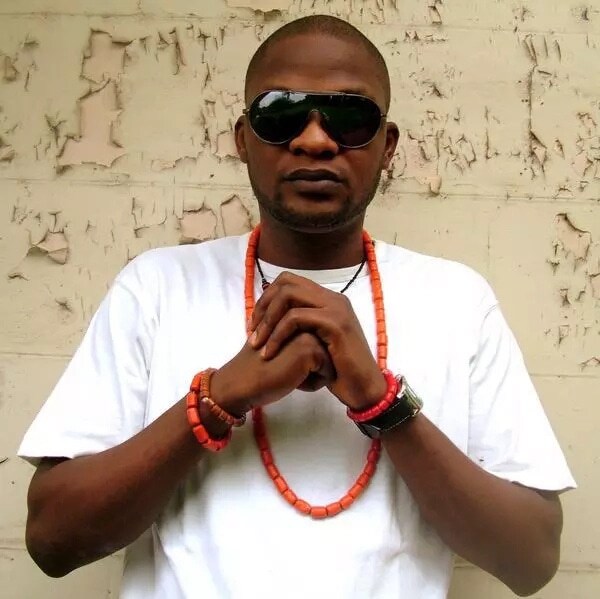 Former Kennis Music artiste Jazzman Olofin has dismissed all claims that his music career is dead following the release of his new song Shade.
The singer was speaking to Saturday Beats when he revealed this.
He said,
I don't read negative comments because everybody is entitled to their comments. Those people who post hate comments and say things like my career is dead are people who do not believe in themselves. Some of them have dead careers and they feel that whatever happens to them should happen to me. For you to say a person's career is dead must mean that you are having a messed up life.

Even if my career is dead, what is more important is that I have contributed something in this world and when I am long gone, people would still dance to my songs. Anybody can sit in his mother's kitchen and after buying N50 worth of data, begins to tweet at anybody. There are a lot of people who did not have a career when I knew them, I thought they would not amount to anything but they picked themselves up and they are huge right now.
The singer also revealed that he is not competing with anyone
I am not competing with anybody; when I started music, I was not competing with anybody. You come to this world, do your thing and you go. If you want to be competing with someone, it would deplete your creativity. I enjoy myself even when I am singing my old song and that is very important to me. Even when I am doing a new song, I am not competing with anybody. For me there is no competition.
NaijaVibe HoT DOWNLOAD
👇