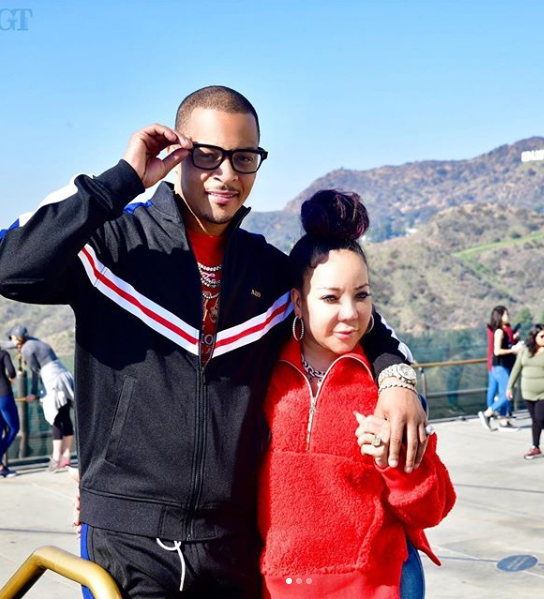 Last month, the couple, who were once pegged 'The Hip Hop Huxtables', became the subject of separation rumors after T.I. posted a cryptic message implying they have seperated. To fuel the rumors even more, Tiny began happily flossing her left hand in photos, which no longer bears her wedding ring, and has been posting up backshots on her Instagram.
Of course, this sparked a debate amongst fans on whether or not a mother and wife should be posting up booty pics all over social media, but the only opinion that really counts is her hubby's, right?
Last night, T.I. finally decided that he had had enough, and he commented under one of her Instagram photos for all to see:
You have so much more going for u other than you ass. Although it is magnificent, I think u should spend just as much time showcasing those other things as u do ya #booty.. Awesome pic tho. Luv.
Tiny responded:
I wasn't showing off my ass in this pic it was about my waist.. u just looking at the ass bae! U no I wasn't saying getting my sh*t together about my ass now don't u? But glad u like it bae.
See the pics below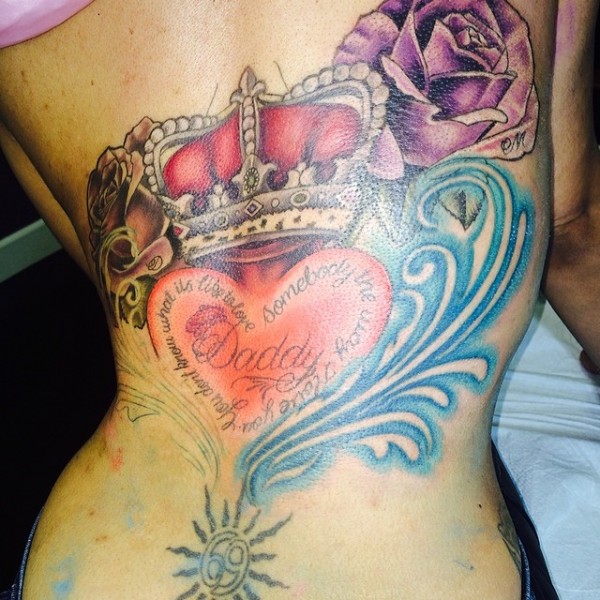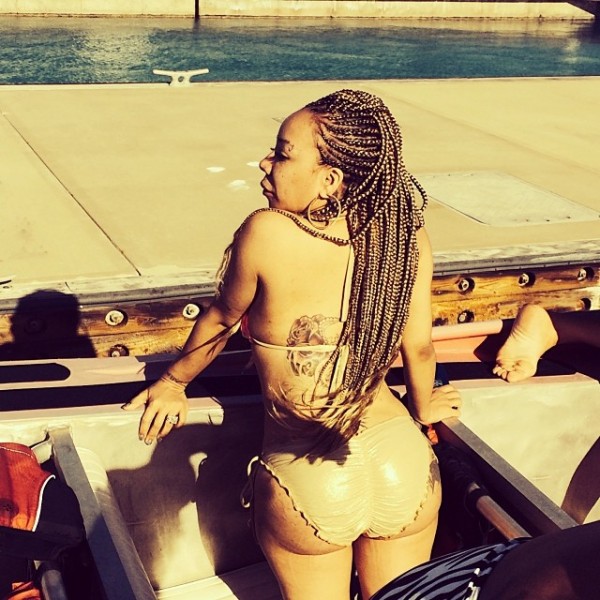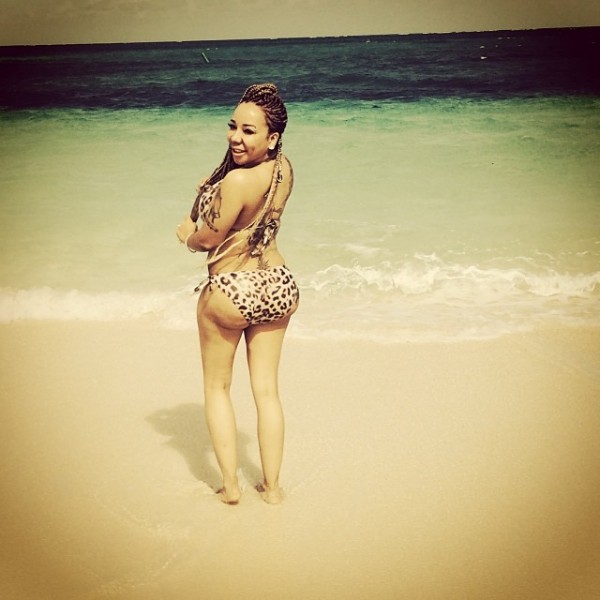 NaijaVibe HoT DOWNLOAD
👇