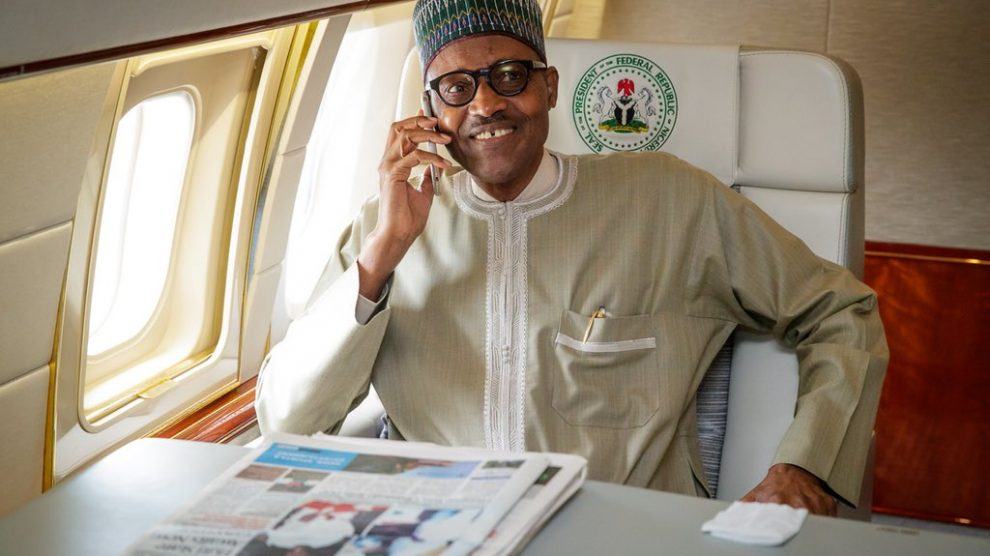 President Muhammadu Buhari has told security agencies to find those behind the murder of Mrs. Achejuh Abuh, Peoples Democratic Party, PDP Woman leader in Kogi State.
According to Buhari, these evildoers must be made to face the law, irrespective of their political parties.
Buhari revealed this in a statement by his Special Adviser on Media and Publicity, Chief Femi Adesina.
He said he wants an immediate investigation into the sad murder of Mrs. Abuh, who was a member of Wada/Aro campaign council, in the just concluded gubernatorial election in Kogi State.
His words, "The President decries whatever could spur anyone to take the life of another human being, particularly a woman, who was burnt to death in her home in the most gruesome manner.
"President Buhari charges all security agencies involved in the investigation to do a thorough and expeditious job on the matter so that justice could be served without fear or favor.
"We must learn to behave decently, whether during elections or at other times. No life should be taken wantonly under any guise, and the fact that this reprehensible act occurred two days after voting shows primitive behavior, which should not be accepted in a decent society."
"Such evildoers must be brought to justice, irrespective of whatever allegiances they hold."
Way to go.
Muhammadu Buhari GCFR (born 17 December 1942) is a Nigerian politician currently serving as the President of Nigeria, in office since 2015. He is a retired major general in the Nigerian Army and previously served as the nation's head of state from 31 December 1983 to 27 August 1985, after taking power in a military coup d'état. The term Buharism is ascribed to the Buhari military government.
He unsuccessfully ran for the office of president of Nigeria in the 2003, 2007, and 2011 general elections. In December 2014, he emerged as the presidential candidate of the All Progressives Congress for the March 2015 general elections. Buhari won the election, defeating the incumbent President Goodluck Jonathan. This marked the first time in the history of Nigeria that an incumbent president lost to an opposition candidate in a general election. He was sworn in on 29 May 2015. In February 2019, Buhari was re-elected President, defeating his closest rival Atiku Abubakar by over 3 million votes.
Buhari has stated that he takes responsibility for anything over which he presided during his military rule, and that he cannot change the past. He has described himself as a "converted democrat".
Muhammadu Buhari was born to a Fulani family on 17 December 1942, in Daura, Katsina State, to his father Hardo Adamu, a Fulani chief, and mother Zulaihat. He is the twenty-third child of his father. Buhari was raised by his mother, after his father died when he was about four years old.
NaijaVibe HoT DOWNLOAD
👇