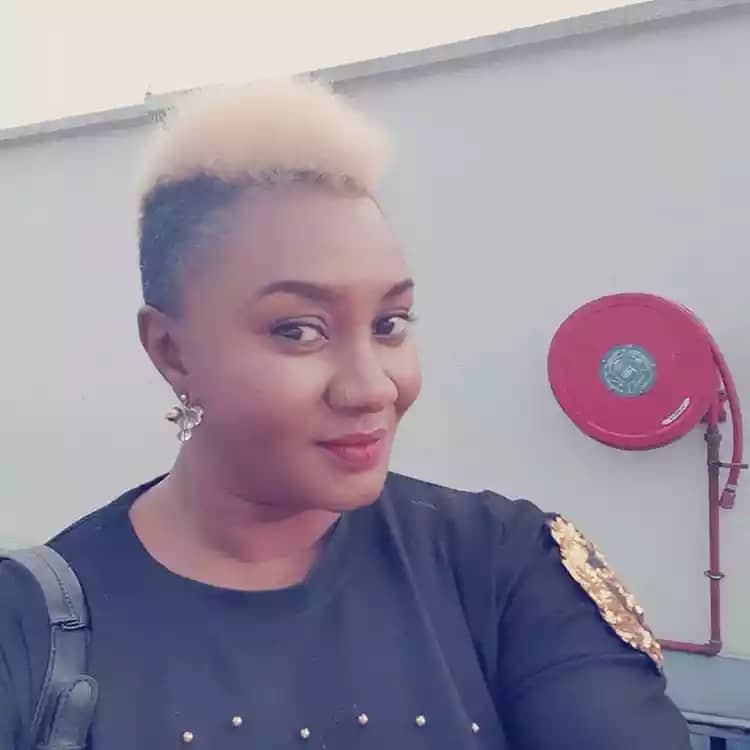 According to reports by inside sources, Nollywood actress Anne Njemanze's second marriage to hubby Silver Ojieson has crashed. And domestic violence is reportedly the cause. Though sources obviously on Silver's side say the marriage crashed because of Anne's lifestyle. They allege that she refused to drop the lifestyle she picked up from 10 years of living as a single woman, after her marriage with actor Segun Arinze crashed in 2003.
Both parties however, all agree that the marriage has ended. Silver actually moved out of Ann's home July last year.
Sources obviously on Silver' side say Ann allegedly kept late nights, drank too much and clubbed a lot. A lifestyle that Mr Ojieson who lives a quiet life could not continue with. While some other sources added that Anne might have been under pressure to have child for Ojieson who is said to be the only son.
When Nigeriafilms contacted the actress, she was reluctant to speak and was very cautious if the reporter was her husband's friend. She had reportedly queried:
"Who are you? Or are you a friend to my husband? Let me understand."
When it was clear to her that it was just a journalist, she simply said:
"Well, really I don't care for these things and little gossips." Other questions that was directed to her, didn't get any response.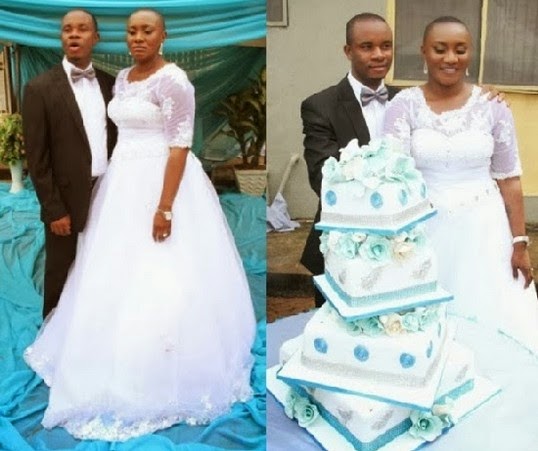 On the other hand, other sources alleged the cause of the crash was the frequent beatings Anne received from Silver. Beatings so severe that she was left injured and hiding. Things got to a stage she even suffered a dislocated shoulder. Their home in Lagos was filled with cries of fighting and serious beatings literally every morning and night.
Ann and lecturer, Silver Ojieson who is younger than her, got married in 2013 and when she was asked in an interview back then in 2013 whether she was afraid that her 2nd marriage might crash again, Ann had said:
"No! I reject it. Me and Silver have our differences, just like other couples do, but it is not enough to say, we no do again. Before we got married, we told ourselves that divorce and separation are no option. I thank Segun Arinze!! Without him I wouldn't have met my Silver."
Anne has since gone back to bearing her maiden name on Facebook and changed her relationship status from "Married".
NaijaVibe HoT DOWNLOAD
👇