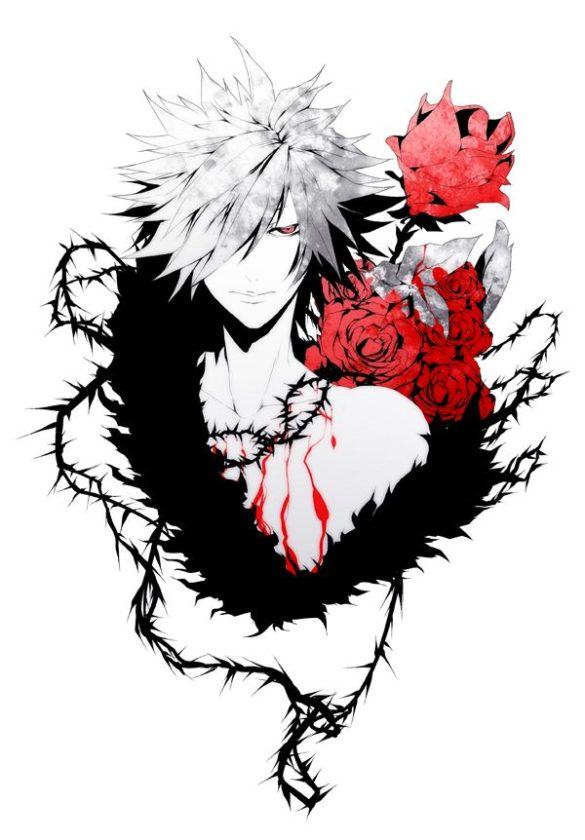 Running.. Okay, 'my life depends on this' I keep telling myself.. I won't be here if not for that stupid girl that calls herself my flatmate.
You're probably wondering why I'm running and blaming someone for my predicament, well let me introduce myself and take you back in time.. I'm Adeleke Oluwawemimo, the last born of three kids. My parents Mr Adeleke Julius and Mrs Adeleke Adebisi are divorced, I live with my dad and my siblings live with my mum. I learnt from a tender age to take care of myself since my dad was never around and my stepmother could care less. Although with lack of parental care, you would think I'll turn out wayward, but no. I wanted to prove people wrong, just because I'm from a broken home doesn't mean I'll turn out bad.
'Wemmy! wake up jor! Jonah, you can sleep for Africa' I grudgingly opened my eyes, it was my childhood friend, Amara, standing over me 'what are you doing here so early in the morning'? I asked
'Early in the morning'?! She asked with amusement
'My dear, it's almost 12pm' I jumped out of bed
'Jesus, 12pm keh? Mogbe' I dashed into the bathroom and ran out in less than two minutes, I had an interview that morning and I already missed it, maybe if I begged them, they'll conduct the interview for me..
'Madam, where are you rushing to'? I turned around, I completely forgot Amara was there
'I'm late for an interview' I replied and she burst into laughter
'And what is so funny' I asked
'Do you even know what today is'? she asked
'It's Monday' I replied
'No dummy, it's Sunday' she said. I just stared at her and I started laughing, so I've not even missed the interview yet mtchew I crawled back into my bed and covered my head with the duvet then I heard my Stepmother's voice 'this lazy girl is still in bed, I hope you know there's no food for you in this house today' I sighed, story of my life..
I turned to Amara, 'babe, abeg borrow me 5h, I go refund am 'Amara replied and said 'I no get 5h o, I go fit give you 2h sha, you know say me sef no too get money, by the way, why didn't you tell me you had a job interview, so I'll fast and pray about it, you know say if you blow me sef don blow be that' I smiled as I listened to my friend, now what can I buy with 2h and I'm starving like this, I could eat an elephant.
I got to the venue at 8:30am, interview was scheduled for 9am. I was asked to sit with the rest of the applicants. I looked around me and I thought to myself 'Omo, these faces are not smiling o' I turned to the lady sitting beside me and tried to have a friendly conversation but she just looked at me with disdain and hissed 'Na wa o, I thought to myself. 'Adeleke Oluwawemimo, you're up'
NaijaVibe HoT DOWNLOAD
👇