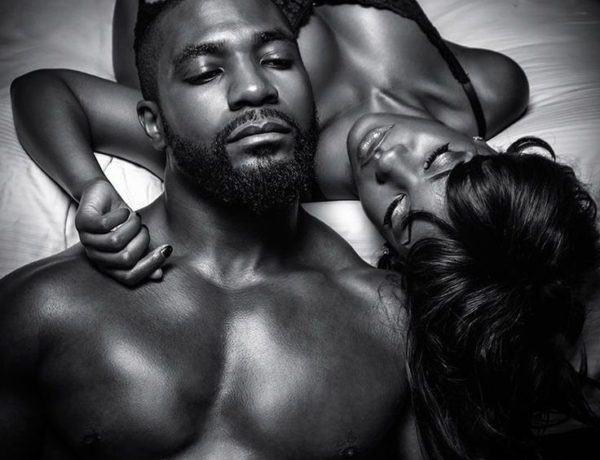 So today, Madam was asking me if I saw her pink pant. Madam talk say she don ask Amara but Amara no take am.
I see the pant when Madam buy am, but she never wear am before.
The pant be like catapult.
Na only rope. The thing fit enter inside t*t* sef.
I'm suspecting that it is Oga's new girlfriend that took it, but I don't want to put my Oga in trouble. He has increased my salary and he doesn't disturb me to wash the car everyday again.
But Madam, Mbok!
Madam disturbs me well well any time Oga is not around.
Once Oga travels for business, Madam no dey gree my prick rest.
She go send Amara go market like 3 times in a day.
Amara sef na another story.
She don dey look me like say she like me.
I go like f*ck am but I too like my Madam t*t*. As Oga no dey touch Madam, the toto just fresh and tight well for me.
The other day when Amara dey baff, I use style go look am. That br*ast is big!
I almost shout sef. That Amara fine o.
My only problem be say Amara no dey give me 2 meat like Madam. She no dey give me plenty food like Madam.
I never know how I go take enter Amara, but na small small.
She must enter my trap.
A whole me, Akpan.
Which girl no know me for Ikot-Abang?
Make I go drink akamu and milk. I don do reach 3 times today and Madam still want another round. I never wan die.
NaijaVibe HoT DOWNLOAD
👇