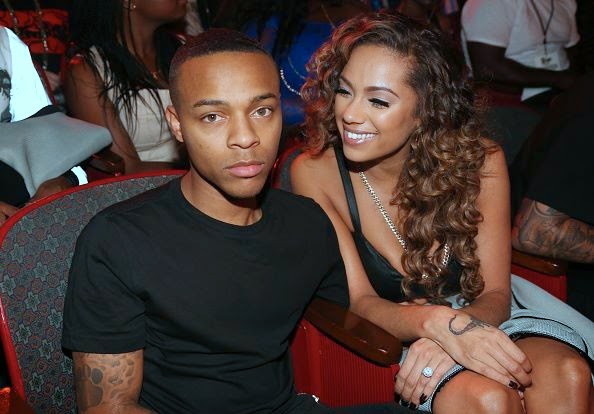 Bow Wizzle in an interview shed more light on the topic
On why he proposed:
I think what a lot of people don't realize is me and Erica, we been knowing each other for years. If you pay attention, she's in my "Fresh Azimiz" video. She's the girl right in front of me. I been knowing her since then. And like I said, she was suppose to do [the movie] Lottery Ticket.
So it was just.. I don't know. The Scorpio-Pisces connect thing and it just happened. Anytime, you meet somebody like that and the bond is right.. you gotta go ahead and make it do what it do!
On publicity rumors:
But it's far from a publicity stunt. I've never been the type of person to do anything for publicity. I don't need it. I'm on TV everyday. How much more publicity do I need? I did this out of my heart, I did this out of love.
It's time for me to sit my ass down! I'm out the game!
On how he proposed:
Um, y'all gotta wait for that. I'm not gonna let that one out of the bag, y'all gotta wait for that. I know it's what our fans want to know but they'll get that in due time.
I know a lot of people doubting and hating. Got their timers up. This ain't your regular, typical thing that's going on. This real. This gon be around for a long time.
On setting a date:
It don't take long to do nothing. That's what a wise man told me. It don't take long to do nothing. It ain't gon take no two, three, four, five years. We gon move at godspeed. We been moving at godspeed for this long and we're going to continue to do that.
While he wouldn't say how he proposed to Erica, the bride-to-be is talking! The reality star revealed in an interview with Be100! recently that it was a small and intimate affair, and she was crying non-stop for 10 minutes.
How he proposed:
It was at home, and it was just us. Real intimate, by the pool. yeah, it was just us. He did all the talking. He's really an amazing man. There's so much depth to him.
I couldn't stop crying. When it happened, I didn't even see the ring and I was blown away. So when I saw the ring, it was another ten minutes of non-stop crying.
On getting married:
I didn't think I'd see myself get married. I always wanted that. I gave every relationship.. my all, so to finally have something.. a mutual thing, makes her all the more happy. This is someone I've known for so long. We were always in the same circle and I feel like he had to go through his situation, you know. It wasn't the right time to for us to come around, but now she's elated. "It's crazy, I'm marrying my childhood crush!" she said.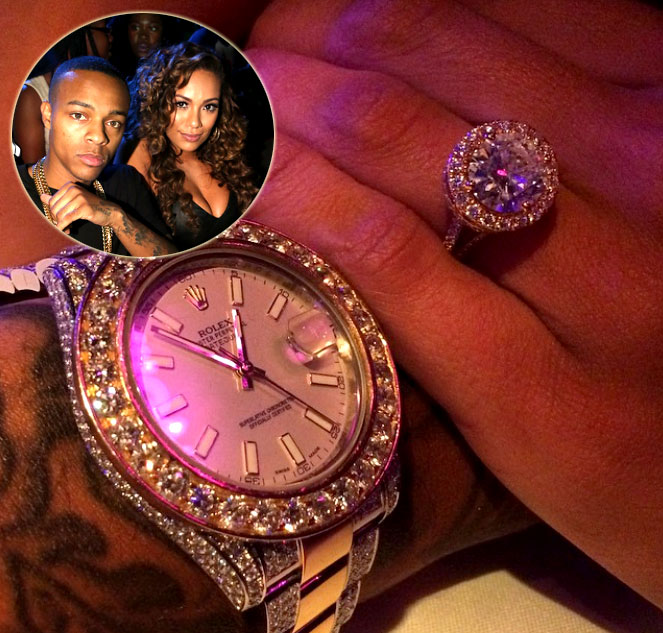 NaijaVibe HoT DOWNLOAD
👇