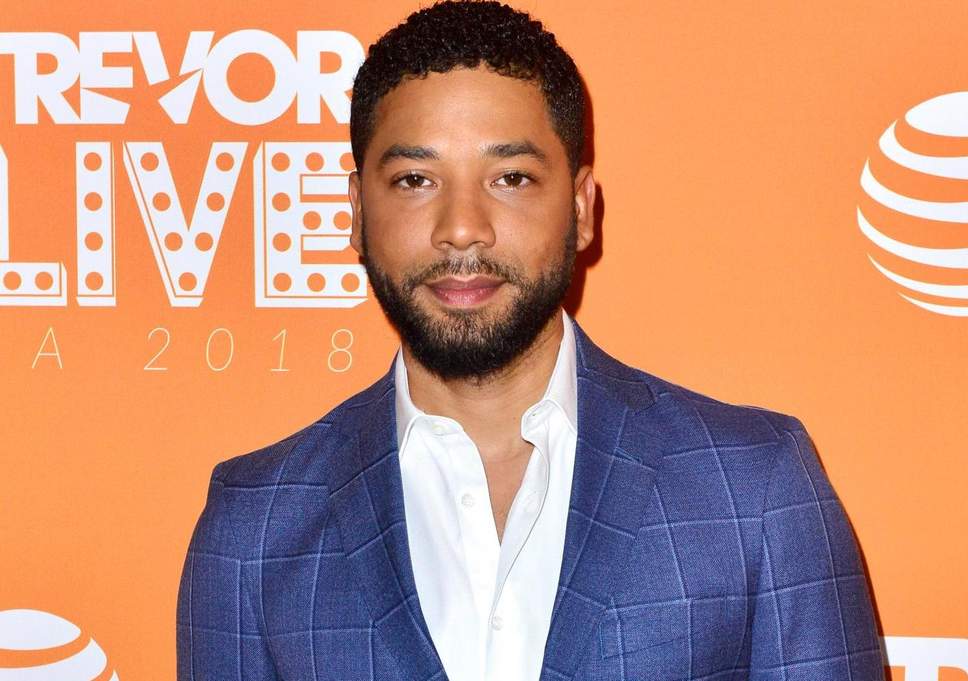 Jussie Smollett is back to work in Chicago on the set of "Empire," and the cops spoke with the actor and singer while he was around, according to TMZ .
Reports said he came back straight from his show in LA at the weekend.
The website also said Smollett acted in scenes for one of the final episodes of the season on Monday and did a table read with the cast on Tuesday with the presence of heavy security throughout.
A source close to him said that the he had returned to the same house he was living in when he was attacked.
Jussie dazzled many with his first public appearance at a recent concert in Los Angeles Saturday, where he said emphatically "I couldn't let those motherf*****s win!"