Episode 7
By Benny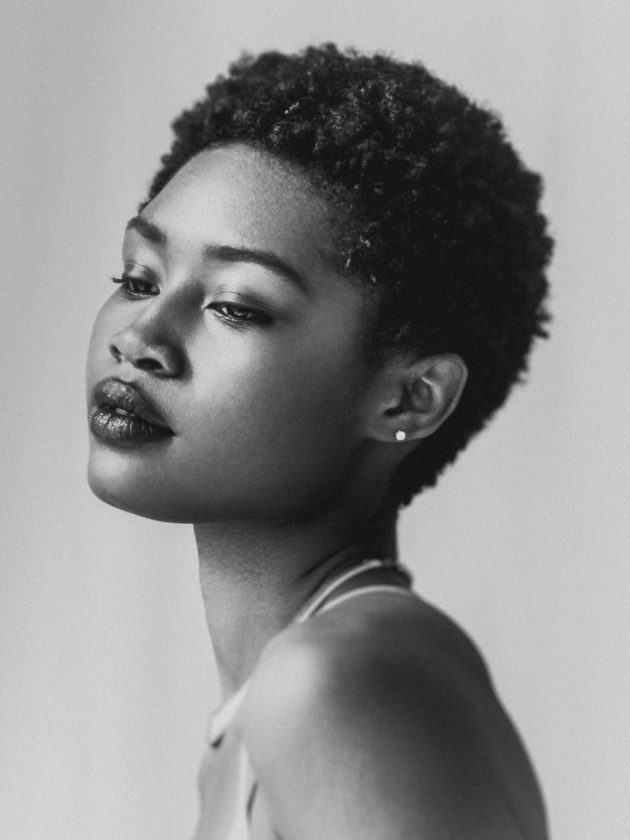 Read Previous Episode [My Decision]
Sex the three letter word that has cost me so much and will cost me more if I am not careful.
Love me love me love me love me sang continuously on my fone while I was sleeping peacefully. After about two rings I was jolted awake by the song
Oops! Dats Dan
"Hello" the awesome voice said
'Hello' I replied
"Why is your voice like that?" Dan asked
"I was asleep"
"Did I disturb you? Ok I will hang up now and call you later"
"No need am awake already"
"Ok then guess what?"
"Not very good at guessing so spill"
"Want to take you somewhere special
Really??"
"Yea meet me up at school gate in 30 minutes time.. can you do that?"
"Sure, see ya soon."
I checked the time and it was 2pm and the sun was high up in the sky that beautiful saturday afternoon. I thought of what to wear and ended up with an army green sleeveless short dress and a white sandal with a white purse to match.. you look good I said to myself after taking a last look in the mirror. In 40 mins I was at the school gate and walked into the waiting arms of an excited Dan. Hmmm I thought what is he so excited about.
We hired a cab and after driving for about 20 mins we stopped in front of a beautiful building and was about to ask what we were doing there when I saw the inscription on the building.
I followed him reluctantly into the building without saying a word and realized he had already made arrangements even before we got there. When we got in the room what welcomed me was the lovely smell coming from inside the room and the first question I asked was "what are we doing in a hotel?"
"I wanted your first time to be special so I made this arrangement". For the first time since I stepped into the room I noticed there were red roses scattered beautifully on the bed.
Dan saw the look on my face which was a mixture of surprise and fear and said" if you are not ready I can wait"
"Its okay" I whispered "I am"
"Do you want anything?" He asked
"Soft drink will do"
He contacted customer care through the telephone in the room and in 5mins there was a knock on the door and a guy came in with a pack of juice and asked if we needed anything else but Dan told him no and thanked him.
For the next 10 mins we talked about so many things ranging from school to how we met while sipping the juice and soon we became quiet. That awkward moment.
He was looking straight into my eyes making me very uncomfortable. You said you were ready for this so stop acting like a child I said to myself; that helped me relax.
He drew closer to me on the bed from the edge of the bed where he sat and I smiled to lead him on. He kissed me softly on my cheeks and whispered in an intimate way with our eyes locked "Did I tell you you look gorgeous?"
I smiled and shook my head to say no."I love to see you smile."He said with a smile. From my cheeks he went down to my neck kissing it passionately. I kept my lips parted softly in anticipation and finally the moment I have been waiting for….did I mention he is a great kisser?? LOL
He started slow with soft, gentle kisses skipping the tongue and the teeth. Then he bit my upper lip and I shuddered in excitement and down to my lower lip;OH! My my!
He put his hands on my waist and drew me closer to himself such that I could feel his boner….Oops! So soon???
I will save the details for the next episode.. Ciao!
NaijaVibe HoT DOWNLOAD
👇