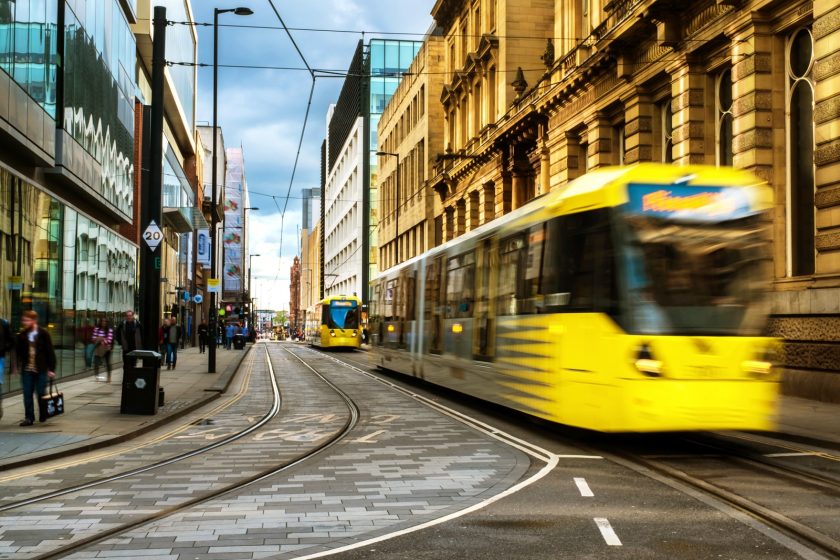 If you are planning a trip to Manchester, then you've come to the right place. Here we will discuss some of the key travel tips you need when traveling to this popular European destination. Manchester has no shortage of culture, sights, good food and drinks so let's get into everything you need to know about traveling to Manchester.
When to Visit
One of the first things to consider when planning a trip is the time of year you would like to travel. If you are flexible, then you are going to want to choose a time of year that has good weather and less tourist traffic. For Manchester, the ideal weather is going to be around summer to early fall. Manchester does get a fair amount of rain year-round so you'll want to prepare for that before you arrive. So if you are constricted to traveling during the summer months, you're in luck with this location. However if you are able to travel in the early days of the fall you will be able to better avoid the crowds. Also, flights, hotels, and experiences are typically much cheaper in the down seasons. In short, if you are looking for the perfect time to visit Manchester, try booking your trip in the early fall months.
How Much Time Should You Spend in Manchester?
The general consensus is that it will take a minimum of three days to feel satisfied with your stay in Manchester. But this obviously depends on where you are coming from and your itinerary for the rest of the trip. If Manchester is the only location you will be visiting in England then you may want to spend a few extra days soaking up the local culture. Or if you are coming from outside of Europe and have multiple destinations to get to then three days in this historic city should be plenty for you to not feel rushed during your stay.
Once You Arrive
When you arrive in Manchester, you will want to get familiar with the city's public transportation system. Manchester has four main neighborhood areas which can be accessed through public transport. Once you arrive in these areas, they are incredibly walkable. The system that is used in Manchester is called the Transport for Greater Manchester or TfGM. If you are not comfortable using public transport, then you will have no issue finding a taxi or Uber in the city.
Additionally, if you have a late or early check out on your accommodation, you will want to ensure that you have a place to store your luggage so you can make the most of your time. No one wants to go sightseeing with their three-piece luggage set in tow. If you have an early check out but a late flight, check out luggage storage in Manchester to help make the most of the time you have in the city.
Things to Do/See
A good place to start on your visit to Manchester is at city hall. The building itself is iconic with its beautiful and historic clock tower. From here you will be able to access a variety of sights on foot. In this area you will find the John Ryland Library which is a stunning Victorian Gothic building which houses documents, books, works of art, and even traveling exhibitions. You will also find the Opera House as well as the Museum of Science and Industry. Manchester is known for its industrial past so head to the museum to see many of the technological milestones that have been achieved in this amazing city.
You will also want to check out the infamous Piccadilly Gardens. This is an area that attracts all kinds of young people with its shops, concert halls, pubs, and street art. There are also some great places to grab lunch or dinner in this area so it's definitely worth a visit. You will also want to stop by the Manchester Cathedral which is architecturally stunning.
Food and Drinks
Manchester is known for its pub and bar scene, so you will want to make time to check out the nightlife. There is no shortage of traditional English pubs, sports bars and swanky cocktail bars in Manchester for you to explore. Make sure to plan your meals out so you can try some traditional English fare. However, also make sure you know what black pudding is before you try it. You'll thank us later for that tip.
Booking Your Trip
Now that you have the best tips for traveling to Manchester, it's time to book your flights and pack your bags! Your trip to England is sure to be a memorable one, especially now that you have all the information you need to make the best of it!
NaijaVibe HoT DOWNLOAD
👇