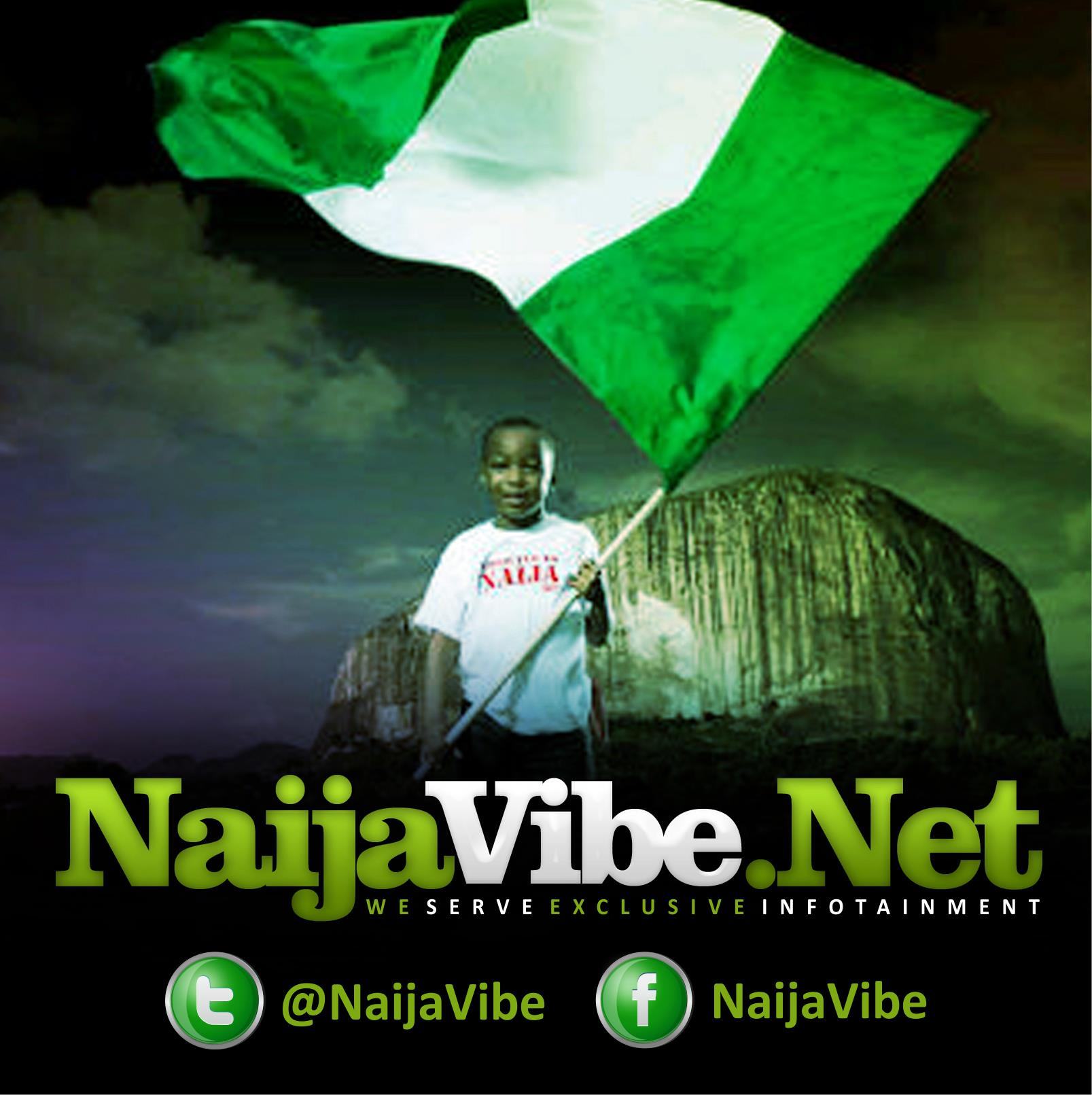 The year 2014 has ended but there are some events and personality we can say made our year memorable.
Looking at the bigger picture 2014 is a year that has seen the height of terror in the world ranging from the ISIS, Taliban, Al Qudea, Al Shabab and Boko Haram all extremist Islamic sects unleashing terror in their respective territories. There was and still is the deadly Ebola Virus which threatened our continent most especially our own part, West Africa but we thank God that we were able to kick it out of our country. Being an Entertainment blog/blogger I will restrict myself to matters that borders around entertainment (especially in our country Nigeria).
The entertainment world just like every other aspect of our complex social life had events that would make the year memorable. We witnessed what can be called a nudity contest among our female pop stars from Nicki Minaj to Beyonce and Jlo all shooting raunchy music video, Kim Kardashian took it to the extreme when she posed nude for PAPER magazine. Be that as it may the celebrity break ups continued, Jason Derullo and Jordin Sparks, Robin Thicke and Paula Patton, Wiz Khalifa and Amber Rose and the list goes on. Now into the combat Arena; we all saw Solange beating the sh*t out of Jay Z and Pdiddy sending Drake to the hospital with a punch, enough said of the bad stuff, this year also witnessed release record smashing music (such as Chris Brown's 'Loyal', Sam Smith's 'Stay With Me', Aloe Blac's 'The Man', Aviccii's Hey Brother and Nico & Vinz 'Am I Wrong'), movies, albums and more.
Trickling it down to our own home Naija, here are some events and personality that got us talking throughout last year; here they are in no particular order;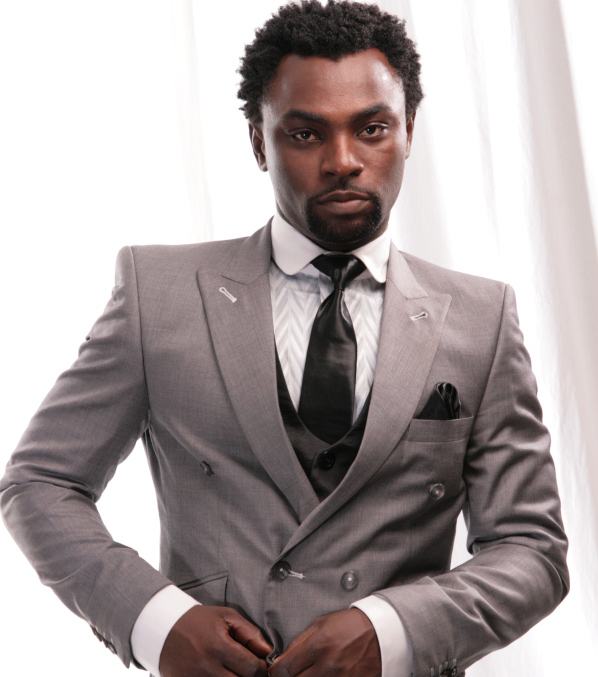 If you did not know this guy during his days as a musician, I can understand because ever since he ventured into writing he has been in one controversy or the other. Within his short foray into writing he has been able to gain a reputation of the I say it how I see it guy. His highly critical write-ups have spared few top celebrities, he is so good with is writing style that it is almost impossible for the celebs in question not to respond. He has perfected his style to the extent that when he releases is write ups they become notable discourse on social media. You either hate him or hate him more this guy got balls and we felt it this year (no homo).
Read some of his write up in 2014
DOWNLOAD No Virgin In Lagos by Etcetera [AuDio]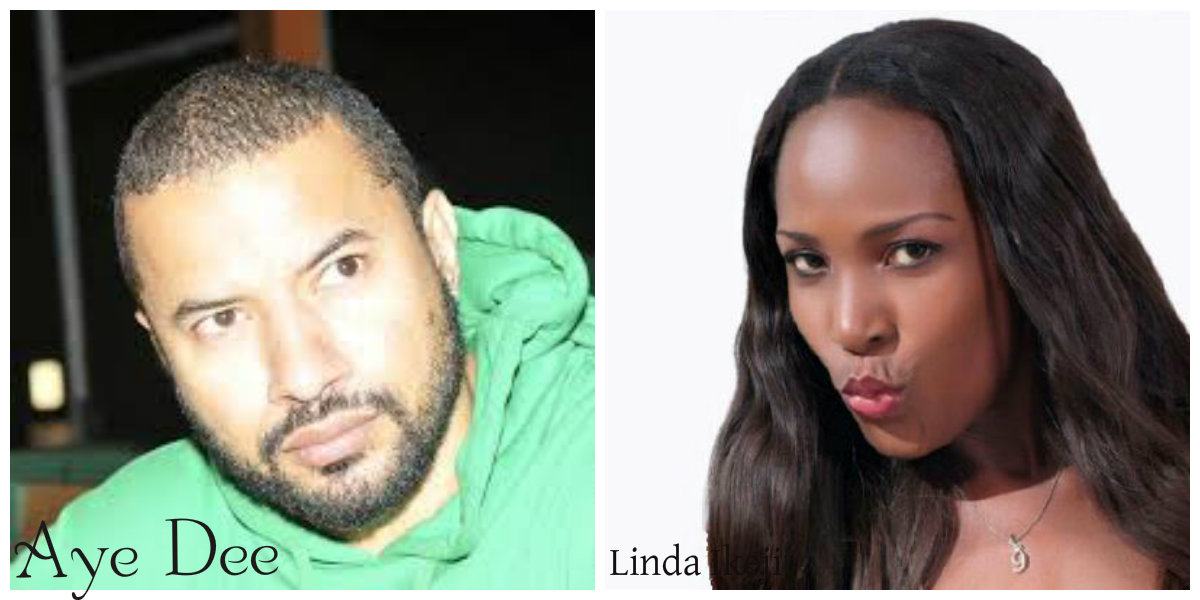 I believe the logic of going head to head with the big shots in order to get famous is a cool strategy. One guy that has done this to perfection is Mr. Aye Dee and he chose his prey wisely (who else if not the country's number one blogger). News of the shutdown of Lindaikeji's blog by Google went viral on every available social media. The ordinary celebrity gist hungry fans found out that their source of gist was locked down for 24 hours due to accusation of plagiarism from Mr Aye Dee. It turned out that before the accusation he had a smooth relationship with Linda Ikeji and they claimed to have resolved the issue amicably. Notwithstanding I trust my Naija peeps and their emotional reaction to issues along with the 'they want to bring her down' accusations that trailed the event.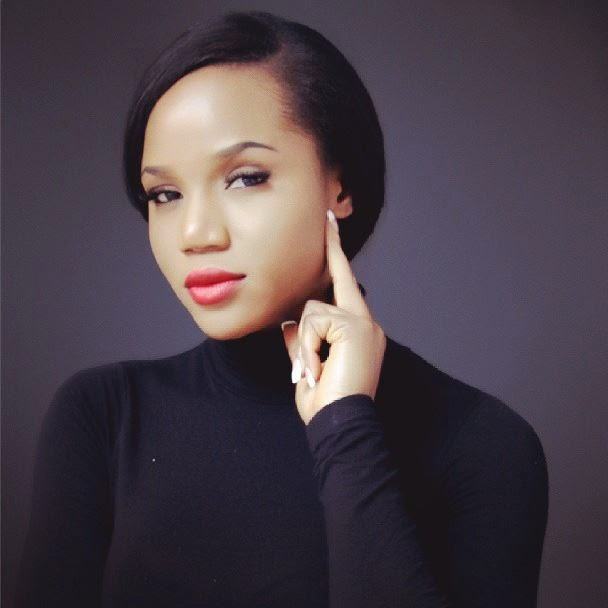 Whilst her foreign counterparts were trying to break the internet Maheeda worked (let's just call it work) tirelessly to get our attention here. She may not be famous (or notorious) enough to break the internet but she did get our attention. She periodically gave her all (not General Buhari) to her fans. I clearly don't remember what she actually does because what she is doing now gets her easily into the news than what she was doing before. She already got attention from some dude who wants her alongside another top female musician for Christmas (what he wants to do with them Nmmm; story for the gods).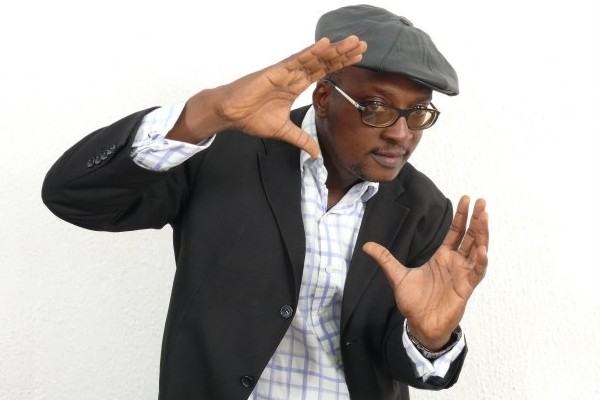 This guy just like Excetera earlier mentioned plies the same trade, he originated from the movie industry and until recently he has been criticising movie stars. His first notable assault was on the character mentioned above. In an interesting and highly confrontational and critical article he took a shot at Maheeda, she responded as expected and it caused a little steer on social media. Recently, he took a swipe at Sheyi Shay criticising (including dissing her career) the outfit she wore to CHOMVA. She had the backing of other Celebs who called him (Charles Novia) to order. On this one he was smart enough to apologise for dissing her career but insisted her outfit was trash.
Checkout some of his write up in 2014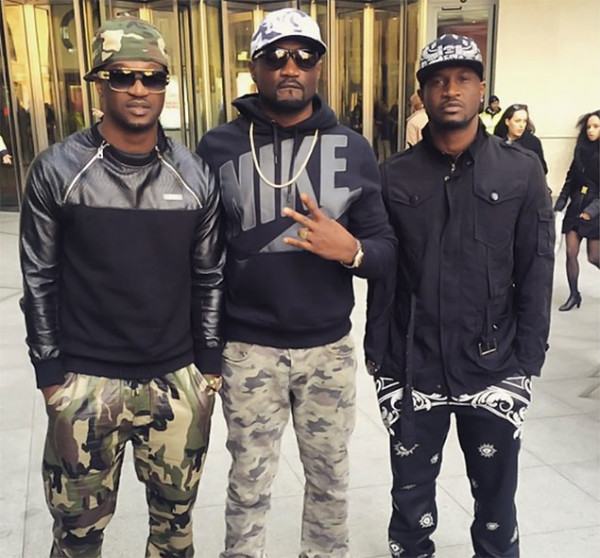 News of a possible discord in the family of the Country's most successful music family hit the media last year. The discord was rumoured to have been caused by a less ambitious issue such as the choice of spouse of a member of the music duo. This choice didn't go down well with their brother and manager Jude Okoye. They have actually managed the issue well by not trading words among themselves but as usual my ever sharp, ever emotional and ever sensitive naija fans have given their emotional and sentimental views. The issue of not attending their weddings also sparked sentimental response. The fact that the music and the hits keep coming is amazing.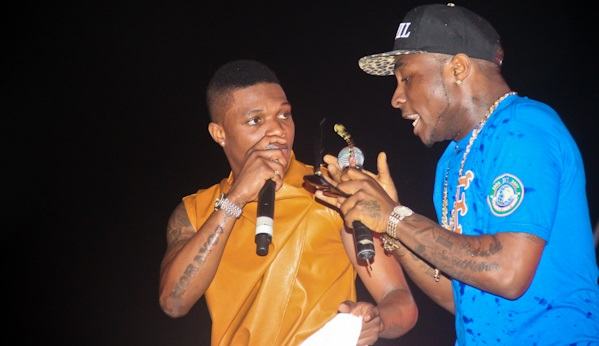 This is one aspect that has kept our fingers crossed, rumours of a beef that never materialised into their music was tiring. The music industry is no stranger to beef (kind of hate or malice of a professional manner) among artiste but the battle line can only be drawn when artistes take it to the studio and hit the airwaves with confrontational tracks. If they are anything to go by the Tony Teitula, Plantashun Boiz, Eedris Abdulkareem and Ruggedman beef set the standard. They were practically calling out names, taking lyrical jabs at each other, forming alliances and all the likes. Beef do motivate and you see the parties involved trying to outdo themselves but the Wizkid-Davido beef never came to be, personally I think these guys don't have the balls to draw the battle line.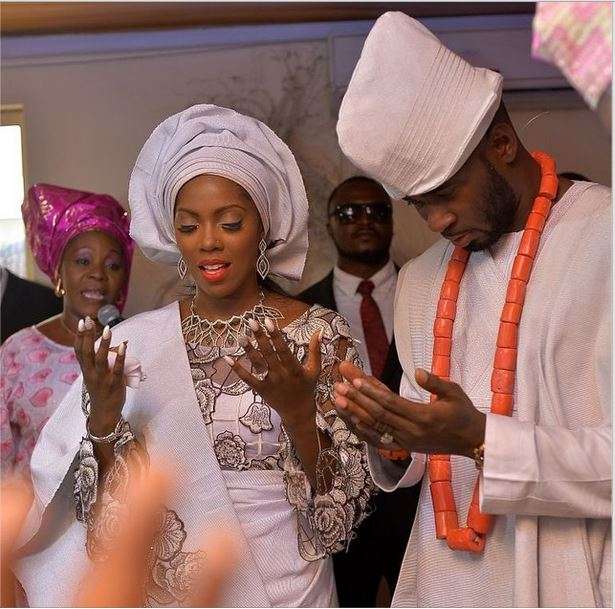 Rumours of a possible split between one of naija's entertainment most celebrated couples hit the airwaves. It seems the couple cannot separate their business relationship and its challenges from their marital life. Though they seem to be holding it out good enough they can't deny the fact that the marriage is experiencing some tough times. We hope they can prove to us that all celebrity marriage do not have to be short-lived.
Kefee's untimely demise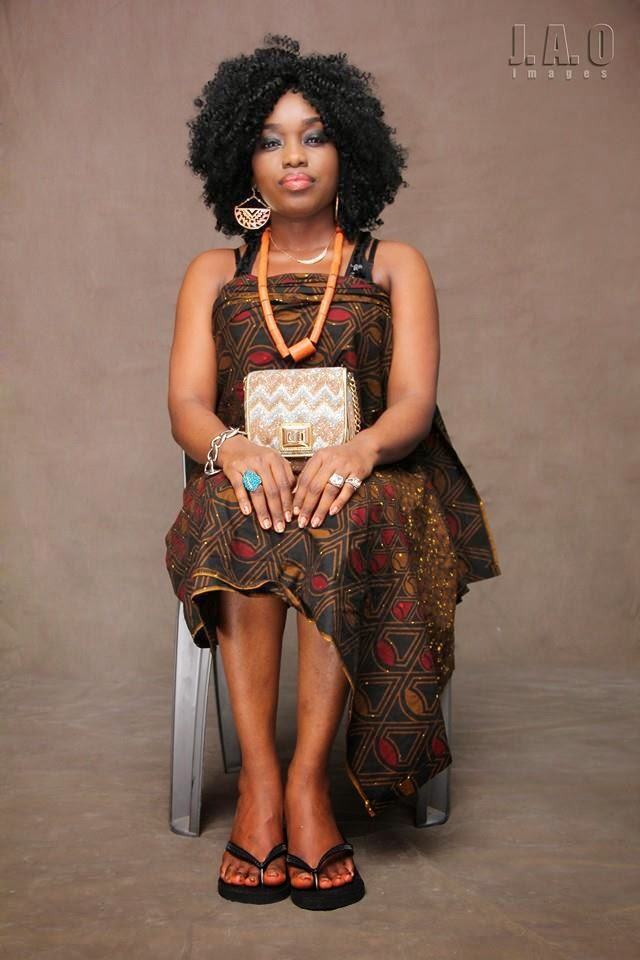 Though she didn't belong to mainstream secular music but her flexibility with secular artiste gave her an admirable reputation. Her rise to fame with a traditionally influenced song is unprecedented. Her demise is really a big loss to the Niger-Delta, as the region lost one of its most illustrious daughters in the music industry. However, her death cannot be disconnected from rumours of an Abuja based Pastor who allegedly placed a curse on her for her involvement in a scandal that involved his church. It was rumoured that the Pastor placed a curse on her after she granted an interview to a magazine on issues involving the Pastor. Amidst all these we still miss the Branama Princess may her soul continue to rest in peace. Amen
D'banj's debt scandal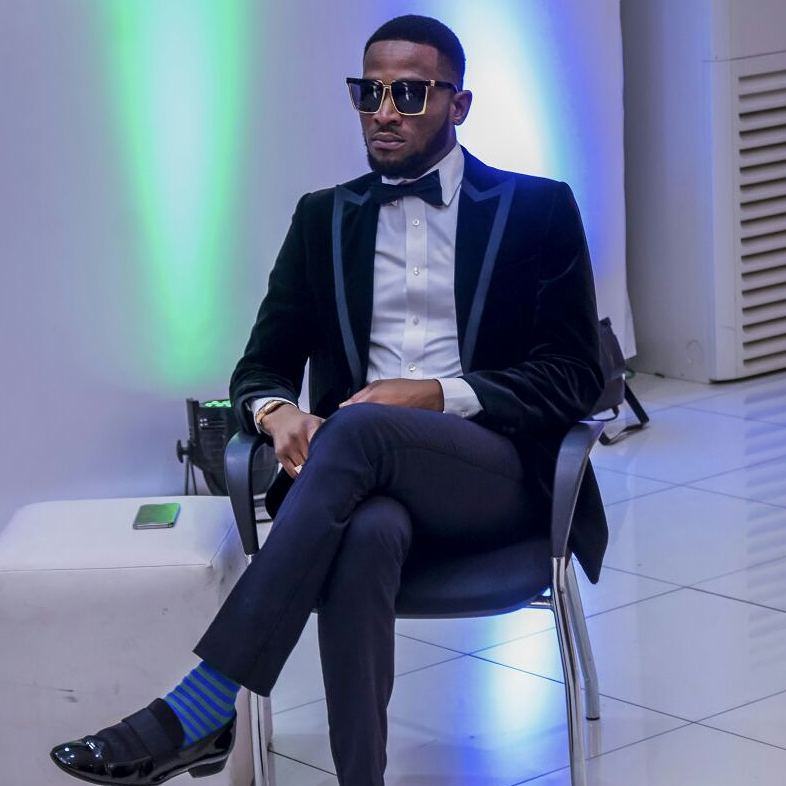 News of one of Nigeria's richest entertainer running into debts worth millions of Naira went viral on social media. The question is, is D'banj broke? Reports reaching us suggest that his creditors have taken the matter to court which indicates that all efforts to resolve the matter amicably have failed. We all remember that the duo of Dbanj and Donjazzy reigned supreme in the Naija music industry but ever since their split things haven't being the same. D'banj came back to Nigeria after an unsuccessful attempt to carve a niche for himself in the international market and the last thing we expect to hear from the kokomaster is that he is going broke. We hope he comes out with his own side of the story soon enough.
Wizkid/Saeon & Samklef Controversy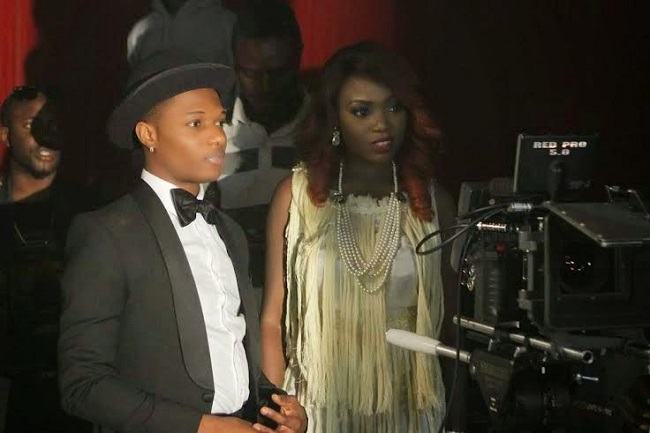 An upcoming act by the name Saeon released an impressive hit single in 2014 titled 'Boggie Down' she also shot a high standard video featuring Wizkid but all the swag and the cash she spent for an impressive debut wasn't the topic of discussion. The criticism and counter criticism that followed the release of the song was the main talking point. First Saeon claimed that she paid Wizkid (#1,500,000) to get him on the track and he couldn't retweet links to the song she tweeted at him. Probably, the payment didn't cover social media promo but a retweet is the least Wizkid could do. Her manager also gave details of the dramathat went on between Wizkid and his producer Sarz, before we could finish that another producer Samklef alleged that Wizkid is full of himelf. Wizkid lightly responded to their allegations; claiming that he isn't friends with Saeon (suggesting that their relationship was professional) and to Samklef and Sarz he suggested that things are cool with them. With all these controversies I can say apart from making loads of music and taking pictures with foreign artiste, Wizkid also made for himself a lot of enemies.
We hope 2015 will be filled with a lots of drama, fun and entertainment for all our loyal readers.
Happy New and God bless from the entire Naijavibe Crew.
Seun Awolade
08159960386
Naijavibe Entertainment Lawyer
NaijaVibe HoT DOWNLOAD
👇