Episode 1
By Benny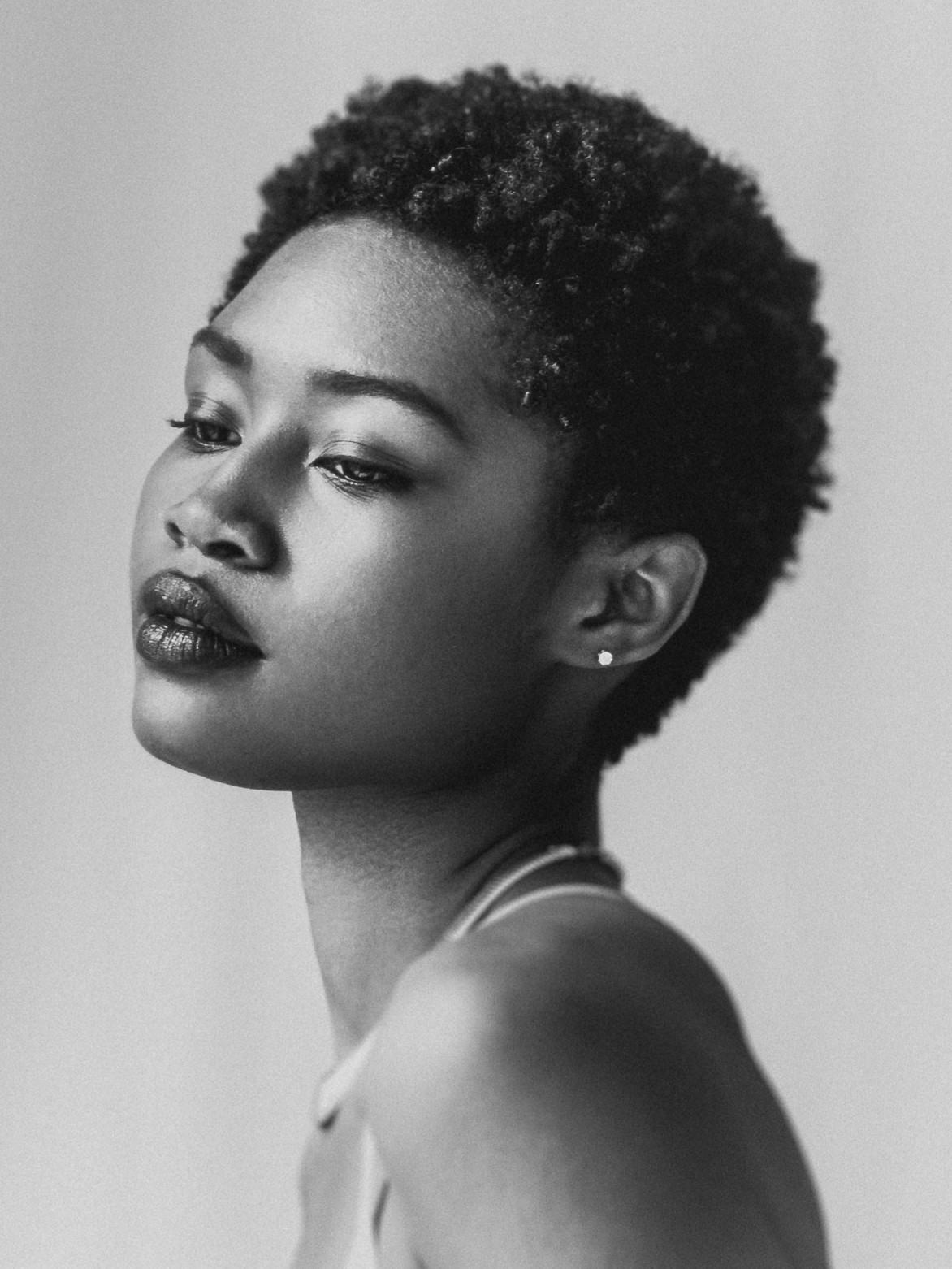 Virginity they say is not dignity but lack of opportunity and many people around believe there are no virgins anymore considering the fact that in d 21st century that we are in, girls lose their virginity as early as 13 yrs old.
But I dare to say that we are still very much around even though we do not publicly declare to still have our hymen intact.
"Sandra at 18 you say you're still a virgin n u expect me to believe you and you say kingsley is not cheating on you? Be there deceiving yourself how can you not be giving him and he is still with you" said sandra…
"He's an understanding guy and respects my decision on no sex until marriage".
"Talking about the devil here he comes".
"Sandra, Vanessa watsup how are you both?"
"We are good" I replied and he said we needed to talk.
I excused myself 4rm vanessa and went on to have a private chat with him. I am a 1st year student that stays in the school hostel wit Vanessa as my closest roommate and friend. Kingsley is a final year student whom I met during my clearance. When he walked up to me and offered to assist me during my clearance, I was surprised considering the fact that he is a typical hunk….tall, dark and handsome with lips every girl would die to kiss and me on the other hand was not what you would call drop dead gorgeous but I was beautiful in my own way… light skinned, slim wit a sizeable behind.
In my opinion there were more beautiful and well endowed girls he would have assisted but he chose me. We became friends and started dating after 2 months of being friends. Sex has not been an issue in our relationship as he says keeping my virginity till marriage is a good idea but Vanessa was never comfortable with that reply.
"Sandra I will be traveling to Abuja to see my mum will be back by the weekend". Kingsley said.. "I will miss you I said n can't wait for your return how soon will you be leaving?" Tomorrow he replied its urgent. "Okay will come see you off to the park" I offered, but he declined saying he wouldn't want me missing my lecture because of him that he would let me know as soon as he was back.
Two days later, coming in from class with the sun high up in d sky and scorching, tired wit a throbbing headache, only to enter into my room to meet a party thrown by my final year roommates and friends, I didn't need that kind of noise at that time because it only made my headache worse. So, I declined their invitation to join the party picked up the spare key to Kingsley's off campus apartment and headed to his place where I wanted to rest and take a nap. On getting there, I tried putting the key into the key hole but it would not bulge then I turned the door knob and the door opened. Convinced that a thief had found his way into the apartment, I raced out to call Vanessa on phone before the thief would realise he had company.
While I waited for her to arrive I tried contacting Kingsley but he's number wasn't available and I cursed d network operator out of frustration praying the thief didn't come out to meet me there. After about 10mins she arrived and together we gathered morale to go and face the thief armed with a knife I got from the kitchen.
From the kitchen to the sitting room we heard no noise so we proceeded to the bedroom and there we heard voices; now terrified that they were actually two thieves we decided to call other people for assistance since we would definitely not be able to face them alone.
But I stopped to listen properly and realized they were actually laughing and one of the voices sounded so much like kingsley's and out of curiosity I pushed opened d door with vanessa closely behind me and lo n behold my kingsley…
NaijaVibe HoT DOWNLOAD
👇