Episode 6
By Benny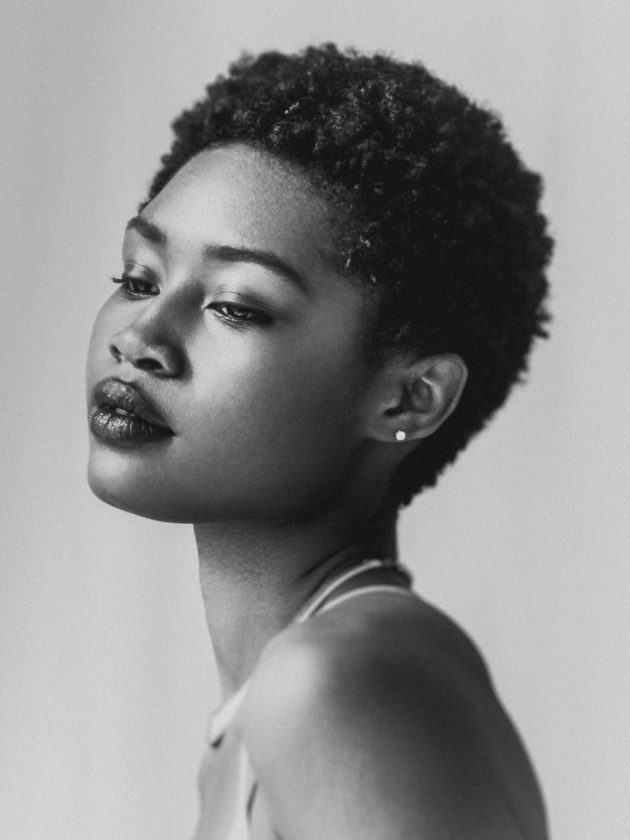 Read Previous Episode [Good Things]
I began to shiver both out of fear and anticipation. Tears rolled down my eyes so fast I couldn't control it. My sobs rocked my whole body. Surprised, Dan left me and moved away from me. He was speechless and raised my bent head to take a look at me before saying 'Did I do anything wrong?'
'Please forgive me, I didn't mean to make you cry you don't have to do anything you don't want to'
I shook my head without saying anything. He then said 'you know you can talk to me about anything'
I shook my head in affirmation still without saying anything. Even though he didn't not understand what happened he offered to see me back to my hostel with the promise of seeing me the next day when I was more relaxed so we could talk. We got to the front of my hostel and all through the journey I didn't say a word. He on the other hand was scared to as much as hold my hands as he didn't want me to resume crying. He bid me good nite and I shook my head yet again and waved at him. He walked away in surprise.
On getting to my room,I went straight to my bed and wept. Dan a final year student of Accounting was well built as a result of being a regular visitor to the gym. I could not match him in strength and if he had decided to force me there was nothing I would have been able to do. Instead, he backed off as soon as he knew I was crying and even apologized. What a gentleman I thought and with this thought I decided to explain the reason for my outburst.
'Am very sorry for my unruly behavior yesterday night' were the first words I could say when we were comfortably seated in the love garden we created for ourselves under a tree behind the faculty of arts building.
He held my hands,looked straight at me and said' what happened?'
'I don't know where to start from' I stammered
"When I was kidnapped and taken to the bush,I was disvirgined in the most inhumane way and that experience has left me bitter and scared of anything that has to do with physical intimacy I said"
"Am sorry my queen I didn't know about that I promise never to touch you unless you want it" he said that with all sincerity
Awwwwww I thought he's so sweet. I looked at him not knowing what to say to him in appreciation of that statement so I shifted closer to him and planted a very passionate kiss on his lips. He looked at me and said
"are u sure" I nodded my head and gave him the permission to take me to cloud nine.
In the middle of all that he said to me"Are u now ready to have sex?" Without thinking I said yes with a big smile and he said" I promise to make it memorable"
Hmmmmm I thought I can't wait..
NaijaVibe HoT DOWNLOAD
👇